Hints and tips from the Taia team
Welcome to Taia's Help Center!

This is your go-to resource for finding answers to frequently asked questions about our platform. Whether you're new to Taia or a seasoned user, our Help Center is designed to provide you with all the information you need to make the most out of our services.

Feel free to explore the various topics and get the support you need.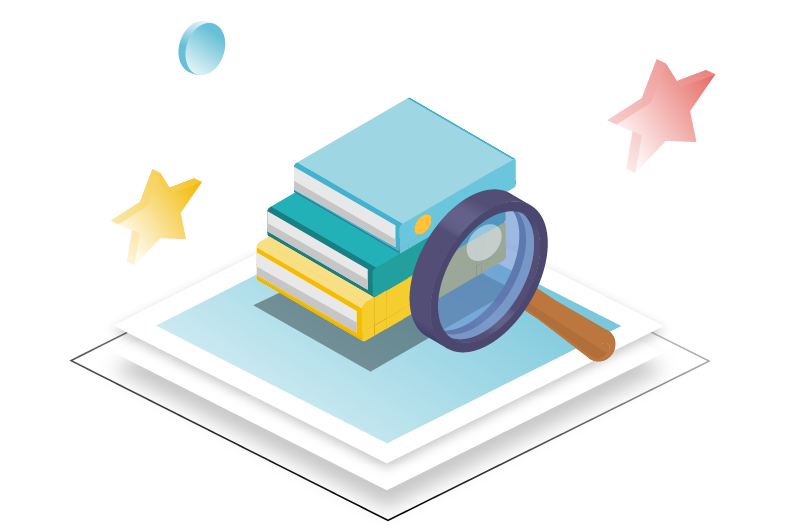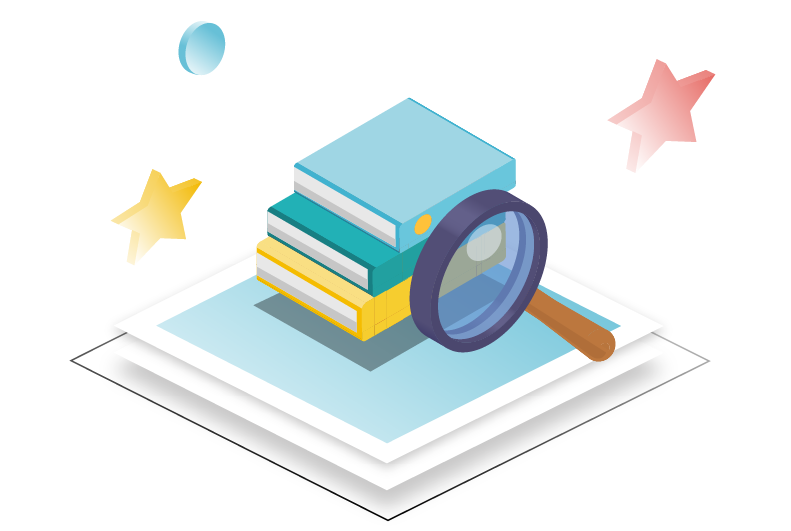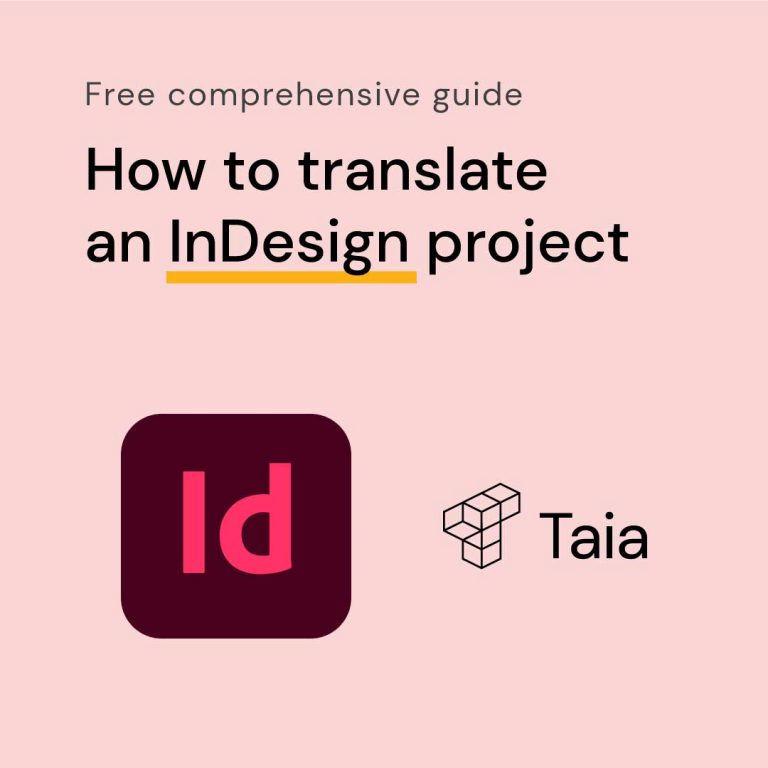 Navigating the path of multilingual content creation can be daunting, especially when it comes to preparing an Adobe InDesign project for translation. In our latest guide, we demystify the process, providing step-by-step instructions on how to optimize your InDesign projects for translation with Taia. From image placement and compression to text arrangement and font selection, and even managing the translation process on the Taia platform, we've got you covered. Discover how you can streamline your workflow and expand your reach to audiences worldwide.
Read More >