Hints and tips from the Taia team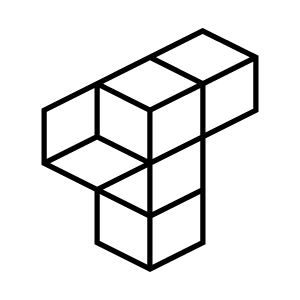 Visit our website at taia.io/catapult and find a package that suits you best. You can start by testing it for free if you'd like. Just sign up with your email address and follow the on-screen instructions, it shouldn't take you more than 2 minutes to start using it.
Send invite
First, you sign up yourself and select a Company account.
Then you invite your team members into your team. You can have multiple teams in your company and they can either share or each have separate billing details set up.

Your colleagues must then sign up for a free Taia account and join the team you invited them to.

Allocate Catapult seat
Once your team members are signed up, you can allocate the Catapult subscription seats to them and they can go about creating new projects.
Self-translation tool (Catapult)
Yes. Everything you translate in Catapult is private to you and your company. No other users can see what you do or use your private translation memory for their projects. And no, we won't use your private translation memory for anything else but to feed it back to your projects. Not even to train our MT engines. Pinky promise.
That said, your TM is common to your company, so all of your colleagues will also benefit from your stored previous translations. And everything you outsource to our professional translators will also get stored and you can use it for projects you will work on in Catapult. But keep in mind that your Translation memory is related to the Category of content you select when creating your project. So for example, your Legal department might use the Legal documents category when working their your projects, while your Marketing department might go with the Marketing content category. These two teams will thus use separate translation memories.
No, they are not. Everything you translate in Catapult is private to you and stored only in your private translation memory. This means only the team members in your company will have access to the results of your translation projects.