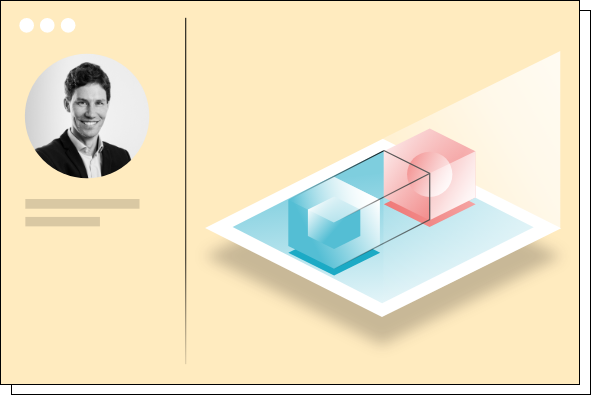 Have a lot of content that needs to be translated often?
Translate everything automatically without ever leaving your CRM, ERP, E-commerce, or other platform you're using. No e-mails to a translation agency, no phone calls, just a couple of clicks and you're done.
With Taia's easy-to-integrate API it's that easy. Imagine a magic button that delivers accurate translations almost instantly. Better yet, check it out yourself.