General information about the Taia platform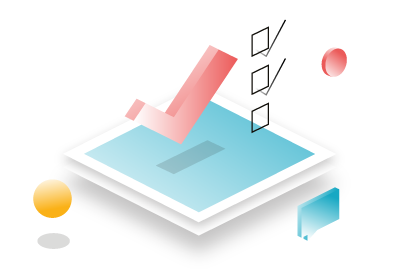 Taia aims to make the translation process as seamless as possible by supporting an extensive range of file formats. You can upload over 70 types of files, ranging from commonly used formats like Word, Excel, and PDF to more specialized formats like JSON and XML. This diverse support ensures that you can easily translate anything from business documents and marketing materials to websites and software interfaces without worrying about compatibility issues.
Absolutely! Preserving the original formatting of your documents is a high priority for us at Taia. Our platform is designed to identify and maintain various elements such as layout, images, and tables across a wide range of file types, making your translated content immediately usable and saving you valuable time on post-translation formatting.
However, it's important to note that the fidelity of the returned formatting can vary depending on the original file type. For instance, text files or Word documents are generally easier for Taia to handle and will most likely retain their original formatting seamlessly. On the other hand, PDFs and some image formats might present some challenges depending on how they were generated.
As a rule of thumb: any file that's easy for you to edit is easy for Taia to handle. If you're working with a PDF or a more complex file type, you might experience slight variations in the final output's formatting.
By providing this level of detail, we aim for transparency so you can make informed decisions when submitting your projects for translation. Your dedicated project manager is always available to discuss any specific formatting requirements or concerns you may have, ensuring a smooth and efficient translation process.
Yes you can! When creating a new project in the Taia app, you can upload up to 100 files with up to a 100 MB in size. These files can be in any of the 72 file formats and you can even copy-paste text on the fly.