Translate Your Content Quickly and Accurately in One Place
Taia's platform gives your business access to our specialized language service experts and the best translation features on the market, ensuring your translations are of the highest quality and making the translation process smooth, efficient and effortless.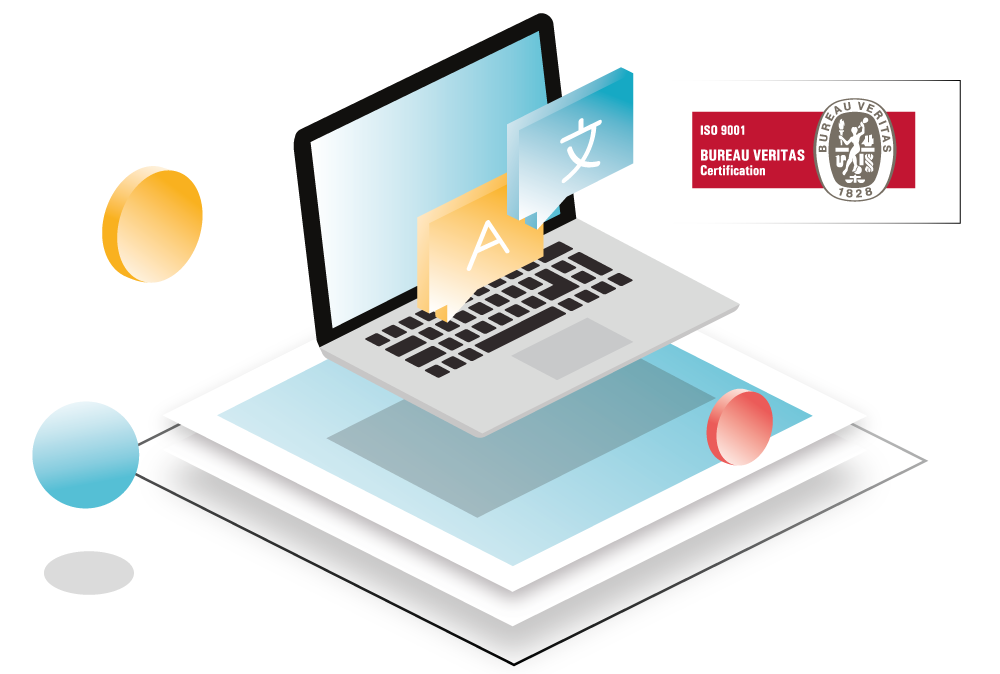 Most popular language services and platform benefits
The Taia Platform gives you access to many features and advantages.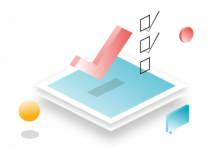 The Taia Platform gives you complete control over the translation and language services process. Easily select between language pairs, delivery dates, and levels of translation quality.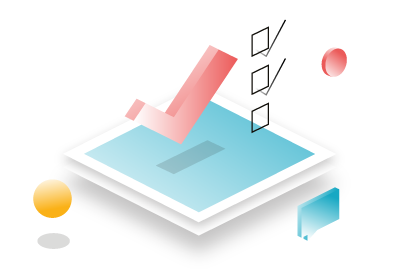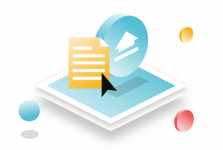 The Taia platform is completely transparent and upfront about pricing. You select what you need, along with your preferred delivery date, and our system generates a quote almost instantaneously.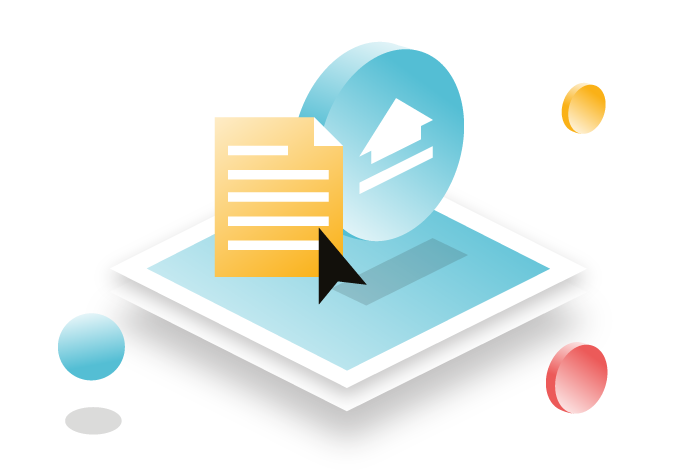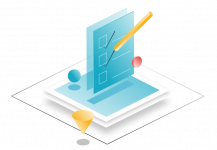 Manage Projects and Teams
Assign tasks, manage teams, and oversee projects all in one place. Translation has never been easier.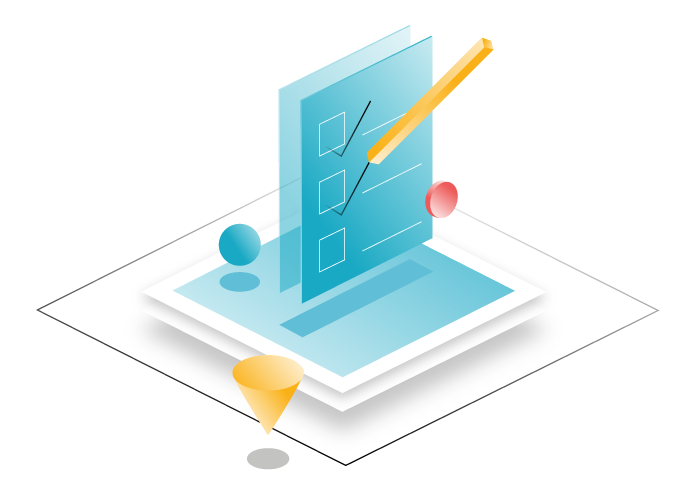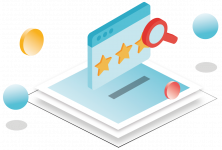 Our friendly and responsive team is with you every step of the way – no matter the size of the project or the service you require.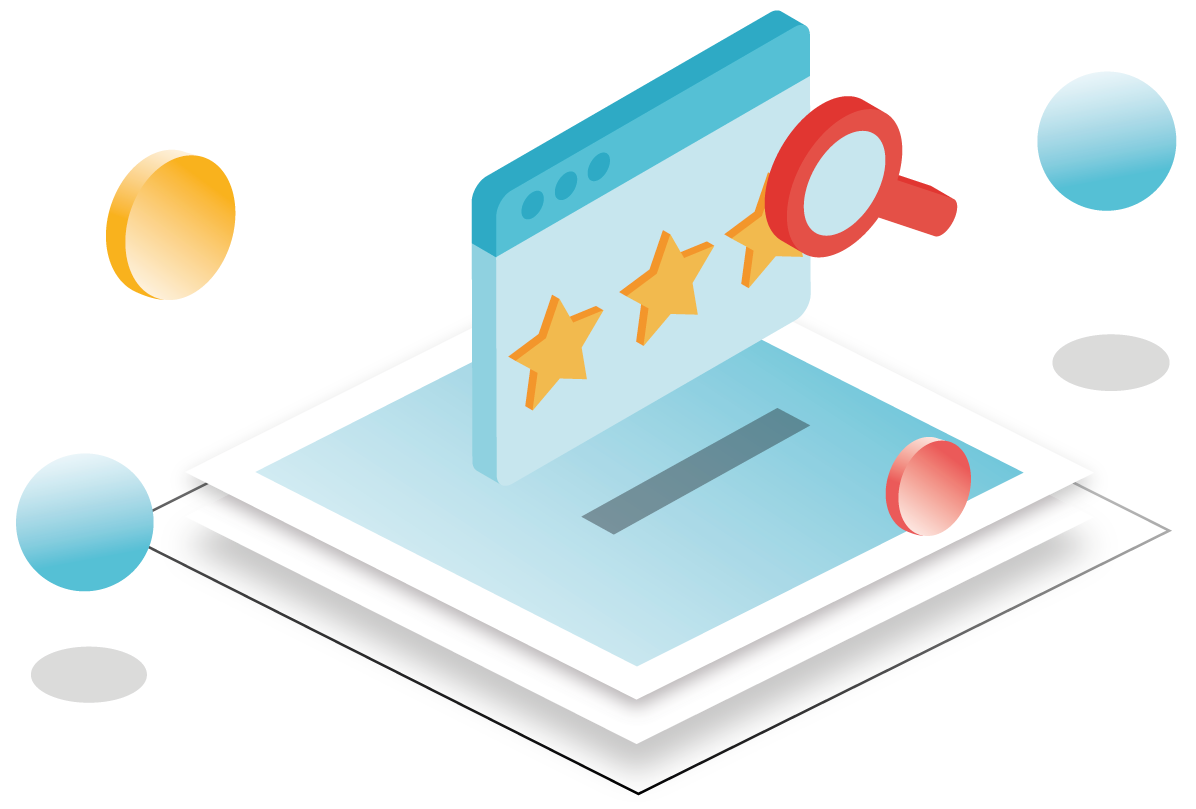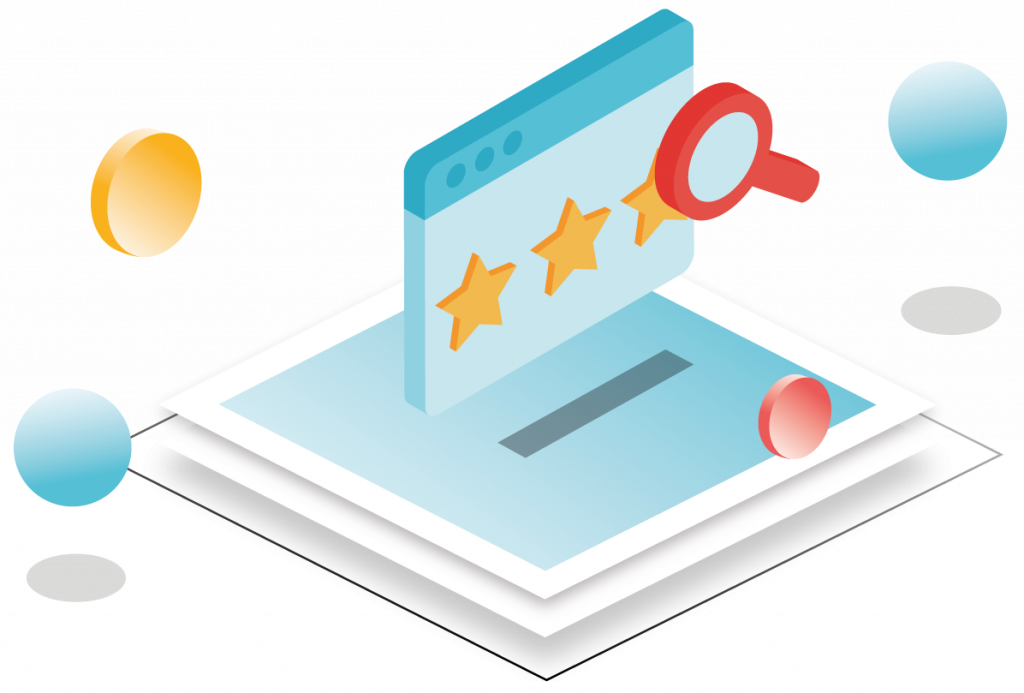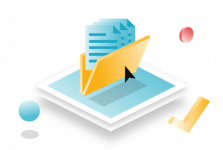 Security is our priority. As such, using Taia's language services platform is completely secure thanks to our encrypted cloud solutions.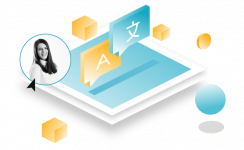 World-Class Language Experts
We ensure that you work with only the best language specialists. Our translators and linguists are experts both in the languages they translate and the industries they translate for.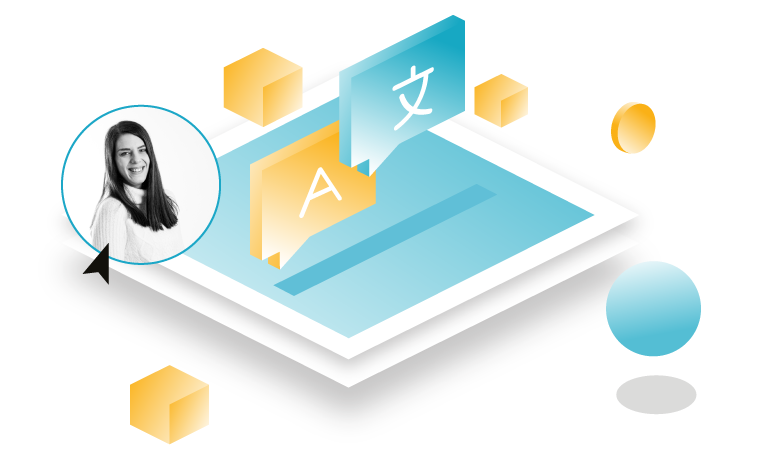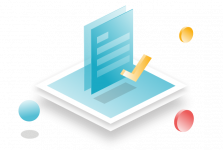 Original document formatting is preserved so far as possible, saving your team more time and effort.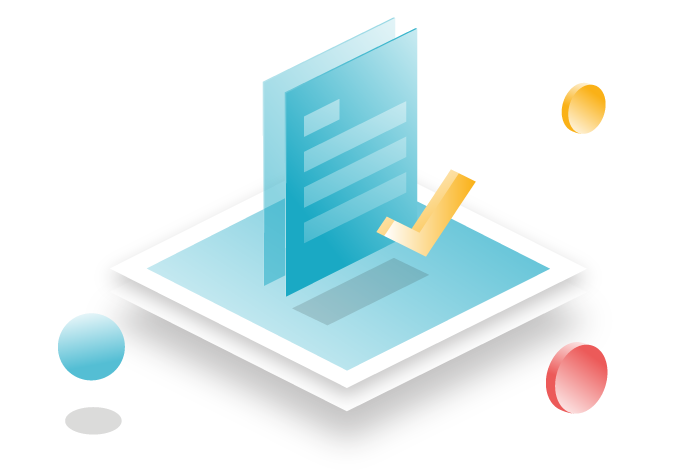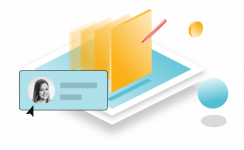 Our platform removes 90% of email communication so we can get started on your project in no time.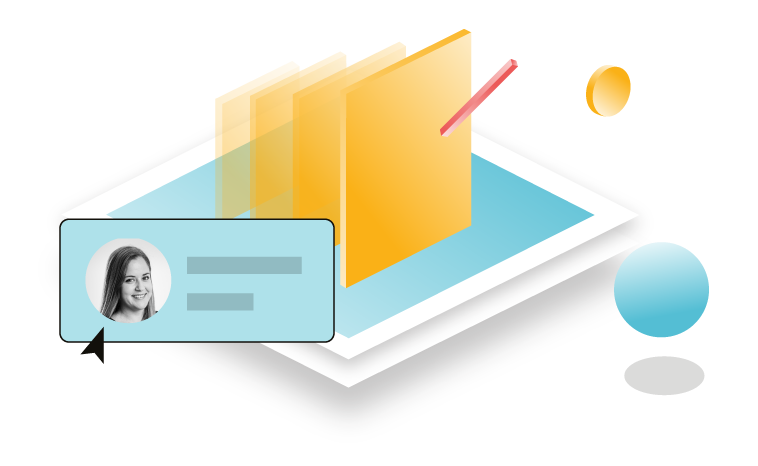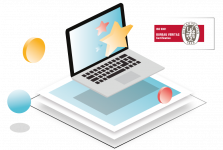 High Level Quality Standards
The language services we provide are of the highest quality. That's why we are proud to boast a 99.4% client satisfaction rate.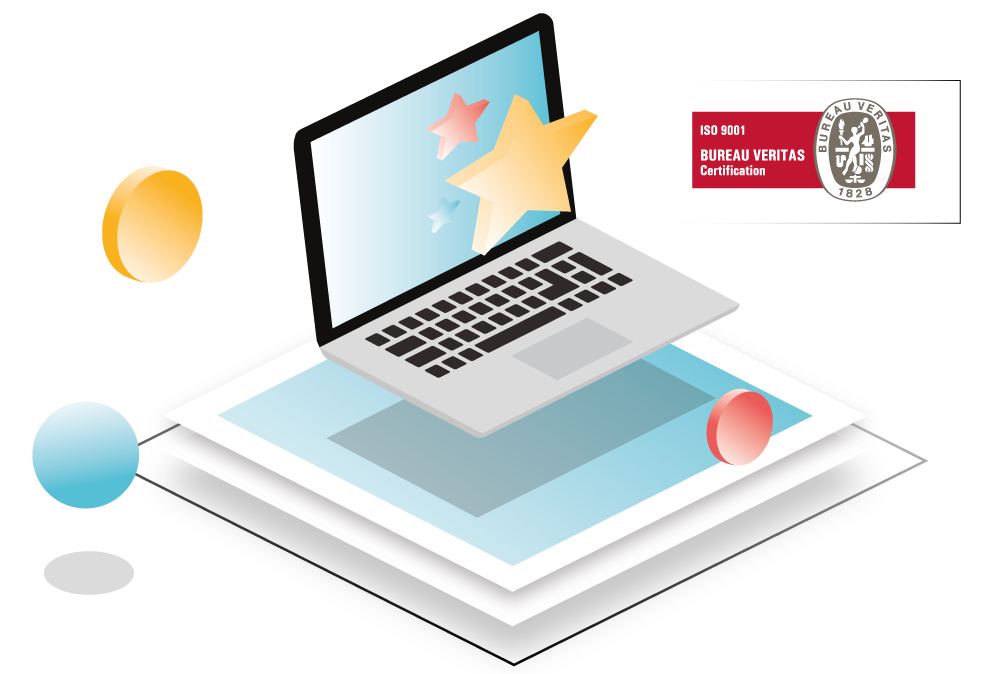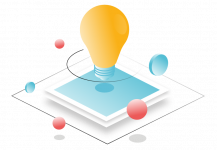 Our high-quality translations are consistently delivered on time.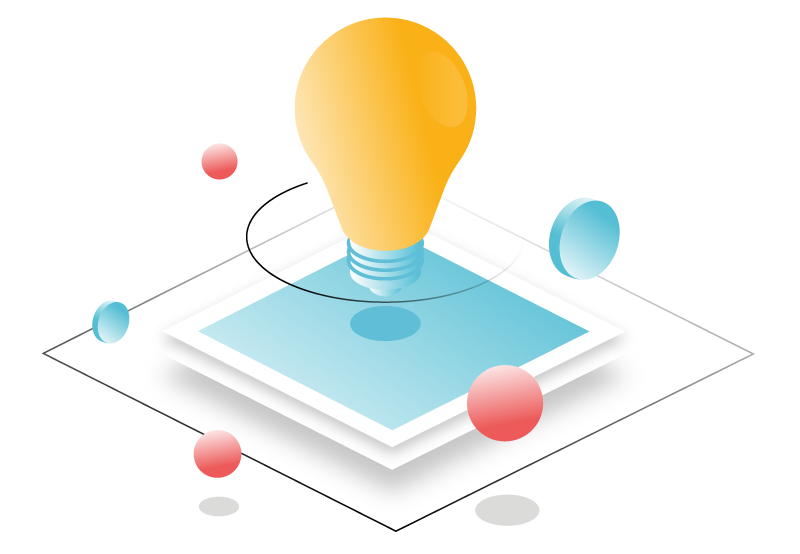 Top features as voted by our clients
Our clients appreciate the control the Taia translation platform gives them – whether it be the transparent pricing structure which helps control the budget, or the team and user management features which keep all project stakeholders on the same page and ensure projects are delivered within the deadline.
Top Features
These features have helped our clients the most
 A technology that "remembers your previous translations and stores them" within your private database. The more you translate, the more accurate the suggestions are.
The platform is easy to use and is easy to understand! No unnecessary clicks. Everything is accessible at your fingertips.
You can upload your document in one of the 70+ file types and download it in the same formatting. Speeding up the translation process.
Login or register on the Taia platform and get your translations done quickly, simply and accurately.
Book a free demo now and find out what package suits your needs best.
"The Taia platform is easy to use,
and you get an instant quotation for your translation project.
Besides the cost, you instantly know when to expect the translation to be done.
You can even accommodate the delivery time to your needs.
They have a wide range of translation services from which you can choose."
Metka Blazic @Unior Special Machines
Platform Language Services
We offer a range of translation, localization and language services across multiple industries.
Translation
We translate legal documents, websites, software and other content quickly and effortlessly.
Localization
Our content localization experts translate and adjust your content to make it relevant for your target audience.
Machine Translation
By using Taia's machine translation, you get entire documents translated in just a few seconds.
Proofreading
We double-check the grammar, punctuation, and style of your translations. This is a crucial step for any public-facing content.
Subtitling
We help you make your video content accessible to whatever market you need with our subtitle translation solutions.
Interpreting
We offer live and remote interpreting services. Our skilled native speakers are available to interpret on the spot.
Transcreation
We use creativity and cultural knowledge to translate and write content that resonates with a target audience. This is beyond translation and localization.
Transcription
We transcribe your audio or video content the way you prefer, ensuring you get the best results.
Some of the Industries Taia Specializes in
Tech and Software Companies
Marketing and Content Generation Teams
Which languages does Taia work with?
Taia's professional translation services encompass 97 languages. Our platform connects you with over 2,000 professional translators and language-industry experts.
Most Popular Translation Language Pairs
Simple and Transparent Pricing
No hidden costs or surprises.
Why Choose Taia as your Preferred Language Service Provider?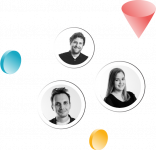 Taia is passionate about helping businesses scale, "grow" globally, and communicate with the world – doing so one translation and language service at a time.
The Taia platform uses AI technology and human experts to perfect translation, making it the best innovative localization platform for businesses wanting to translate quickly and accurately.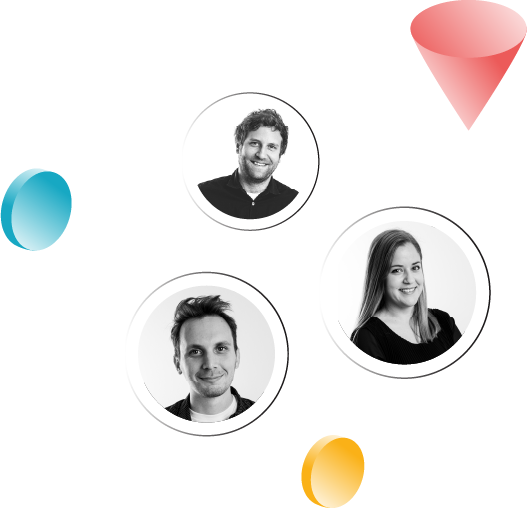 Ready To Revolutionize How You Translate?
Get started by registering for free. You'll be ready to translate in no time. If you need any guidance or an overview of the Taia platform, feel free to book a demo.
Frequently Asked Questions