Our processes and policies are designed and delivered with the highest quality translation standards in mind.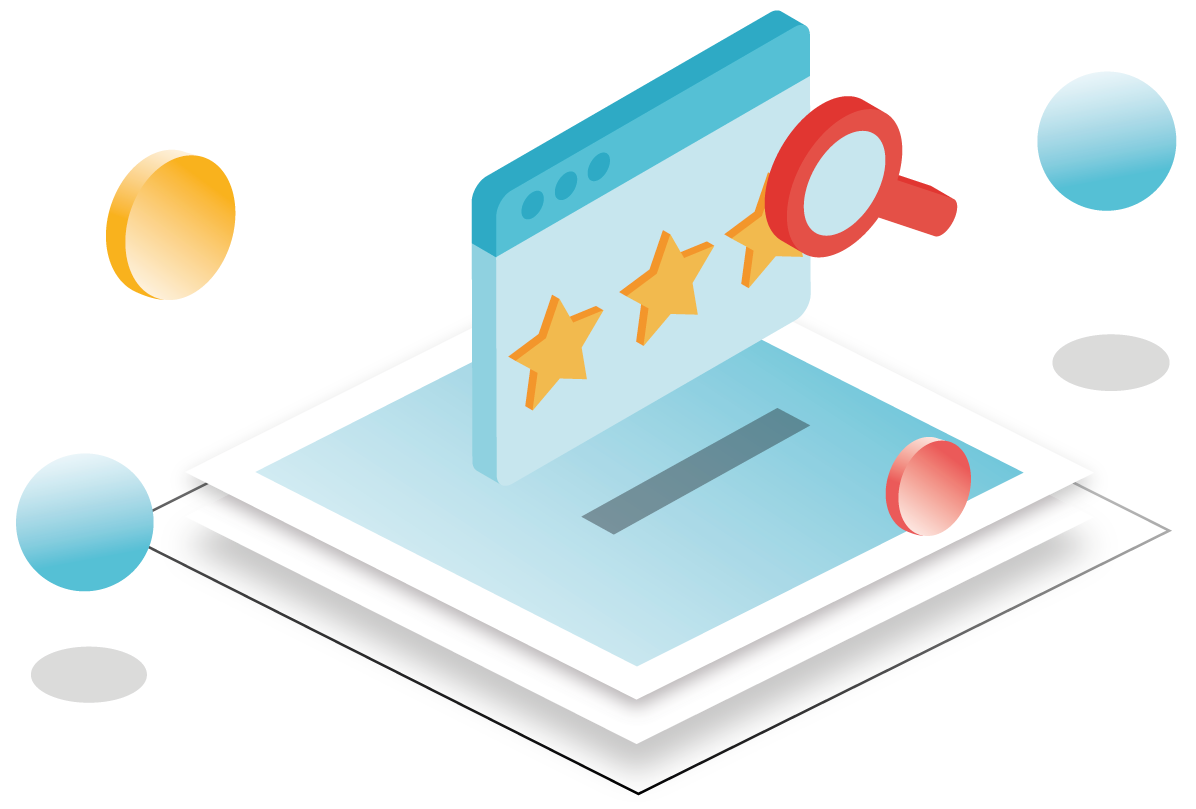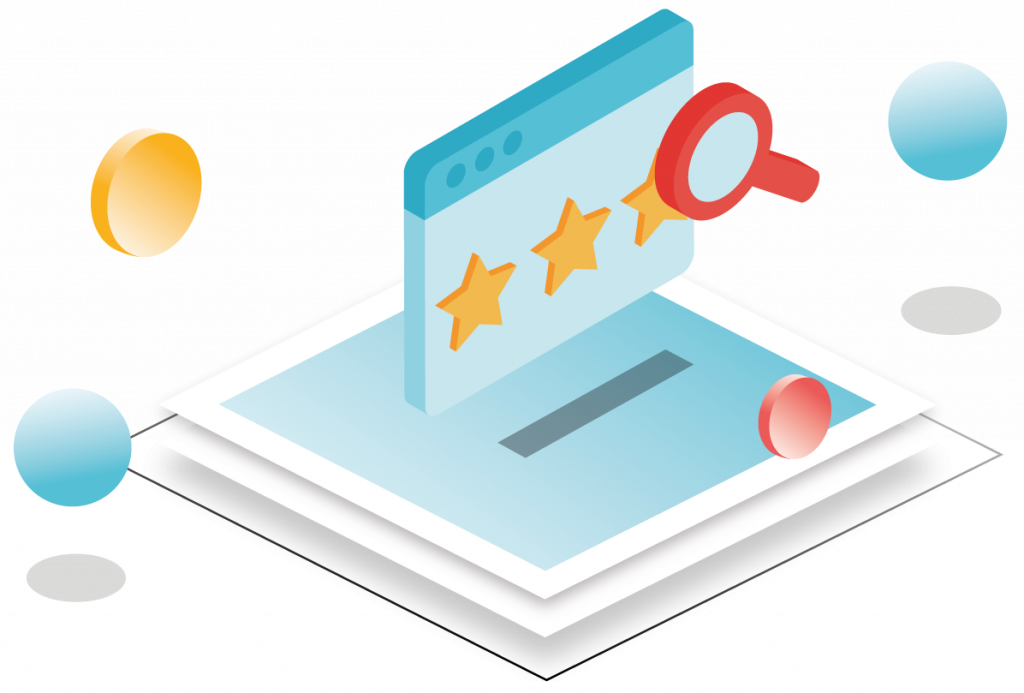 Consistently delivering high-quality translations on time, with two ISO certificates to prove it.
Cherry-picked experienced translators with a minimum of 5 years of industry-specific expertise.
Our translators specialize in specific industries so that we can meet your requirements in the best possible way.
"We've been working with Taia for many years now. During this time we established a very pleasant business relationship. We can describe their work as fast, reliable, very professional, and high quality. They listen to their customers' needs and always deliver as expected."
Alesa Mikus, Product EHS&R Leader @3M East AG

The Translation Process has Never Been Easier!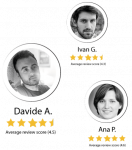 Work only with the best and most experienced linguists in the industry!
All our linguists have at least 5+ years of proven industry-specific experience, a university degree, and an in-depth understanding of the translation process. They are also native speakers of the target language.
Their work is analyzed and rated after each completed project and we also periodically test them with internal assignments.
"Taia's onboarding process is among the most thorough vetting procedures I've experienced as a translator. With tests done under strict time limits and with specific instructions to bear in mind, Taia makes sure that only the most competent translators get to be a part of their pool of professionals." 
– Myles Henehan, Translator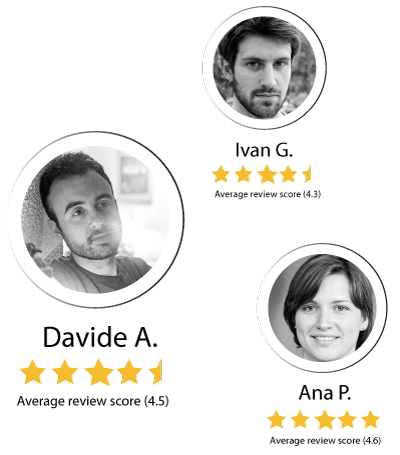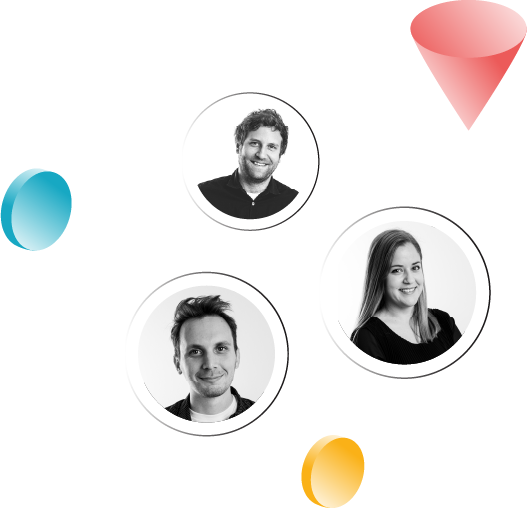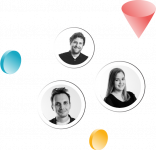 Meet Our Project Management Team
Our highly skilled project management team works around the clock to make sure all projects get delivered on time, while still keeping up the highest quality requirements. Their 99% on-time delivery and 0.63% complaint rate speaks for itself.
They are also a super friendly bunch, always thinking of the client first. They'll be happy to help you out with any translation-related question or problem you might have.
"Sonia was wonderful – prompt, very helpful, and grasped the new context that we were talking about very quickly to be able to provide effective and contextualized interpreting. It seemed to have worked out really well."
– Amy S.R., Moz://a Foundation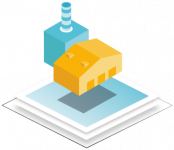 We Speak the Language of Your Industry
Don't worry, we are not just a team of translators; we also speak the language of your industry.
We have a proven track record producing and translating content for local and global brands in different industries – legal, finance, tech, manufacturing, academic, or marketing – and we can accommodate yours too.
Our project management team will find the right translator, with industry-specific expertise for your specific project.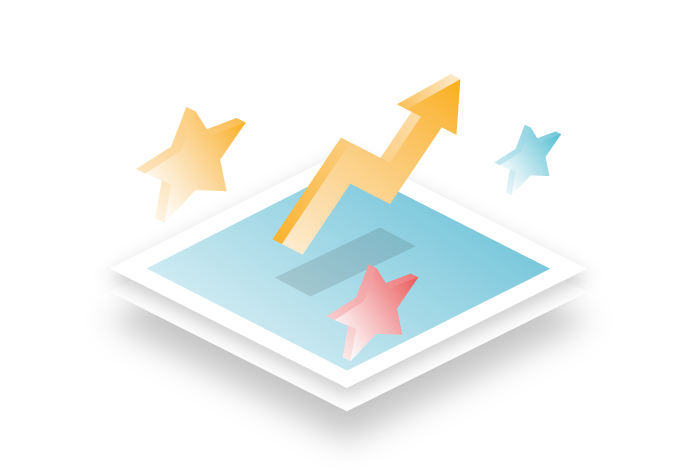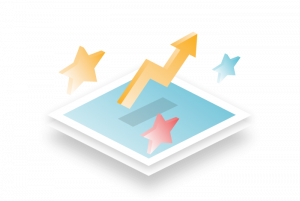 Ready to start delivering the winning content?
A hassle-free experience and high quality guaranteed.
We looked at our internal best practices and compared them to industry standards. This led to the first two (of many) certifications that demonstrate our commitment to serving our clients in the best possible way.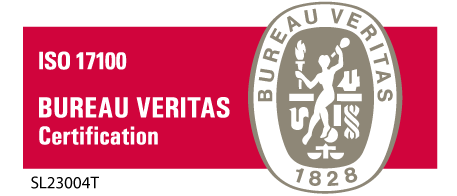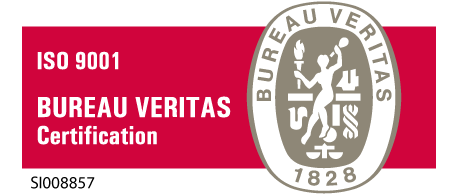 ISO 9001:2015 – Quality Management System (QMS) standard
We were awarded this certification because we believe in always meeting customer requirements and regulatory obligations through the development of consistently high-quality translation services.
ISO 17100:2015 – Requirements for translation services
We are very serious about doing translations the right way and we want you to know that. This certification allows us to attest to the professional qualifications of the linguists involved in our translations and to demonstrate that we have a highly structured approach to our process that is centered on quality and multidisciplinary contributions, with accurate, consistent, and standardized terminology.
Find out more
 about ISO quality standard.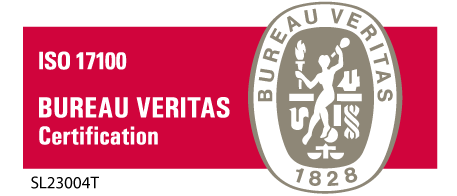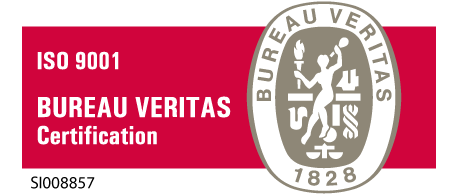 Friendly Customer Support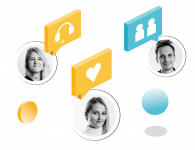 We are here for you every step of the way, making the translation process as simple and smooth as possible.
With our super-friendly customer support, fast response times, and dedicated project managers, we guarantee you'll always get the best experience when working with us.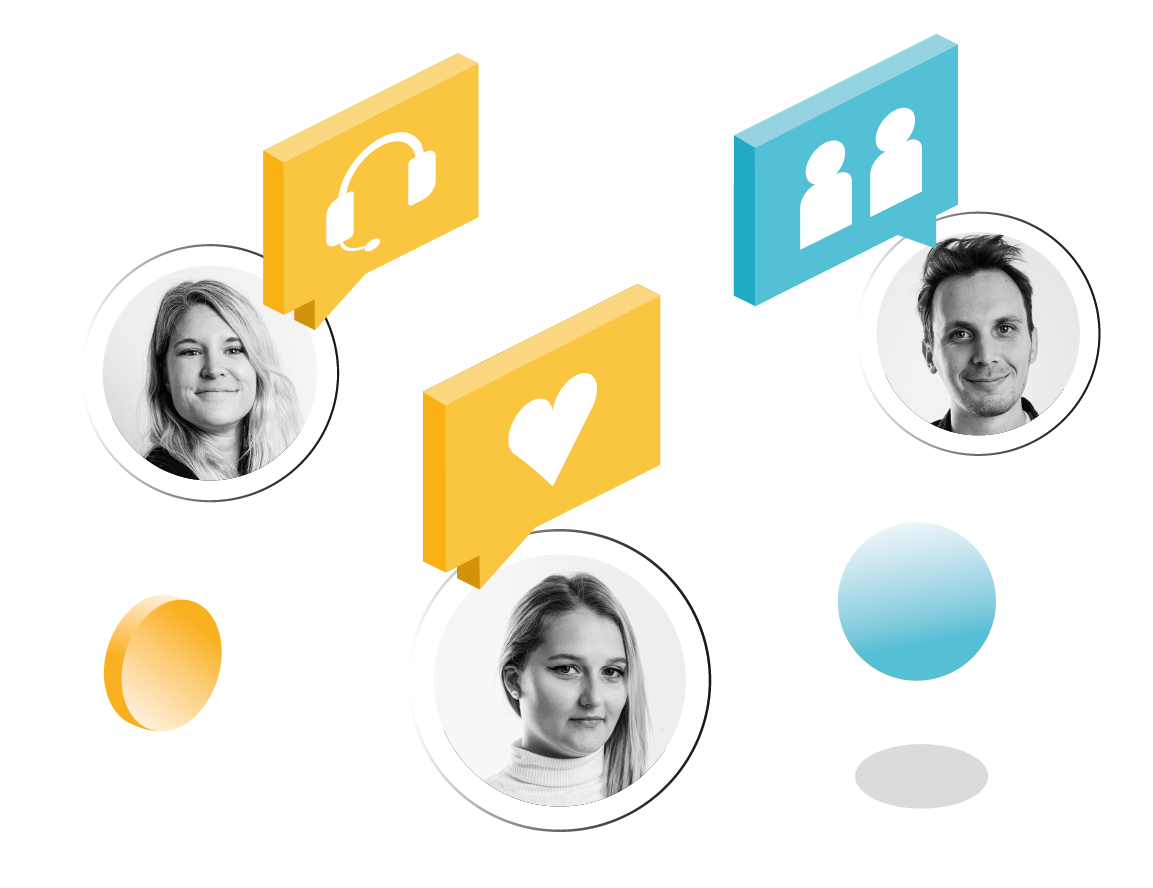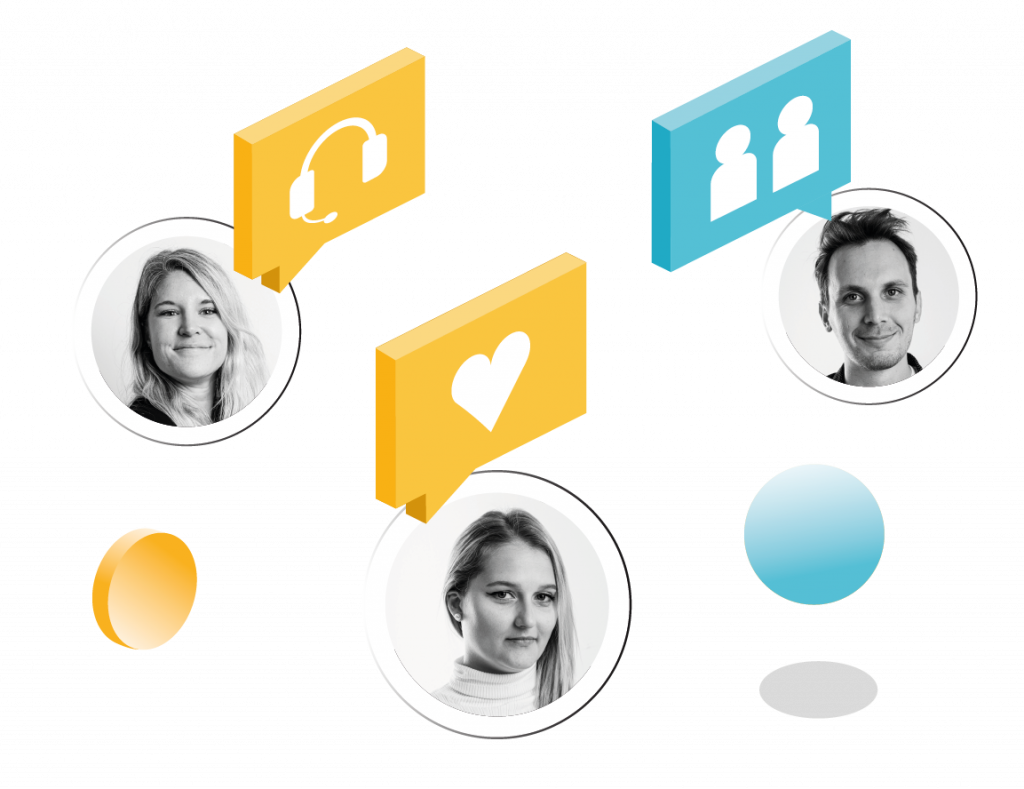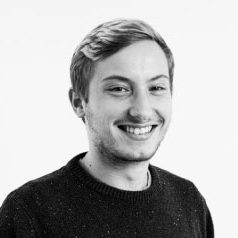 Hey!
My name is Myles, and I will be your helping hand today.
If you have any questions regarding our process or feel free to email me. I will be more than happy to help you!
Frequently asked questions