Ins and outs of managing your translations on the Taia platform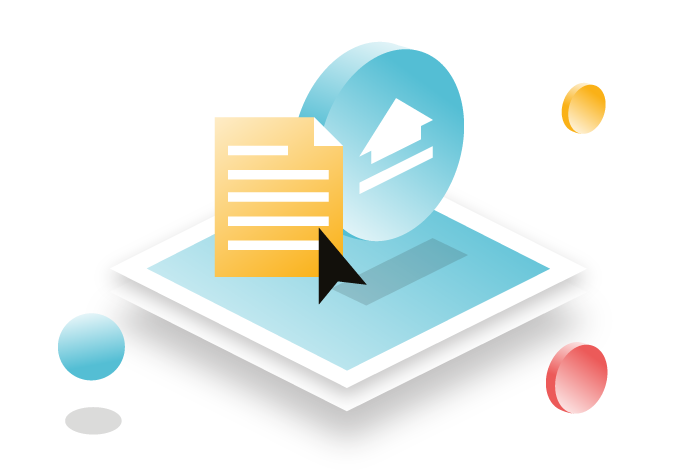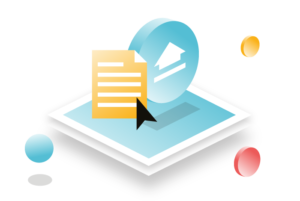 Sign Up and Create a New Project
Collaboration and Team Work
Yes, Taia's platform includes robust collaboration features, perfect for businesses with different departments or multiple team members requiring translation services.
First, you sign up yourself and select a Company account. Then you invite your team members into your team. You can have multiple teams in your company and they can either share or each have separate billing details set up.
Your colleagues must then sign up for a free Taia account and join the team you invited them to.
Managing and tracking ongoing projects has never been easier with Taia's intuitive platform. Here's how it works:
Dashboard Overview: Once you log in, your dashboard provides a comprehensive overview of all your active and completed projects, including their statuses, timelines, and costs.
Real-Time Updates: Stay informed at every stage of your project. Taia's platform provides instant notifications for key milestones, from project initiation to completion.
Project Review and Submission: After creating a project, you can review all the details before submitting your order. This ensures all your specifications are met before the translation process begins.
Approval Workflow: For businesses with multiple team members, Taia allows limited users to create projects and ask for managerial approval before proceeding.
Invoice Management: For your convenience, all invoices for past projects can be easily accessed by managers, simplifying your financial tracking.
By consolidating all your translation needs into one platform, Taia ensures that you never lose track of your projects, giving you more time to focus on your core business activities.
AI Self-Translation Tool (Catapult)