Choose from various payment options and unlock volume discounts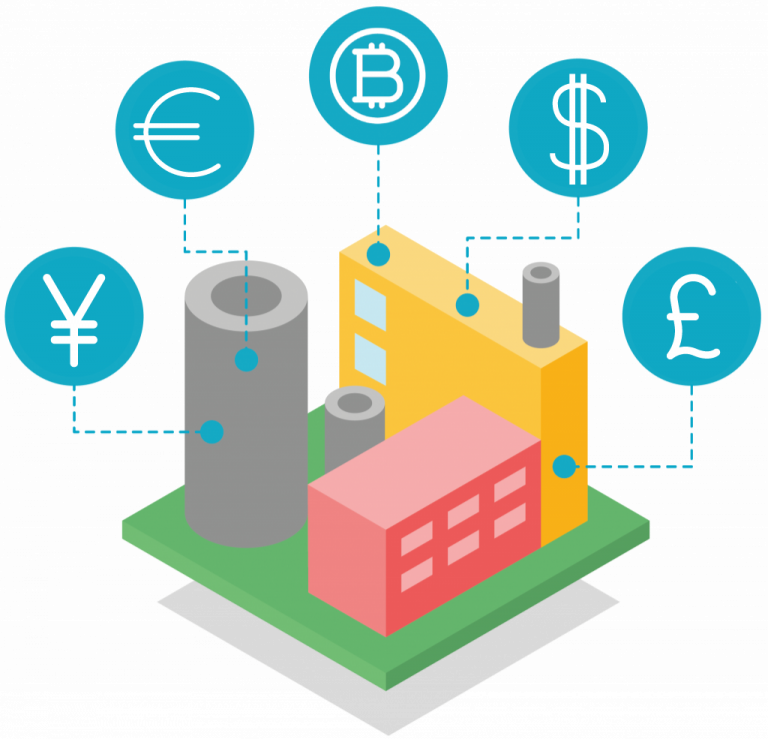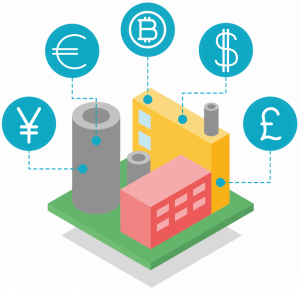 OTHER CATEGORIES
Payment and Billing
Taia accepts a variety of payment methods, including major credit cards and wire transfers, offering flexibility for both businesses and individuals.
Absolutely, Taia provides detailed invoices for each transaction which can be downloaded directly from your account dashboard. You can even have multiple separate billing details for different teams inside your organization, making it easy to manage multiple locations and offices.
Of course, we offer volume discounts for larger projects and businesses who work with our team on a regular basis. Contact our sales team for customized pricing based on your requirements.