Translation Services in 100+ Languages and Locales Across Multiple Industries
We guarantee delivering accurate, reliable, and cost-effective translations. Taia is a growing, reliable, and ISO-certified translation platform and service provider. We provide multiple professional language solutions for businesses globally.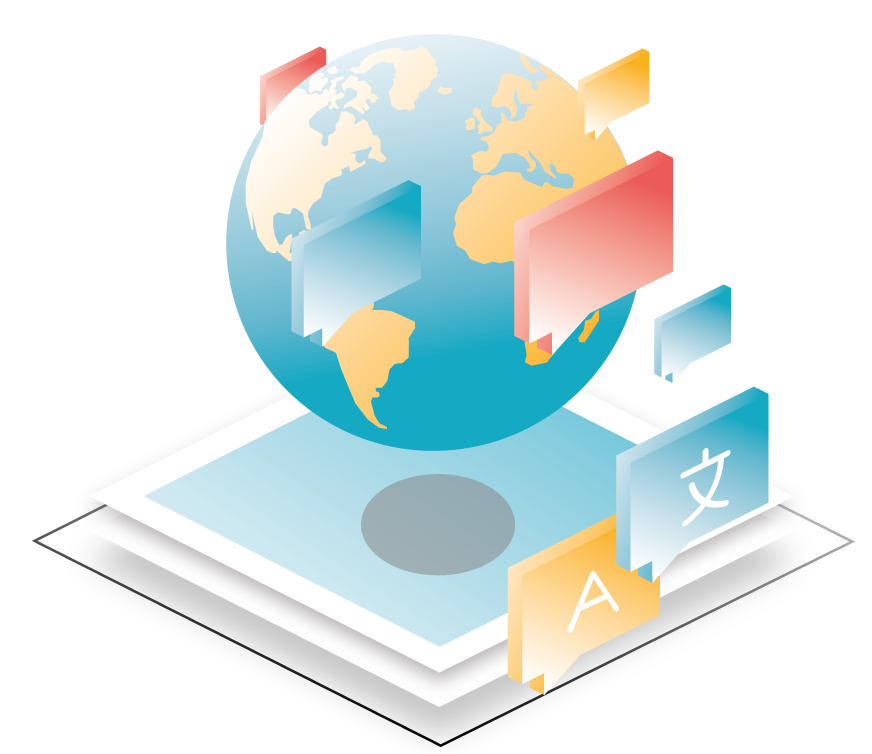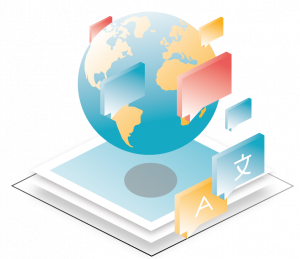 Professional Translation and Language Services
With a growing community of native translators, our portfolio of languages is always expanding.
Quality is our number one priority. We aim to exceed your expectations with every translation delivered for your business.
Our translators are not just experienced linguists and native speakers, but are also experts in the industries they translate for.
"Our experience with Taia is excellent. We love that you always listen to us, respect our wishes and that you are available to us when we are in a hurry. We are most pleased to finally work with a precise and consistent partner who, even in the case of demanding vocabulary, always delivers quality translations … "
Ina Zupanc, from Salonit Anhovo 
We help your business translate in more than 96 languages. We support translation in all the language combinations listed below.
Top 15 Most in Demand Language Pairs in 2022
What is one of the best marketing strategies to become a global market leader? Translate your content. Breaking down language barriers has never been easier.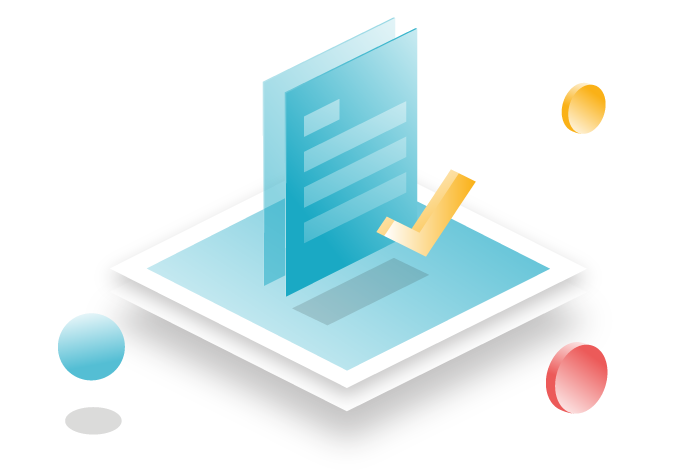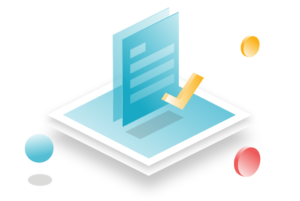 Found the language pair you were looking for?
Get the process started by signing into our platform.
We have a broad network of our own internal translators as well as freelance translators. Both internal and freelance translators are highly experienced linguists with an in-depth understanding of the translation requirements of various industries. Therefore, every project will be handled by a translator that is a perfect fit for your requirements.
Quality translation is our top priority. This is why our translators have a minimum of 5 years of experience, formal qualifications from a relevant educational institution, and a deep understanding of the industry they will be translating in. This is why we have created a very rigid and thorough onboarding process, where we test their skills and onboard only the top candidates.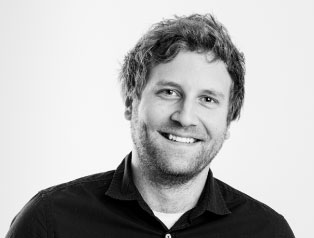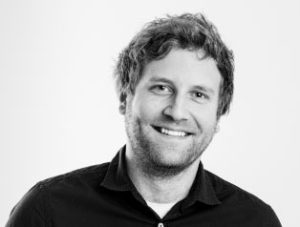 Fluent in: English, German, Russian
With more than 10 years of professional experience in translating, Janik covers a wide spectrum of translation fields and is known for his adaptability. He has a BA in translation, focused on translation across German, English, and Slovene. As an active blogger and writer, he shares his love for languages even when out of the office, always finding opportunities to put his thoughts on paper.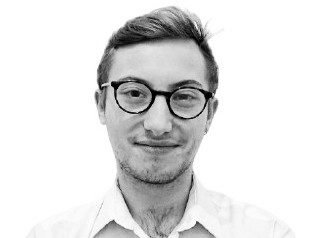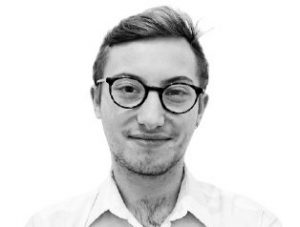 Fluent in: English, Spanish, French
Myles has a BA in Modern Languages and Translation and is currently finishing his MSc in Translation Technology. Before joining Taia, Myles worked as a freelance translator and proofreader, specializing in legal and marketing content. An avid language learner, he is always looking to add new languages to his repertoire and is now learning Turkish and Slovenian language.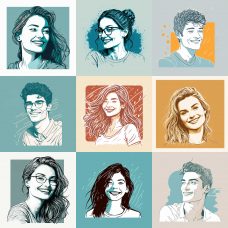 Global Linguistic Network
The Team Behind Taia's Quality Translations
At Taia, we're proud to work with a team of highly skilled and experienced translators from all over the world. This diverse group of linguists allows us to provide accurate, reliable, and timely translations in a variety of languages and subject areas. We're committed to providing our clients with the highest quality translations possible, and we couldn't do it without the hard work and dedication of our translation team.
Translation Quality Guaranteed
We are certified with ISO 9010:2015 and ISO 17100:2015, meaning that since only the best translators will be assigned to your projects, you can expect nothing but the best from us!
Flexibility at its finest
No matter the size of your company, we will find a perfect solution to adapt to your processes.
Through
ISO 9001
, we demonstrate our ability to consistently deliver products and services that always meet customer requirements.
Never in question, as attested by user feedback and ISO certificates.
We translate everything in 97 languages from punchy one-liners to historical novels without any compromises regarding quality.
ISO 17100:2015 defines the criteria and good practices for all aspects of the translation process that are directly related to the quality and delivery of translation services, proving our commitment to delivering the highest quality translations only..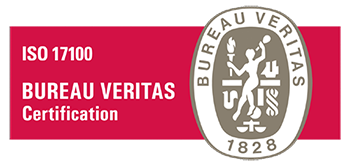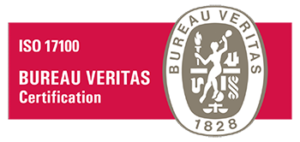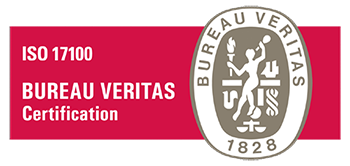 Why Choose Taia as Your Next Translation Partner?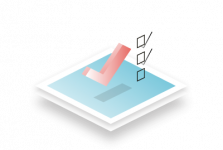 Successful track record for different industries
What works for a car manufacturer trying to reach new markets will not work for a legal office trying to translate highly classified documents.

Our onboarding process emphasizes the in-depth knowledge of the translator in the industry for which they translate , just as much as the language skills they have to offer. We will provide you with the translator that has the best in-depth knowledge of your industry and the most suitable skills in the language pair you wish to translate.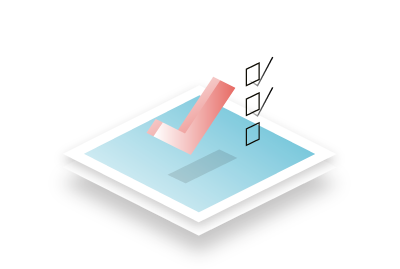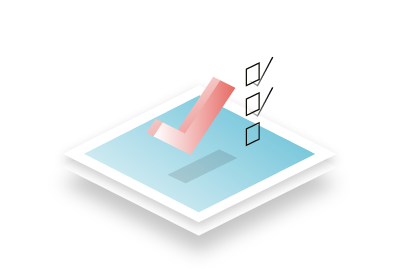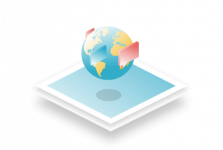 Flexible translation projects
We offer you complete flexibility when it comes to your translation requirements. Sometimes the translation has to be done at lightning speed, other times you need something translated just for internal communications. Sometimes you are creating a marketing campaign on a different continent and other times you are translating legal documents that need to be translated with 100% accuracy.

This is why we let you choose the speed and quality of your translation, completely tailoring our services to your needs.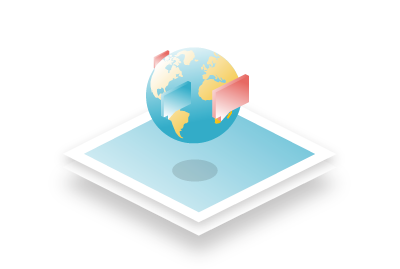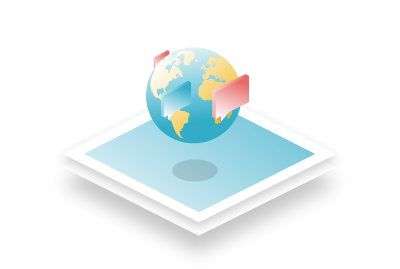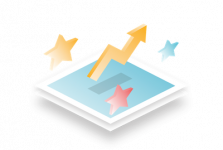 The translation process is now easier than ever
In the modern world, speed determines the winner. The faster and more agile you are, the better you will be. This is why we have incorporated an easy-to-use PM dashboard in our platform that will help you and your team maintain and monitor a constant overview of the translation process and the price.



With our easy-to-follow project progression tracking, price projections and quality measures, you will receive your projects on time, without worrying about any hidden costs.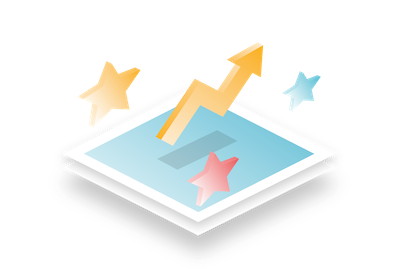 "In our company, due to the dynamics of work, we often need fast translation services. Taia has always arranged affordable translations of documents as well as court translations quickly, with high quality. "
Urška Stresen, Business Assistant from MDM d.o.o.
Ready to Join These Amazing Brands Today?