We Deliver On Time, Every Time
Select Your Translation Delivery Dates With Ease
The Taia platform enables you to select the delivery date that meets your translation project timeline. Once you select it, we guarantee to meet it. Never miss another deadline again.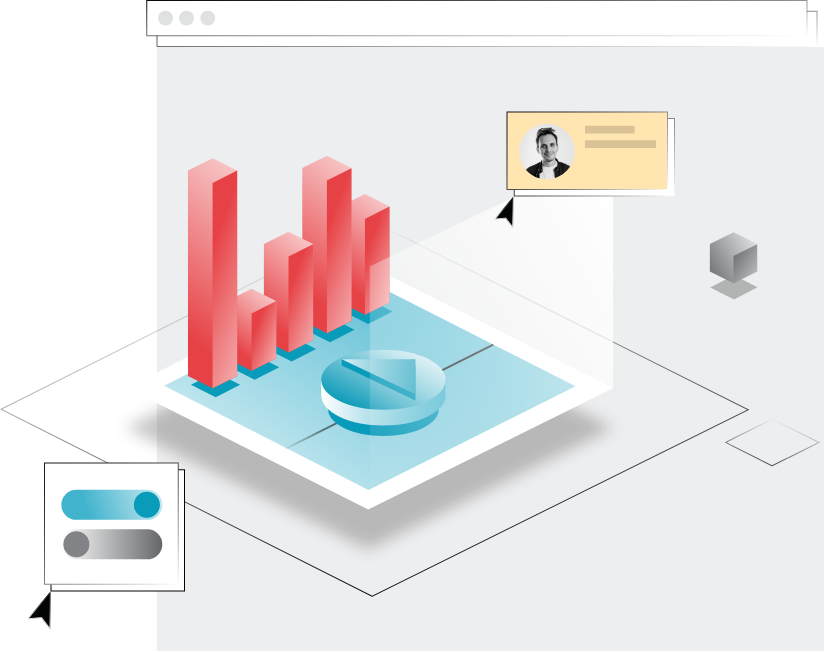 "Responsiveness and professionalism are our top priorities. We often need a translation within a very short turnaround time, which is something that this provider definitely delivers. The platform is very simple to use and it tells you immediately when your translation project will be done. The deadlines are always respected."
Tina Debelak, Sales and Marketing @Kovis-Livarna d.o.o.
Custom Delivery Time of Translations
Stay on top of your translation projects with clear delivery date selection, project status tracking and innovative AI-translation technology.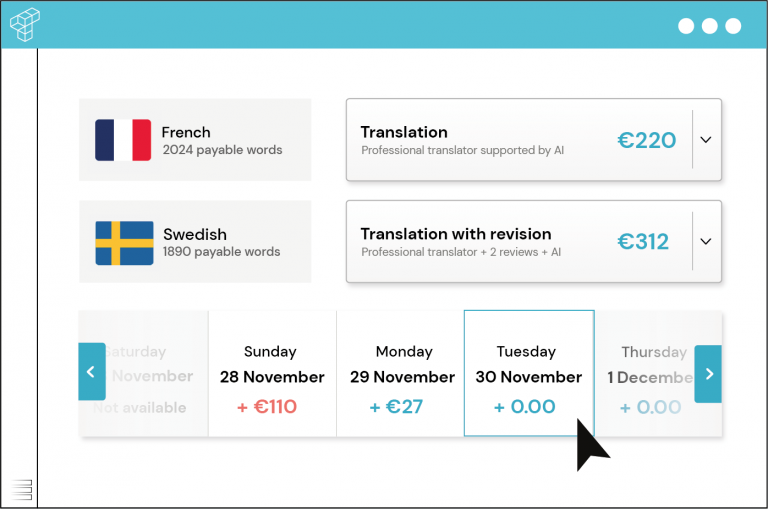 We deliver on time 99% of the time.
The Taia platform makes meeting your deadlines easy. You simply select the delivery date that suits your project, and we guarantee to meet your deadline.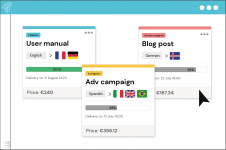 No available delivery dates, no problem.
We offer clients flexibility when it comes to deadlines and other features, meaning you select what you need and when you need it by. If you have a deadline that isn't available, get in touch with our Project Management team. They will do their best to accommodate your business.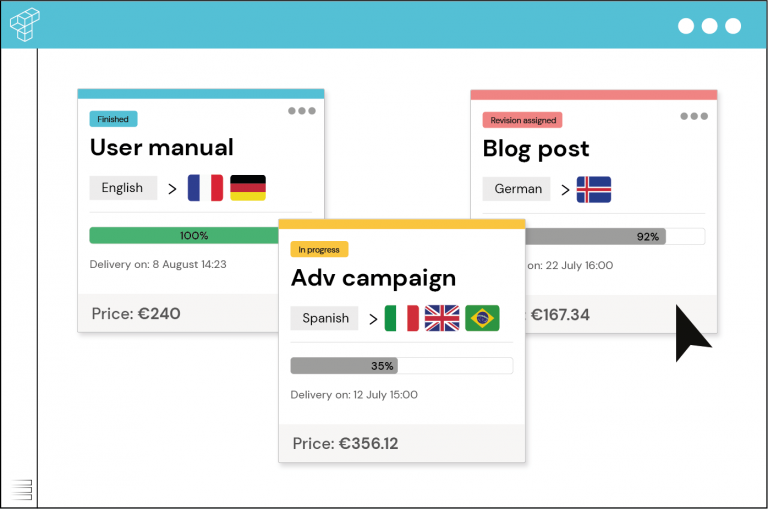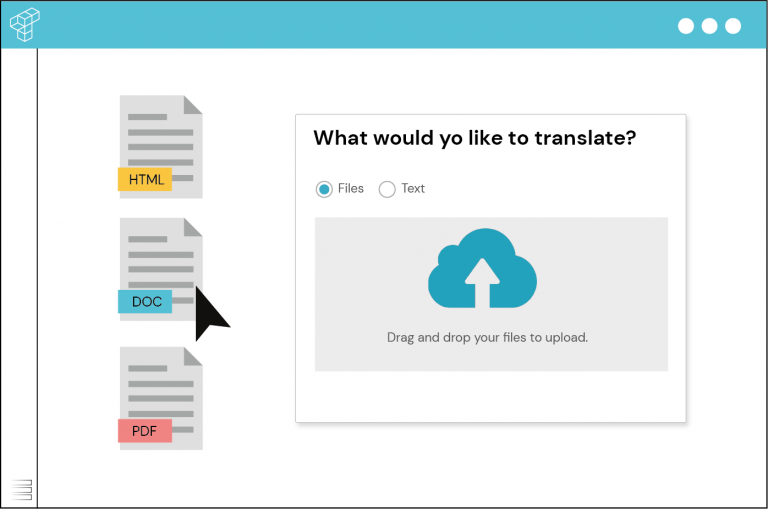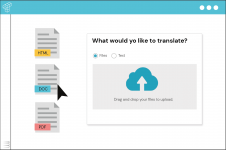 Seamless planning and execution.
Having the power to select and see your delivery time upfront helps you plan better and be more productive – no back and forth emails comparing prices and negotiating deadlines.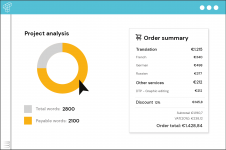 Upfront price disclosure.
The Taia Platform is extremely transparent when it comes to pricing. The quicker you need the project, the pricier the delivery date becomes. Standard-delivery time is free of charge.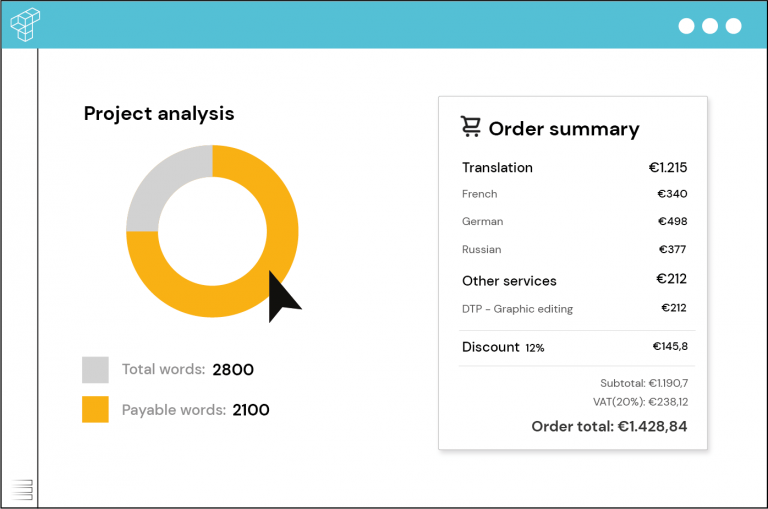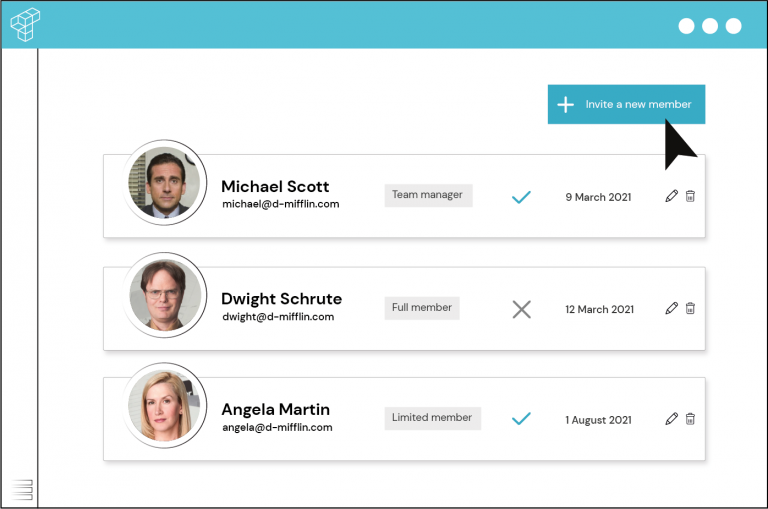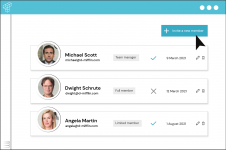 Detailed progress overview of all project stages.
The Taia platform gives you an overview of the project status. Log on at any time from any device and track the completion status of your project.
The Taia Platform Offers Optimal Support and Guarantees the Best Delivery Times
Taia is completely customer-focused. Our Project Management team is always on standby for assistance with your delivery dates or to answer any questions you may have.
Once you select a delivery date on the platform, we can guarantee on-time delivery every time with the quality you selected.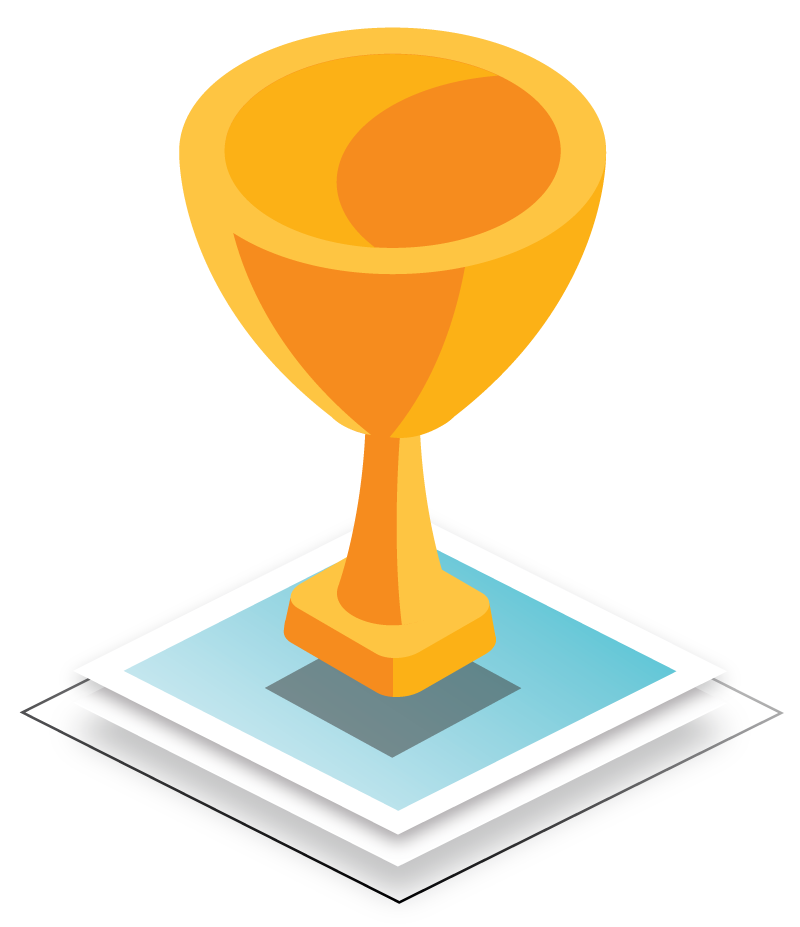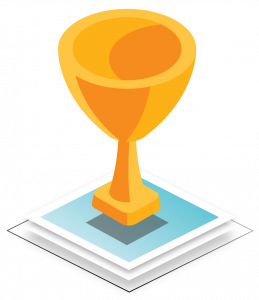 Translation Quality Level
Select the type of translation you need and the quality level suitable for the project.
The Taia platform offers a range of language services, making the translation process a cinch.
Manage which projects are assigned to your internal teams and stay up-to-date with the project status.
In case we haven't covered it all...