Taia Makes Team and User Management Easy
Have a big company with multiple teams needing to translate? Well, your business can onboard multiple departments and manage multiple projects simultaneously, all on one easy-to-use interface.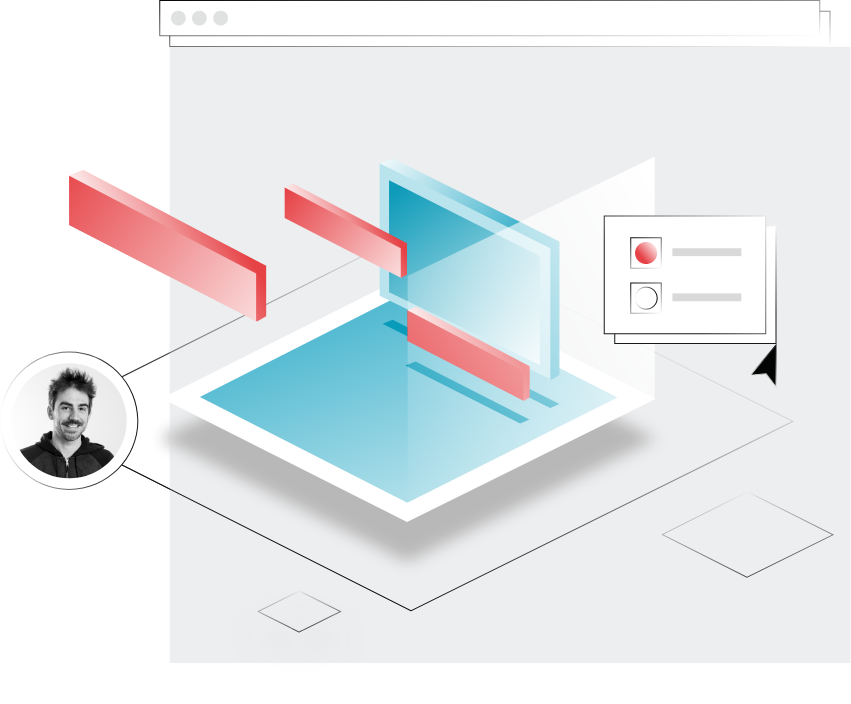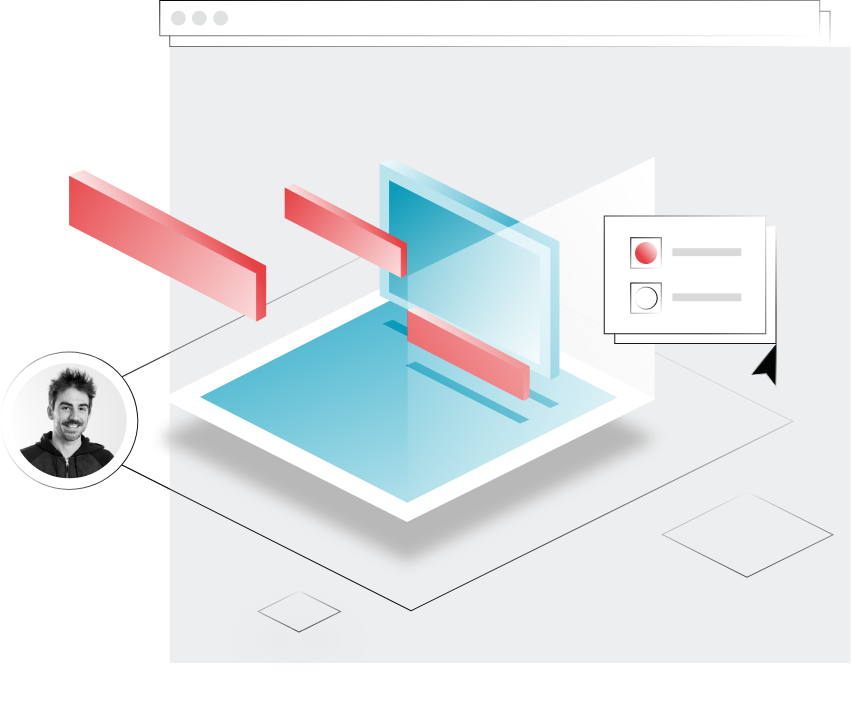 "Innovative and intuitive platform to submit documents for translation along with the supporting information. The seamless integration of invoicing and payment options is also very convenient."
Elias Sayias, Founder & CEO @ILIKOS Drug Development Solutions
Team Management with Taia
Benefit from having multiple teams on a platform they will actually like using.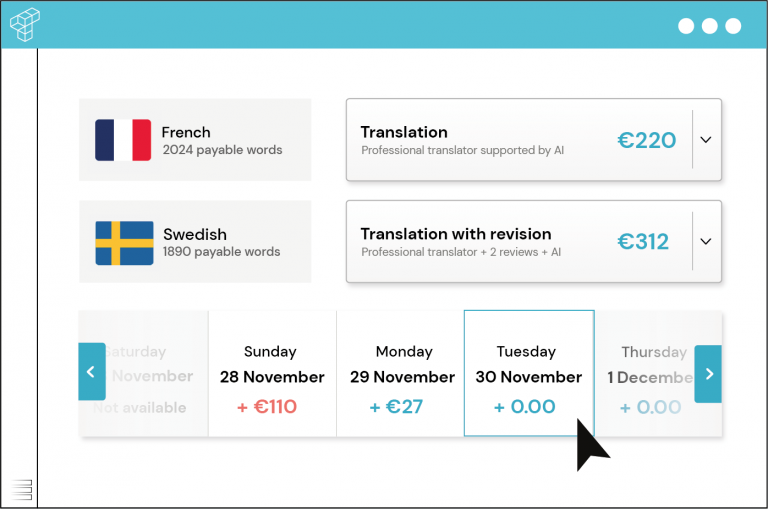 One account different teams
On the Taia Platform, you can add multiple departments and have each of them manage only the translation projects relevant to them. No need for multiple accounts to keep things kept between different teams and projects.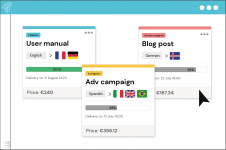 Separate payment options for each team.
A benefit of the Team Management feature is that you can have separate billing details, ensuring that projects are paid out of relevant budgets. No need for multiple accounts just for one business.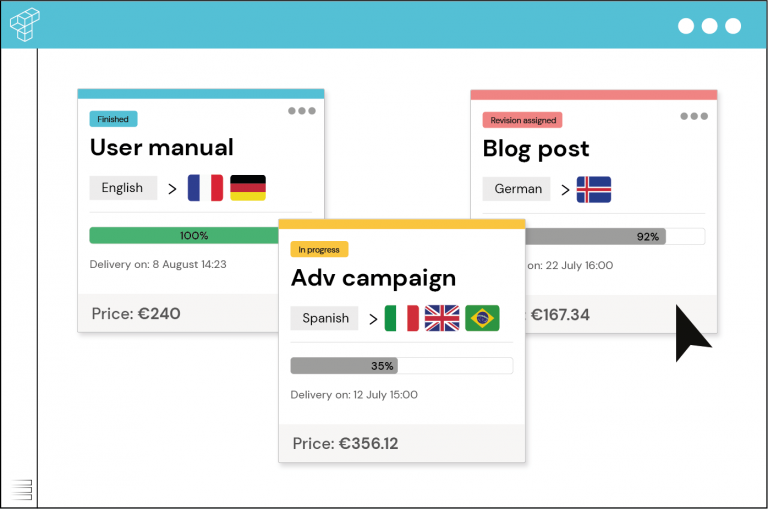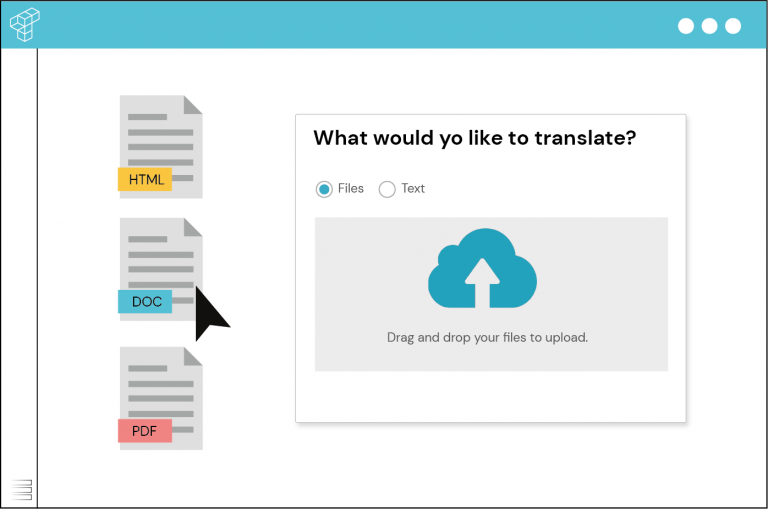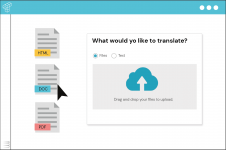 Seamlessly add, remove and manage teams
The Team and User Management features help you seamlessly add or remove teams and individual users, as well as assign their roles and permissions. Invite members straight from the platform. It's simple.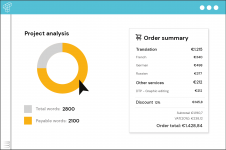 Plan and Execute with Ease
Increased efficiency, from planning to execution.
No more messy shared folders or version control issues. All the projects are stored neatly and the final version is accessible to all relevant team members.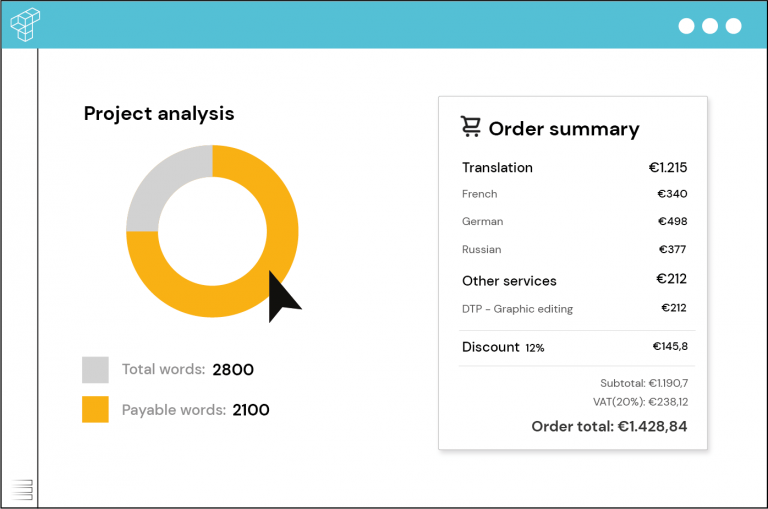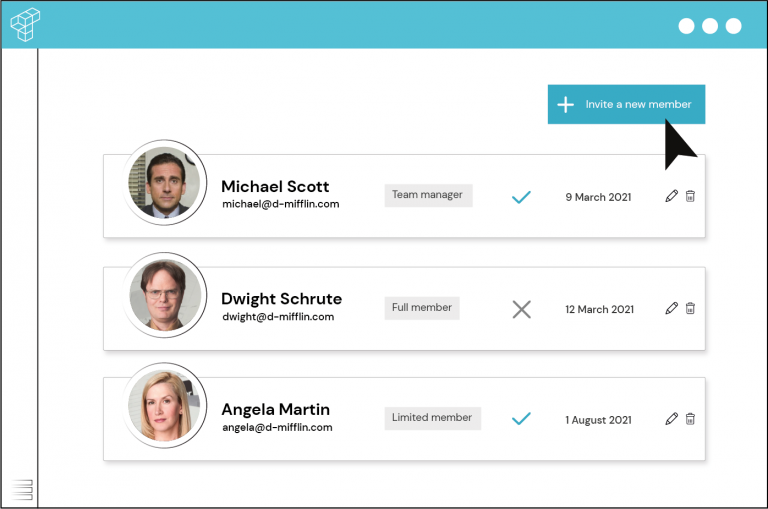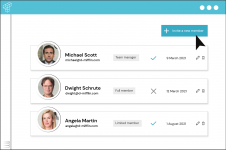 Detailed progress overview of all project stages.
Easily track the status of all business projects by team or department, making project management as simple as viewing a dashboard.
Team Management Capabilities
The Team Management feature on Taia gives you ultimate control of your teams, erasing all inconveniences pertaining to the translation process or teamwork in general.
Popular capabilities include:
Translation Quality Level
Select the type of translation you need and the quality level suitable for the project.
The Taia platform offers a range of language services, making the translation process a cinch.
Increase your productivity and never miss a deadline again with our delivery date feature.
In case we haven't covered it all...