Every project has a different purpose
Choose the Translation Quality You Need for Every Project
With the Taia Platform, you can select how many resources we assign to your project, ensuring you get the quality you require, all within your budget.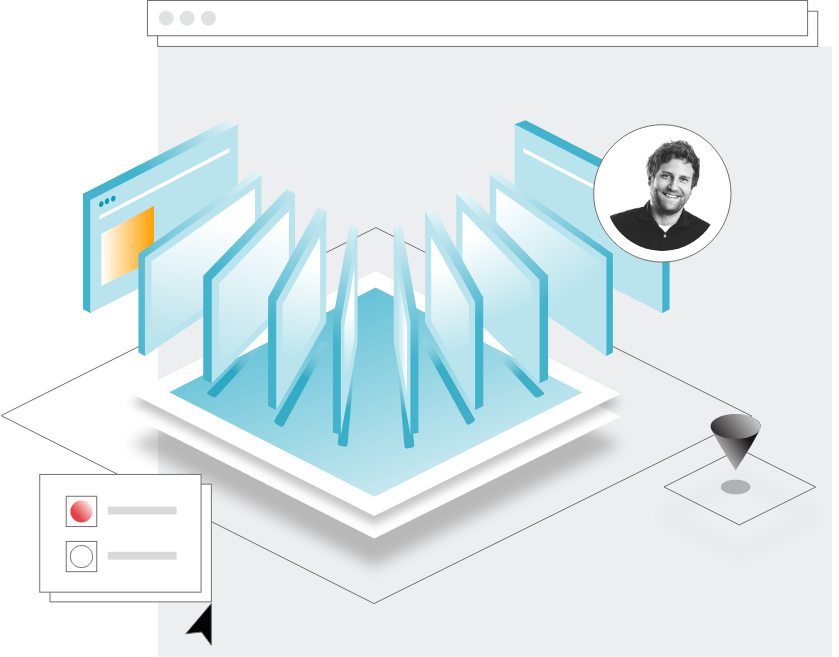 "We are very pleased with our decision to go with the Taia translation agency. First of all, they offer a good ratio between quality and price, and they are also willing to go that extra mile for the same price. They really did a good job!"
Eva Primožič, Head of Finance @Invented4
Simplified Translation Quality Selection
The Taia Platform offers you the translation quality level you need within the timeframe you require, giving you the ultimate control.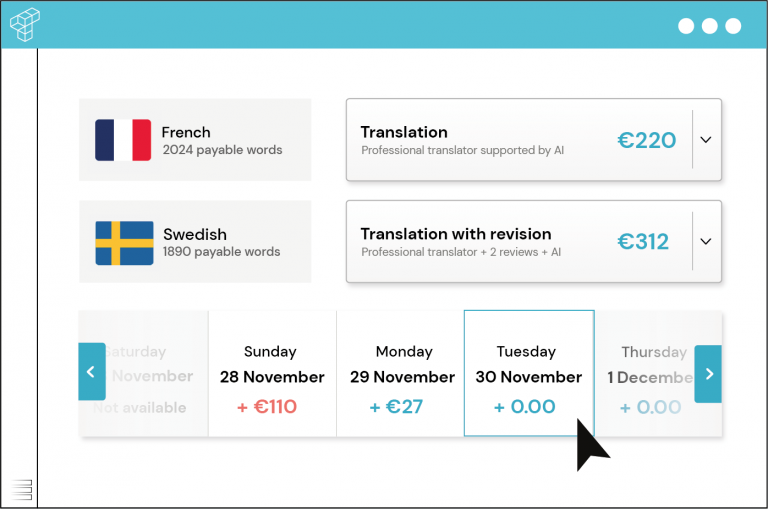 Choose between five different translation services.
Each project is unique and the same goes for its purpose. The Taia platform is completely adaptable to your needs, so you can select the best translation quality for one project and then choose Machine Translation for the next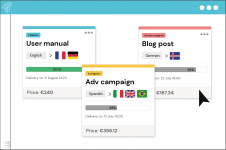 Instant Service Selection
Separate service selection for each language pair.
If you are translating into multiple languages, you can select a level of translation quality for each one separately, getting an overview of the cost implications straightaway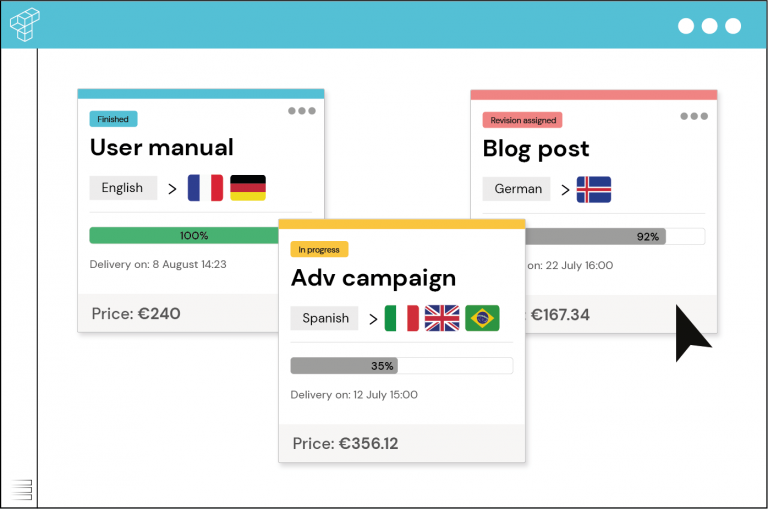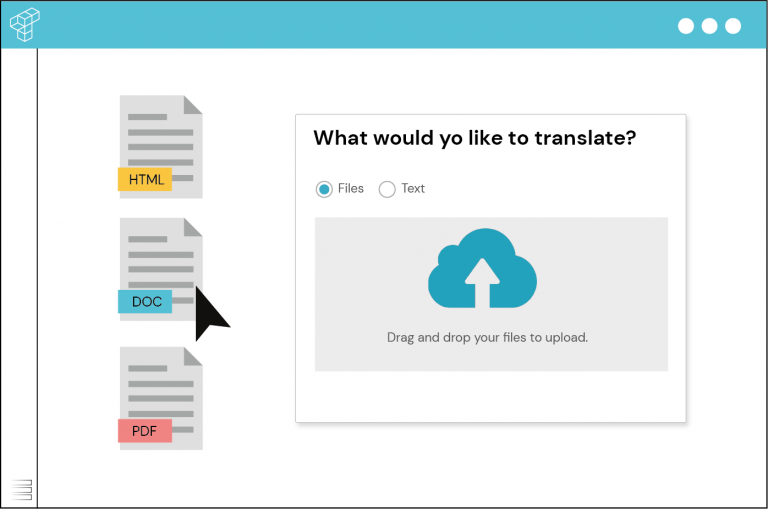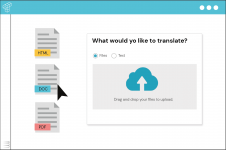 Stay on top of your costs!
The Taia platform is upfront about pricing, and the price is adapted instantly to your service selection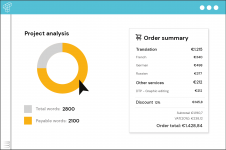 The more you translate the less you pay.
No matter what quality you select on our platform, the more you translate with us, the less it costs over time, thanks to the power of Translation Memory.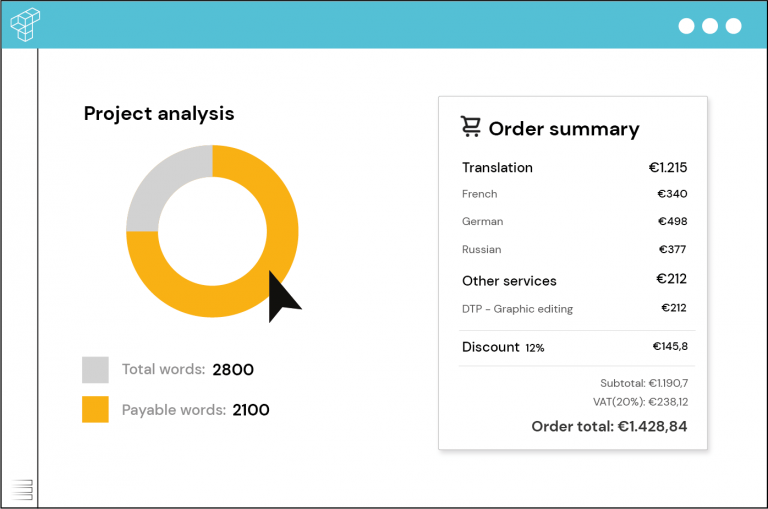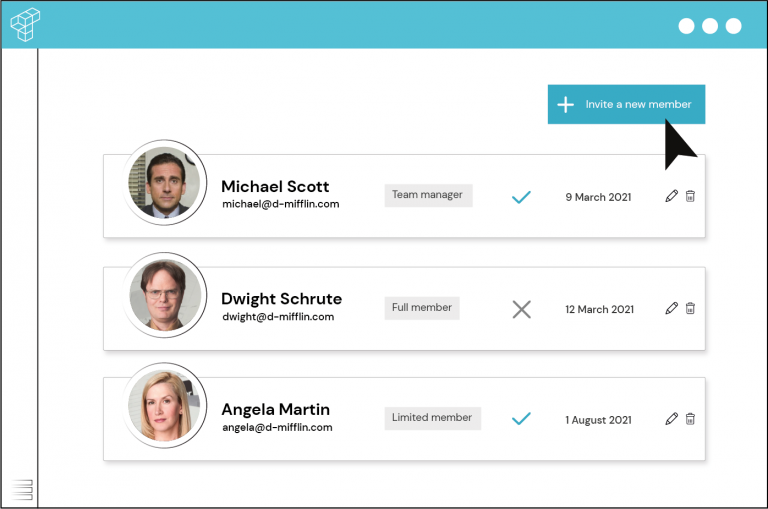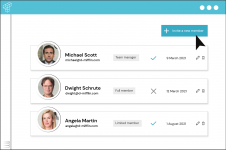 We are there for you, always!
Our team of dedicated Project Managers are always on standby if you have any burning questions or need any guidance on service selection. We also provide an additional comment section when placing an order on the platform, so you can let our team know of any extra requests or notes
Select the Service Level You Need For Your Translation
Taia makes the translation quality selection process easy for businesses. Starting with basic Machine Translation all the way to Translation with Revision and Additional Proofreading. Choose between our five service levels to find the one that suits your needs, timeframe and budget.
Learn more about the translation quality selection here.
Translation with Revision and Additional Proofreading
Translation with Revision
Basic Translation
Machine Translation
Translation with Revision and Additional Proofreading
⭐⭐⭐⭐⭐


Quality level: ultimate level in terms of quality and accuracy.
Cost: most pricey option because of the number of experts used to complete your project.
Speed of delivery: due to the number of resources used and the excellent quality, it does take more time. Our clients do have the option to select priority delivery for an additional fee if they need their project delivered that much faster.
Best solution: for documents and content intended for publication. Ideal for literature, theses, articles, marketing materials and marketing campaigns.
Process: once your content is translated, a qualified translator and a bilingual revisor review your project. Then, a professional proofreader, native in the target language, finalizes the process, making sure that your content sounds natural and reads perfect in every way.
Translation with Revision
Basic Translation
Machine Translation
Ready to Join These Amazing Brands Today?​
Increase your productivity and never miss a deadline again with our delivery date feature.
The Taia platform offers a range of language services, making the translation process a cinch.
Manage which projects are assigned to your internal teams and stay up-to-date with the project status.
In case we haven't covered it all...