Supported by AI, perfected by professional linguists
Professional Language Services
Using the latest technology and combining it with the knowledge of professional linguists, Taia offers high-quality professional language services.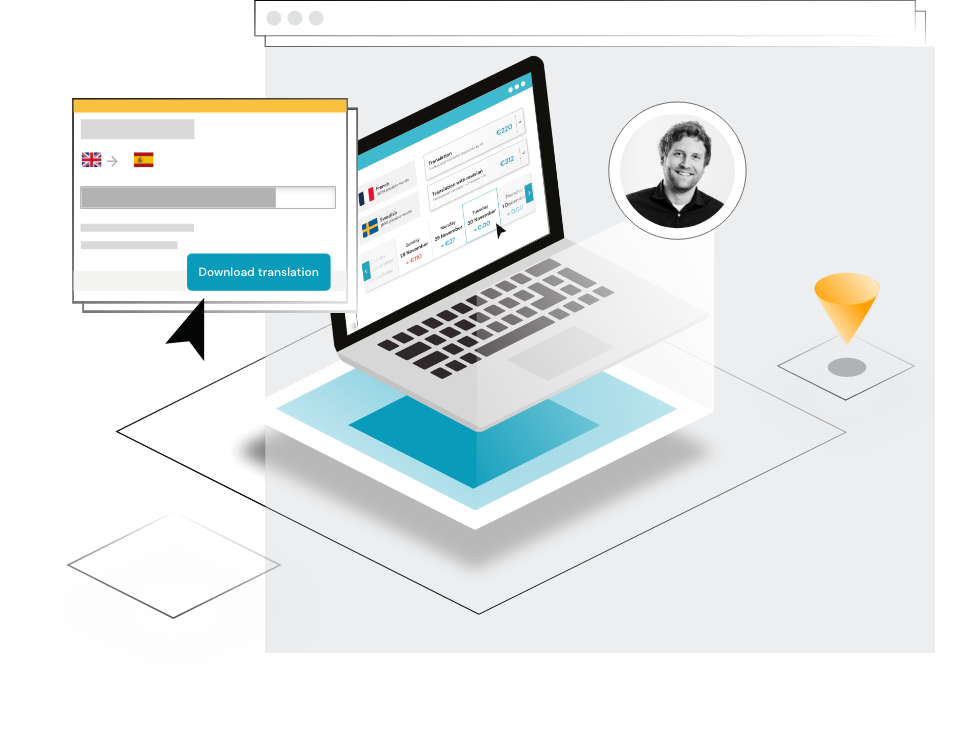 "We are very pleased with our decision to go with the Taia translations platfrom.
Firstly, they offer a good ratio between quality and price, and they are also willing to go that extra mile for the same price.

We cooperated really well with their project manager, she was very proactive and ready for all our additional requirements, so that we were able to quickly resolve all the issues and potential problems. They really did a good job!"
Eva P., Head of Finance @Invented4
An Easy-To-Use Platform for Professional Language Services of Any Kind!
Whatever your need, we've got you! Pick the service that you require. It will be done with quality as a priority, but won't need to wait an eternity to get the finished product back.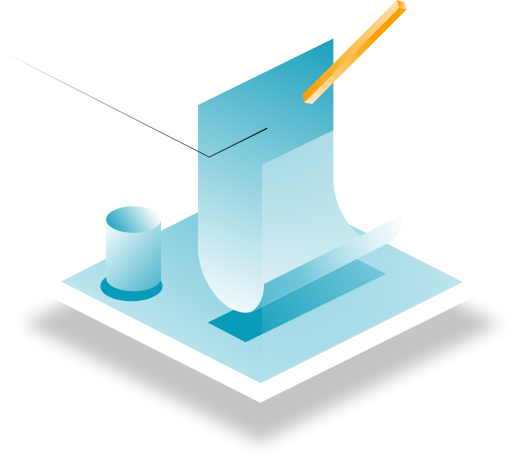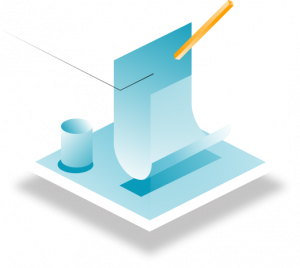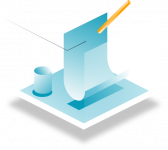 Our specialized linguists make sure your document is translated with the highest quality, getting your message across exactly as you imagined it.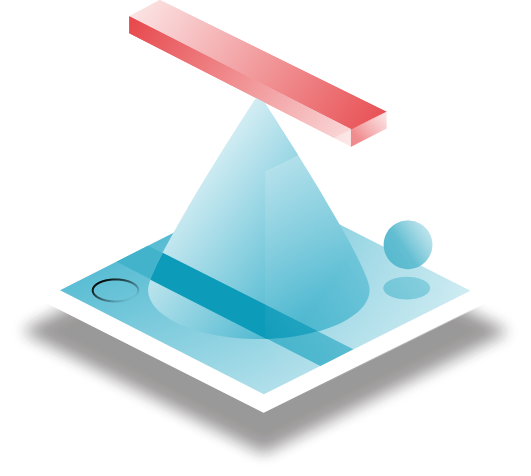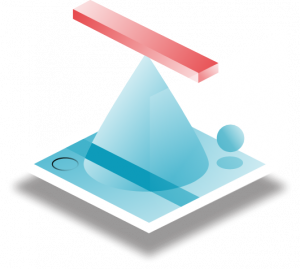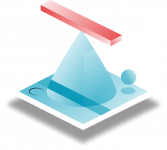 Taia provides different types of official translations depending on your needs. Let our expert translators take care of your legal translation needs!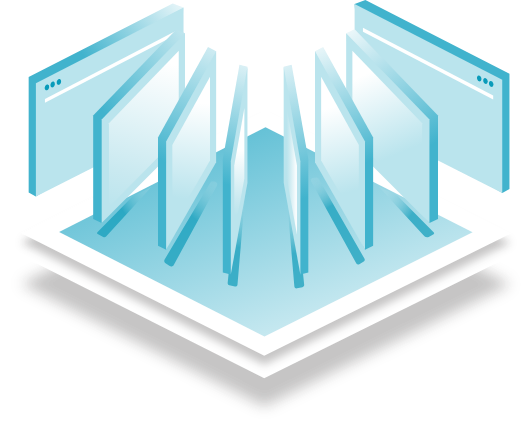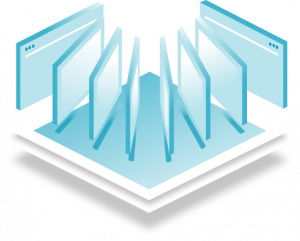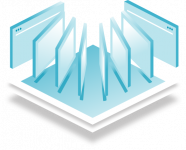 Get more traffic to your website by adapting to your target audience. Even among people with a high level of proficiency in English, 76% prefer content in their native language.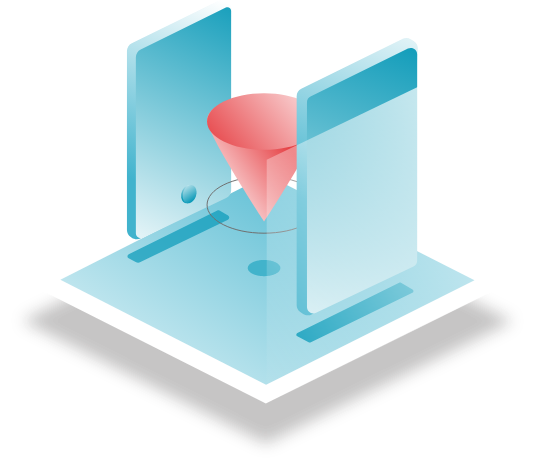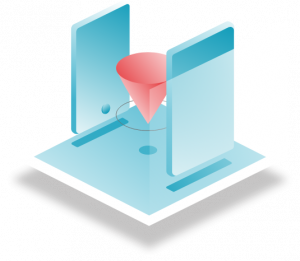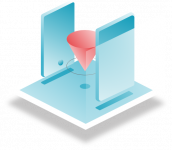 Non-native English markets dominate both the iOS and Google Play charts. Make sure to adapt your app to your target audience and create a great user experience for them.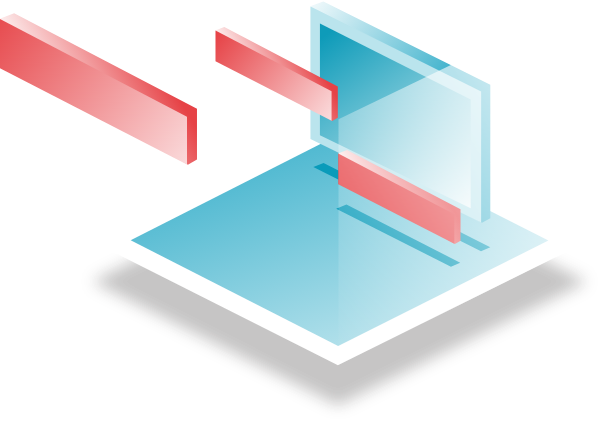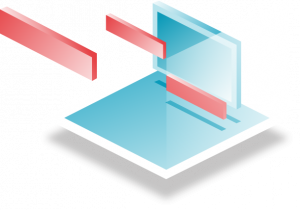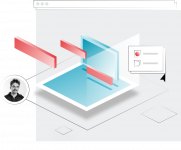 By 2022, videos will make up more than 82% of all consumer internet traffic. Therefore, adding and translating subtitles has become a must.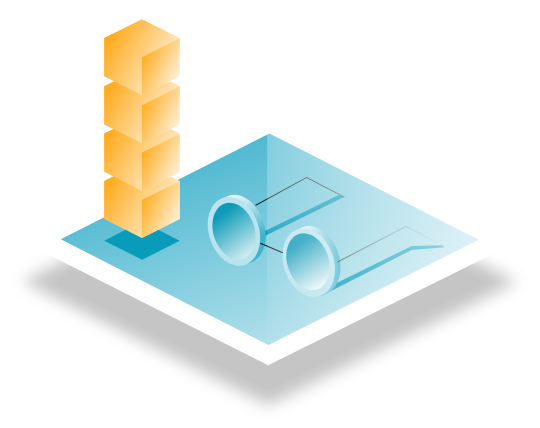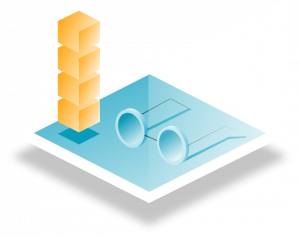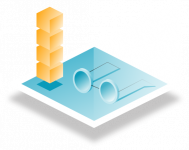 Have an experienced linguist proofread your content. This way the written content comes off as if it were written by a professional native speaker.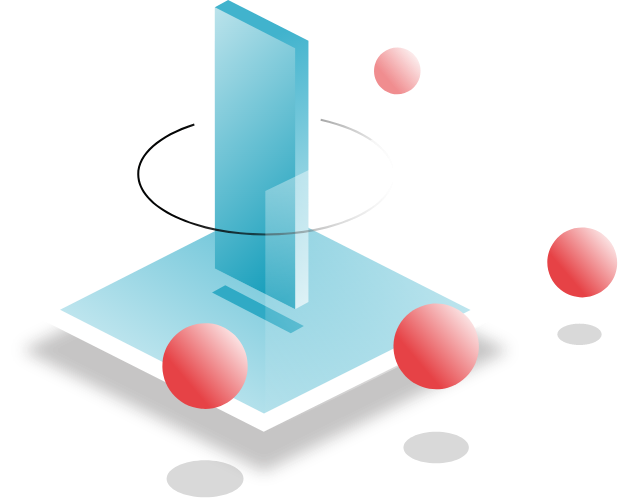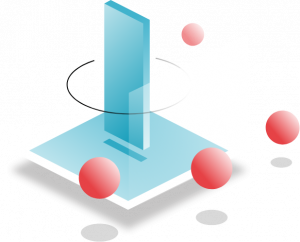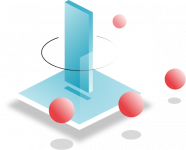 From simultaneous interpreting during a business meeting to interpreting at a large conference, these services are an important part of everyday communication.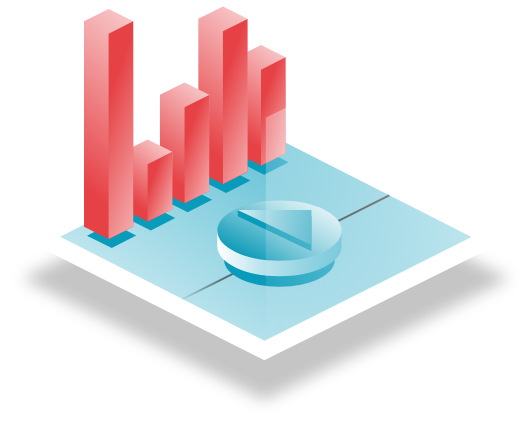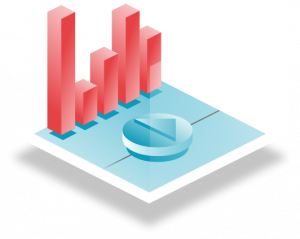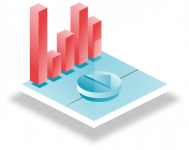 Convert your audio or video content into written form and enable a wider audience to access it. Have your content available in any form depending on the preferences of your target audience.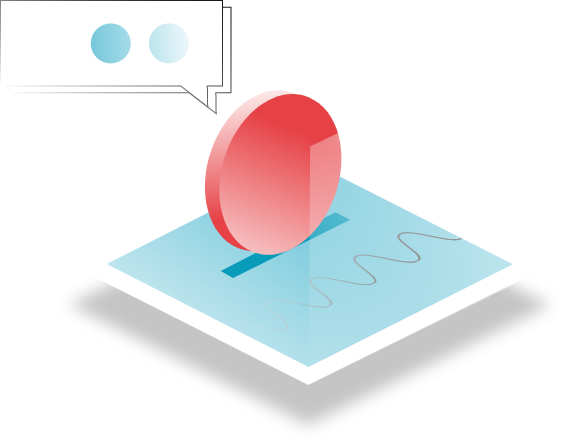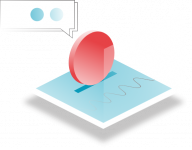 Find the best voice-over for your video content and grab your audience's attention! We help you find the right voice for any occasion and arrange everything from start to finish.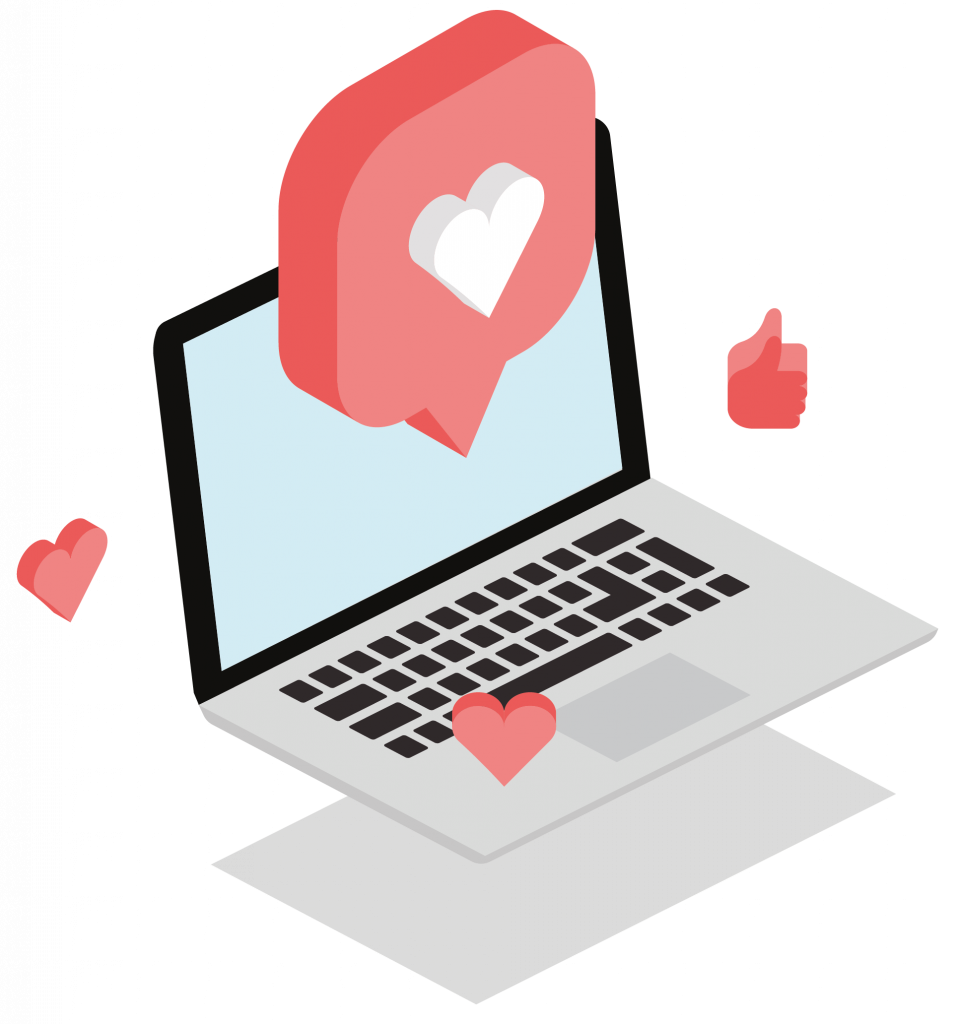 Order your translation within a few minutes and let us take care of the rest!