Hints and tips from the Taia team
Welcome to Taia's Help Center!

This is your go-to resource for finding answers to frequently asked questions about our platform. Whether you're new to Taia or a seasoned user, our Help Center is designed to provide you with all the information you need to make the most out of our services.

Feel free to explore the various topics and get the support you need.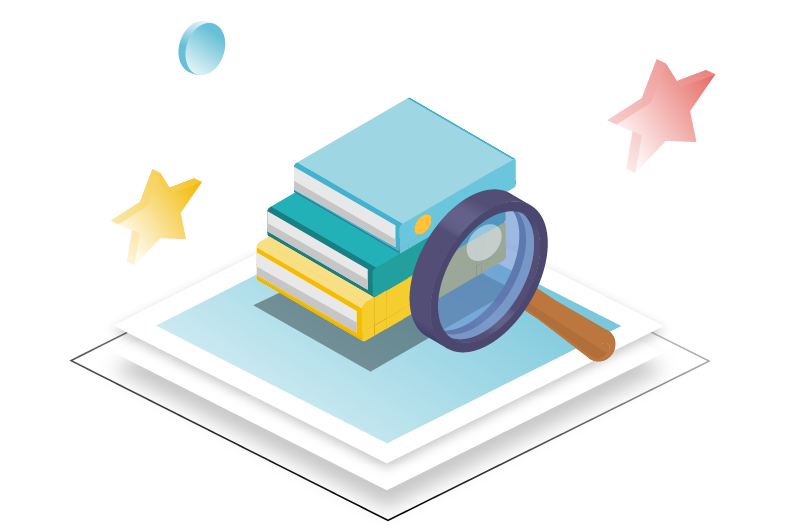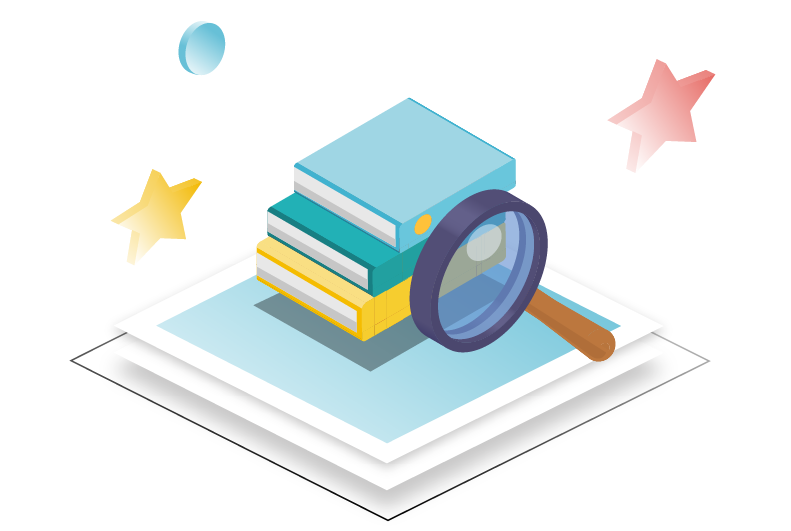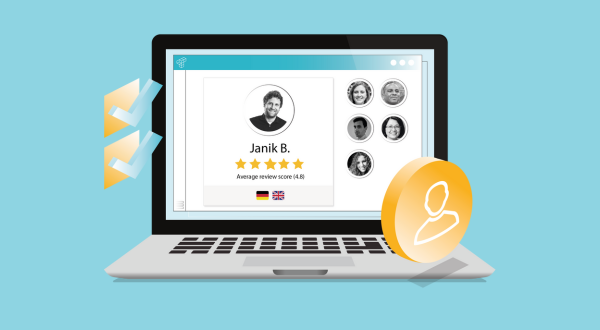 When it comes to managing translation projects, you need a platform that's as flexible and dynamic as your team. That's where Taia comes in, offering a robust Company Management module designed to make your life easier. In this blog post, we'll delve into the features and benefits that make this tool indispensable for businesses of all sizes.
Read More >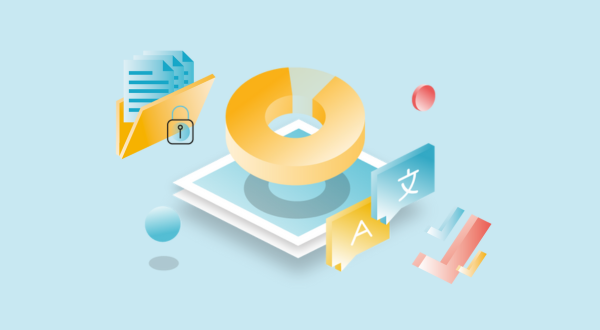 In today's digital age, data security is paramount. Businesses invest significant efforts in safeguarding their information. Yet, it's surprising how often this diligence can be compromised when it comes to language services. This chapter sheds light on Taia's robust data security measures and why they matter for your business.
Read More >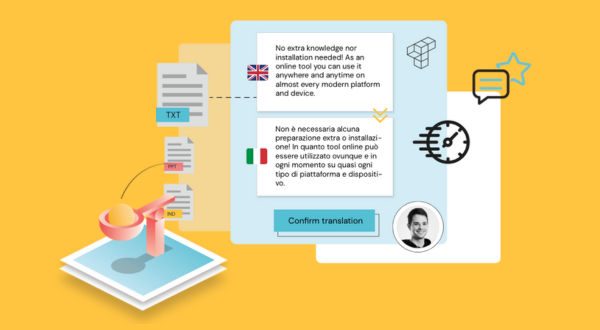 Translation just got a whole lot easier! If you've been using Taia for your translation needs, you already know the power of our platform. But did you know that there's an even faster way to get your content translated with the same Taia precision? Enter Catapult, your secret weapon for lightning-fast translations.
Read More >