Are you a marketing agency, media house, distribution company, or affiliate marketer? Join the Taia Partnership program, and increase your revenue effortlessly!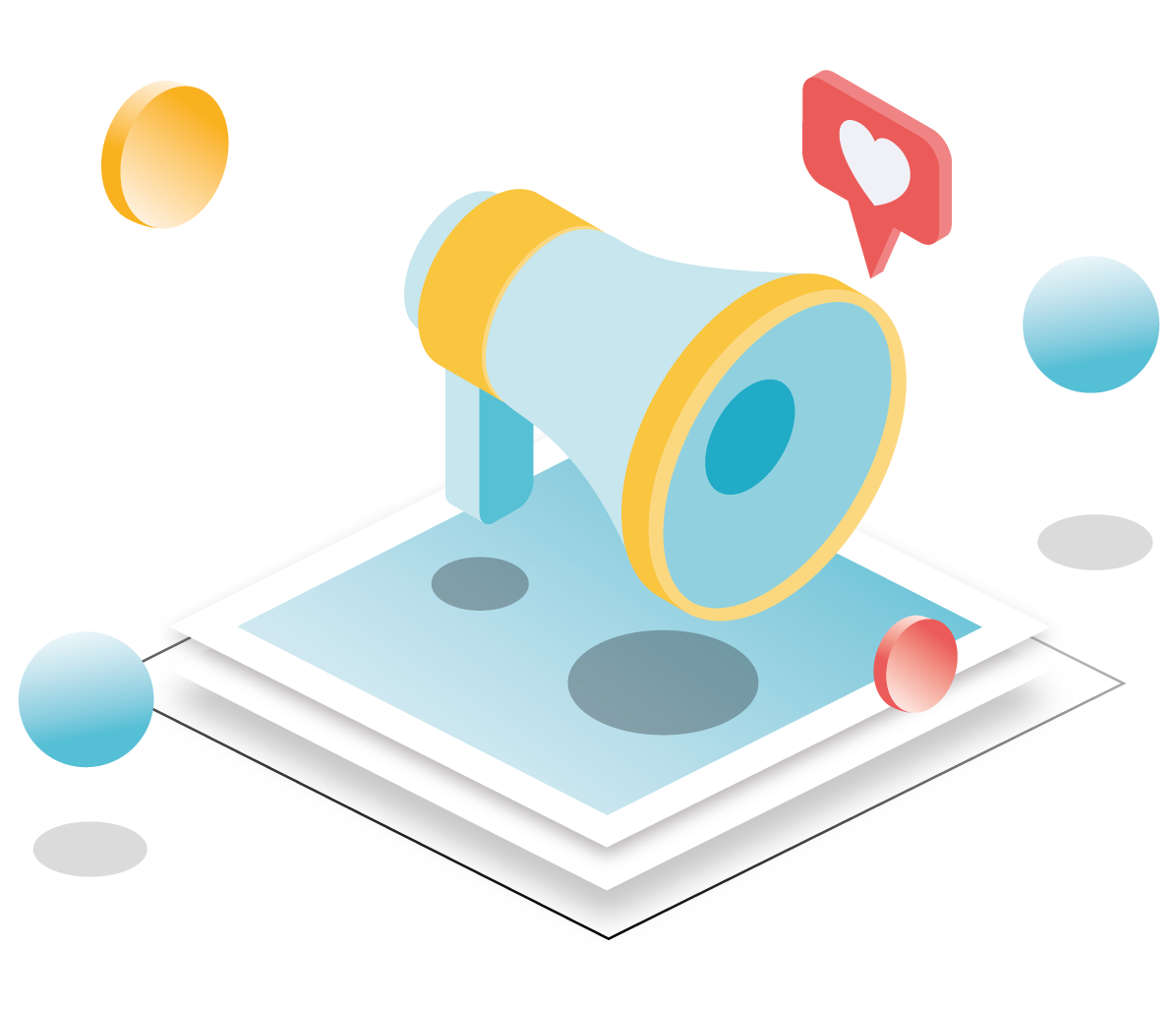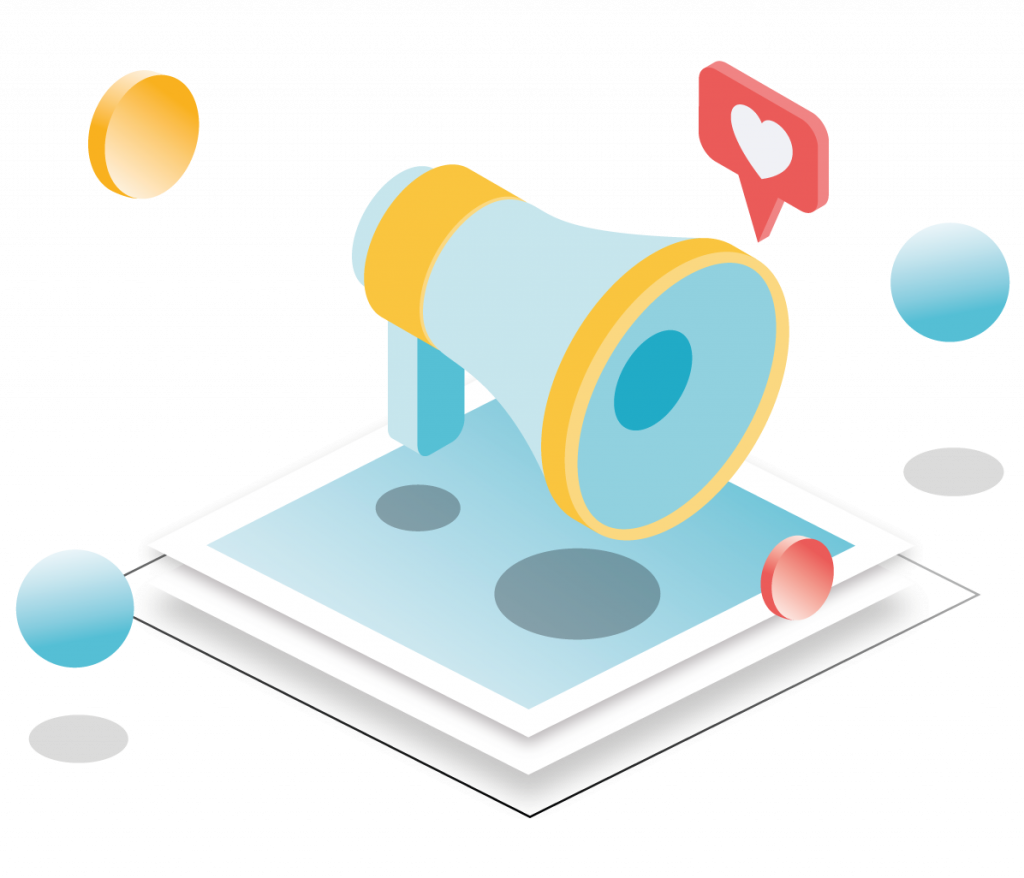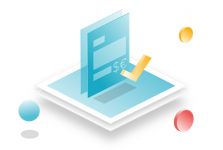 Earn 10% referral commission
The Taia partnership program allows you to earn commission on every translation ordered by a client you refer for one year after their first order.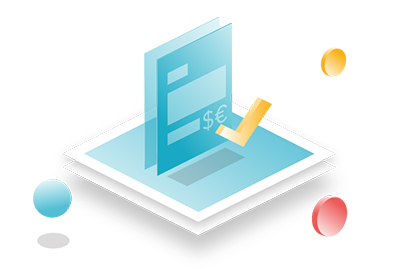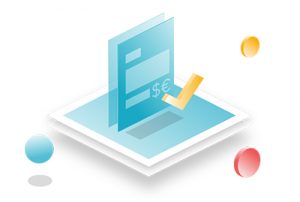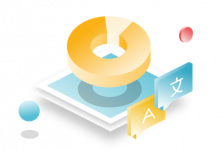 Our partners are a priority when it comes to translation. Get better offers for our services and translate your content more efficiently and cost-effectively.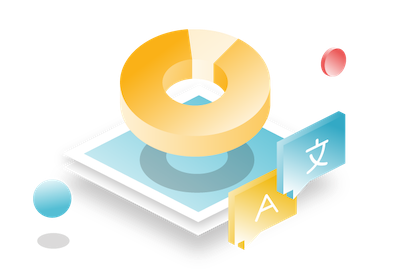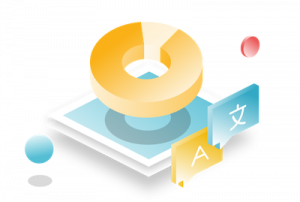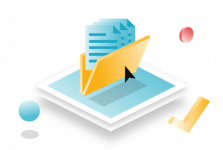 Priority support for your projects
Priority customer support and direct access to our leadership team whenever you translate with us.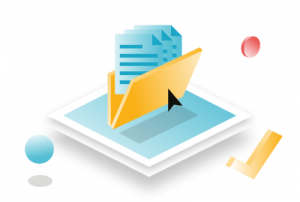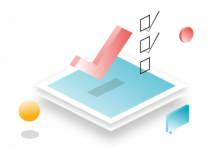 Our highly skilled project management team will make sure all projects get delivered on time and with the highest quality. Their 99% on-time delivery and 0.63% complaint rate speaks for itself.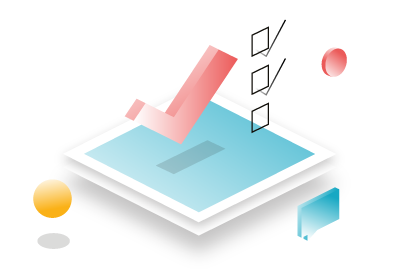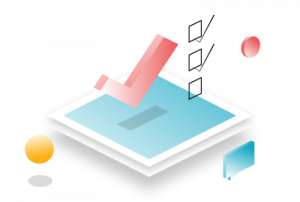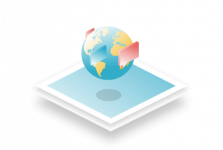 Cross marketing opportunities
Develop your brand with our co-marketing opportunities. Get a Taia partnership design kit to put on your website, along with a special place on our website where you will be listed as a partner.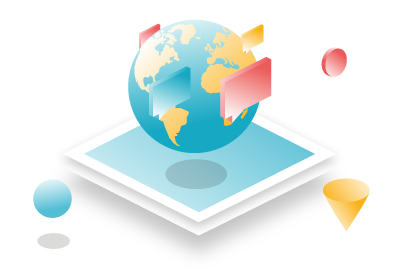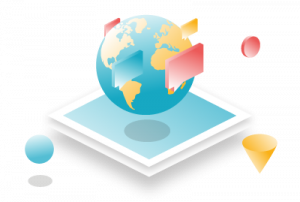 Our partnership program is specially designed for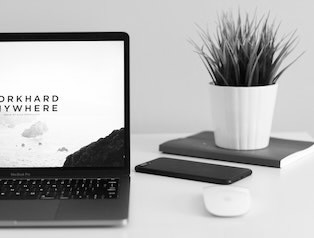 Affiliate marketers wanting to expand their portfolio. Share our reliable, tailor-made translation solutions with your network and earn commission with every translation project completed through your link. The more referrals you get, the bigger your revenue potential becomes.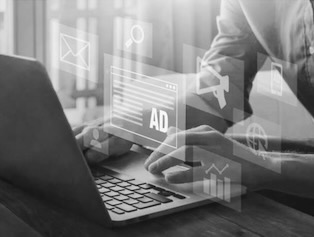 Marketing agencies, media buying agencies and other media businesses. We help develop your clients' brands without you having to stumble over annoying translation work. Refer us to your clients and help them make their content go international, without any extra work.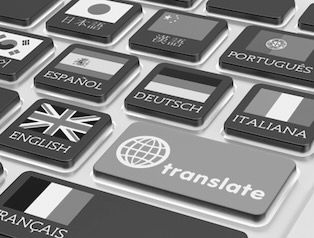 Language service providers that do not want to waste time on services that they don't excel in. We are experts in legal and document translation and would love to translate for your clients. With our partnership program, we guarantee the best value for your clients.
"We've been working with Taia for many years now. During this time we established a very pleasant business relationship. We can describe their work as fast, reliable, very professional, and high quality. They listen to their customers' needs and always deliver as expected."
Aleša Mikuš, Product EHS&R Leader @3M East AG

Becoming a partner has never been easier
Just follow 3 simple steps and start monetizing your content right away!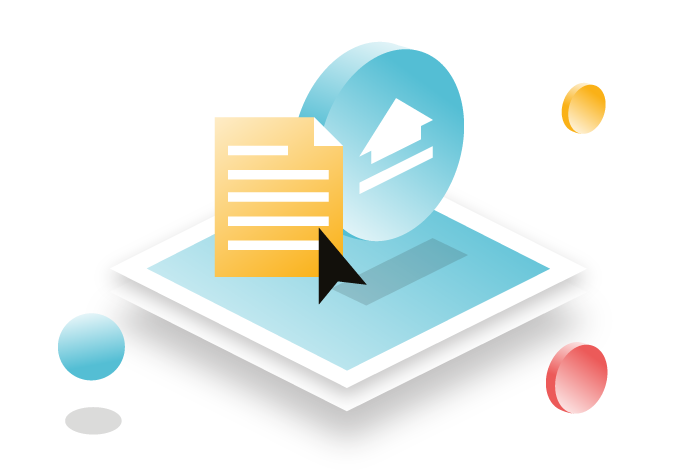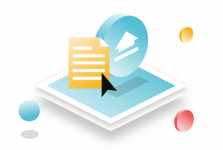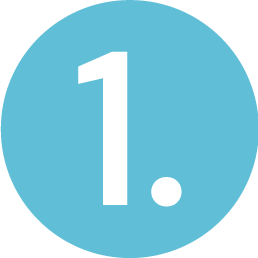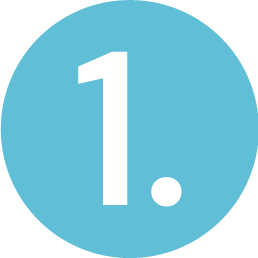 Reach out to us if you'd like to become a partner. You can expect to hear from us in the next two days.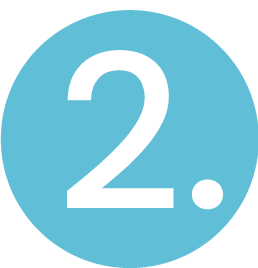 We will send you a partnership agreement and guidelines for getting started.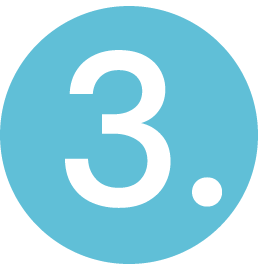 After that, you will get access to the dashboard and obtain a unique affiliate link that you can use for referring clients.
Leave us an email and we'll be in touch shortly.
* We don't spam your email or share it with anyone!
Frequently asked questions