References & Case Studies
See how Taia's helping countless companies across the globe achieving success with our translation services!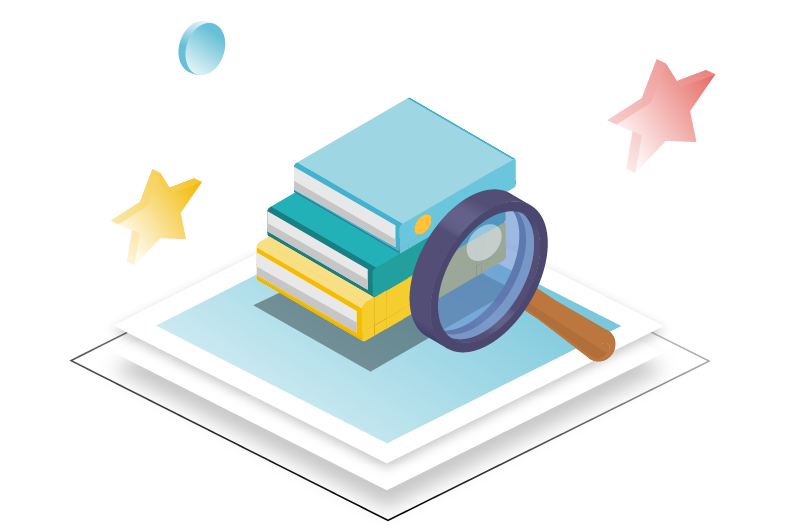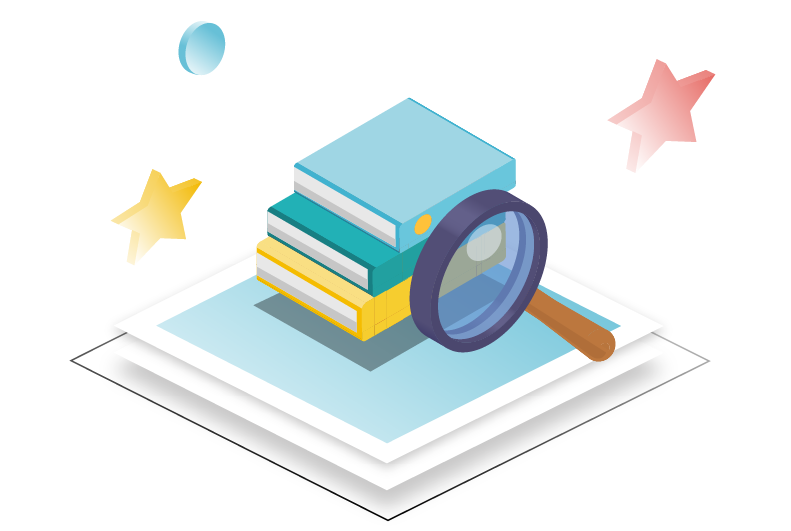 Some Of The Clients That Trust Us
"I have been using Catapult regularly for some time now and the quality it provides is really good. The style and accuracy with which my technical documents were translated were exactly to my expectations. I was really impressed with their team who worked closely with me to further develop the software"

Aleksander S., Technical Trainer
@Hyundai Avto Trade d.o.o.
"I'm using Taia's Catapult for business purposes. I'm using their tool as an individual and translating by myself.
Some sentences are already fully translated, while others need just minor corrections. The translation takes half of the time compared to before. Because of optimization, Taia enables me to do the rest of my work in a timely manner.
I can't imagine translating without Catapult anymore!"
Ana V. J., Web Shop Manager 
@Mali zakladi
"We've been working with Taia for many years now. During this time we established a very pleasant business relationship. We can describe their work as: fast, reliable, very professional and high quality. They listen to their customers' needs and always deliver as expected."

Aleša M., Product EHR&R Leader 
@3M East AG
"Sonia was wonderful – prompt, very helpful, and grasped the new context that we were talking about very quickly to be able to provide effective and contextualized interpretation. It seemed to have worked out really well."
Amy S. R.
@Moz://a Foundation
"We are very satisfied with Taia, as the translations are of high quality and quickly accessible. We receive the finished translations usually before the deadline. The app is easy and fast to use, without waiting for feedback and responses, which further enhances the whole experience."
"The Taia app is easy to use and you get an instant quotation for your translation project. Besides the cost, you instantly know when to expect the translation to be done. You can even accommodate the delivery time to your needs. They have a wide range of translation services from which you can choose."
Metka B., Mechanical Construction
@Unior Special Machines
"The Catapult translation tool significantly speeds up my translation process and makes it easier. It is very user-friendly and clearly structured. It truly lives up to its name – it catapults you towards better, faster and high-quality translations."
Tina L., Translator & Proofreader
@Medis
"We have been working with Taia since last year. We would recommend their platform for translation services and highlight their professional attitude."
Lana S., Public Relations Specialist
@LifeClass Hotels and Spa
Ready to join these amazing brands today?
* We don't spam your email or share it with anyone!