Whether you're an experienced translator or a fresh-out-of-the-oven linguist, you need to optimize your workflow and be as efficient as possible. No one wants to waste time on searching for that one expression you know you've already translated, but can't quite recall which it is…
Read on to see which top 5 translation tools are making the translation process easier and allowing linguists to do more with less time!
Translation tool no.1: SDL Trados Studio
SDL Trados Studio has been around for a while… and by "a while" we mean that this tool has been on the market for over 30 years!
It is one of the most popular CAT (computer-assisted translation) tools and includes translation memory, terminology and machine translation features.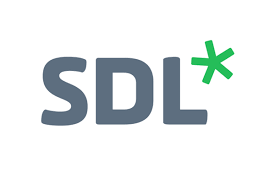 Trados offers 3 different packages – for freelance translators, for translation agencies and for companies with in-house translators.
If you'd like to take it for a test ride, you can try a 30-day demo version, but note that it's only possible if you download their desktop app.
Translation tool no.2: memoQ
Just like Trados, memoQ is designed for enterprises, language service providers and freelance translators.
This tool is supported by many features such as translation memory, terminology management, machine translation, quality control, reporting and so much more!
You have the option to test out the memoQ translator pro version. All you have to do is download the desktop app, and you'll have 30 days to test it out.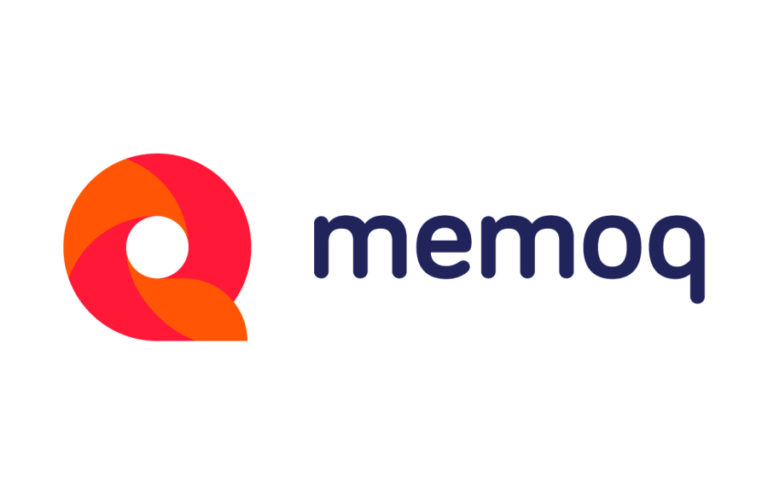 Translation tool no.3: Wordfast Pro
Wordfast Pro is a multi-platform translation tool, allowing translators, language service providers and multinational corporations to handle their translations with ease.
This tool is available for download and runs natively on Windows, Mac and Linux. It supports multiple different file types, including MS Office, Adobe InDesign, FrameMaker, PDF, HTML, XML, SDL Trados Xliff, MemoQ Xliff, and others.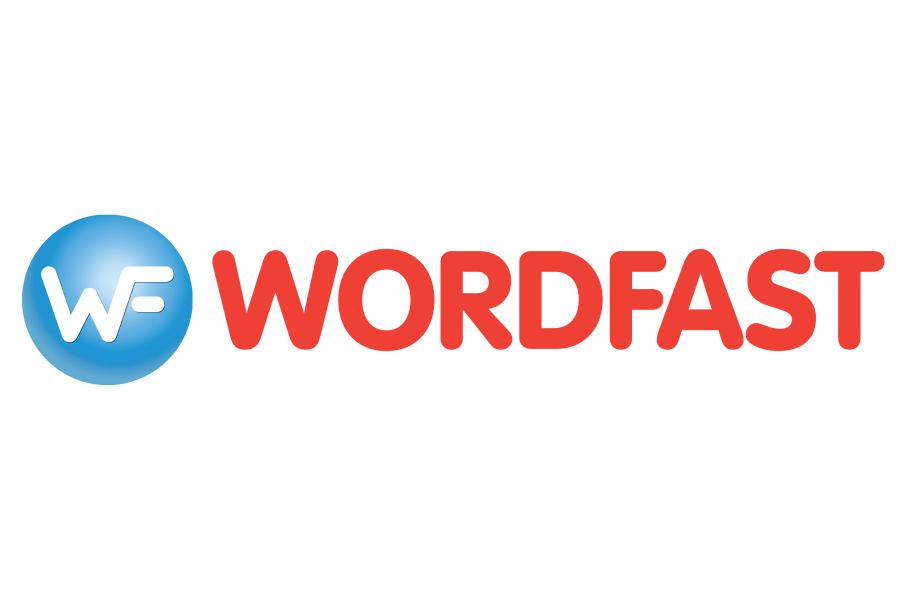 To try out Wordfast Pro, you can fill out a form for a 30-day free trial. However, there are certain restrictions (max 500 translation units (TU) per translation memory (TM), max one TM and one glossary per project, and no remote TM or glossary connections).
Translation tool no.4: Fluency Now
One of the top 5 translation tools out there is Fluency Now Professional, an affordable CAT tool for professional translators which is available on Windows, OSX and Linux.
Affordability is a priority for this translation tool, as the focus is on helping freelance translators to do their job as efficiently as possible.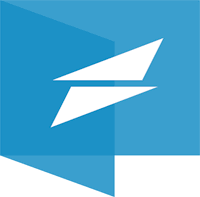 Not sure about this tool? No worries! You can see if Fluency Now is the tool for you by trying out their 15-day free trial.
Translation tool no.5: Catapult
Of course, we cannot forget Catapult – the translation tool that will help you translate 3-times faster than usual!
Catapult is a cloud-based CAT tool, meaning that you don't need to download any apps – it's available for you any time via any modern web-browser.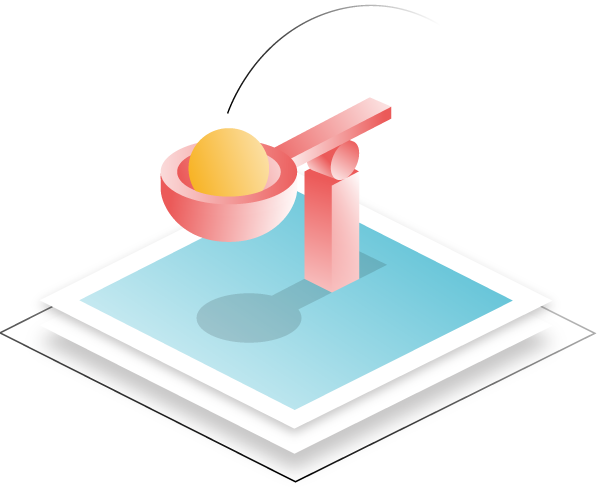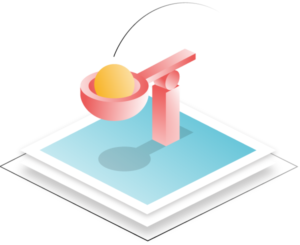 There are 3 packages available, with different monthly word counts, and if none of them are enough for your translation needs, there's always the possibility of a custom-made package.
You can start by going for the free package, which gives you the chance to try Catapult out. Translate up to 2,000 words for free and see how much easier translating can get!
Top 5 translation tools… but aren't there more on the market?
There are countless translation tools available on the market, and each and every one of them has a unique approach on how to solve current translation problems.
We focused on the most known translation tools in the industry and wanted to give you a little insight on what you can expect from them.
But we can't tell you what the perfect CAT tool for your needs is – that is something you have to try out first hand and see for yourself what works best for you.
That's why you should make the most out of free trials by comparing different tools to each other and seeing which one can make your workflow the most efficient.
Liked this content?
Get notified when we publish something similar.
* We don't spam your email or share it with anyone!
If you liked this article, you might be interested in...
Need a little extra help with finding the best translation tool? Contact our experts, and we'll help you find the best option for you!