Today we are releasing a new version of the Taia translations platform with many new app updates, making it the biggest upgrade we have made so far. I can't stress enough how excited and proud I am to see our technology mature and progress to new levels.
I'm immensely proud of our team and the individuals who contribute to our vision every day. It didn't only take hard and professional work, but also great character and passion that keeps us all full of energy. Thank you my dear Taia people, your efforts are appreciated.
In this release we didn't change much of what you see, as the majority of the changes are under the hood. As we grow as a company and facilitate translations for more and more users, it has become crucial that we build a stable codebase that's fast, stable and most importantly secure. This is why our front-end development team embarked on the quest of rebuilding the entire front-end application quite literally from scratch.
This giant task was extremely difficult and took quite a bit more time than what we had hoped for. But it's the technical debt that must be addressed with any growing startup that is serious about their product.
Why did we decide for such big updates now?
You see, as many other companies, Taia started out as an idea, and as this idea grew into a demo application first, and later on into a stage known in our startup world as MVP (minimum viable product) steps were skipped, shortcuts were taken and most efforts were directed towards publishing a working prototype as soon as possible.
This, of course, leads to lower standards as one would wish for, and consequently errors and issues start building up. But it's a necessary evil if you want to get to market and test your product with real, actual users.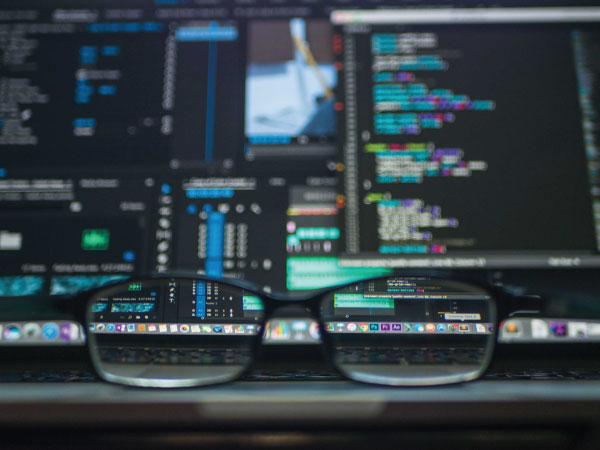 Yet alas, every kind of debt must be addressed at some stage, and that's no different with technical debt. Our new front-end application is now future-proof and production-ready, enabling our development team to be able to release new features and updates on a much faster schedule.
What can you expect with the new app updates?​
Here is just a small piece of the puzzle, a short recap of what is changed and what is new:
UI improvements including new menu and navigation and, of course, our brand new logo. But more on that later.

Entirely rebuilt sign-up and sign-in process, including onboarding for companies with VAT validation and other neat updates important for our B2B users.

The ordering process might look almost exactly the same as it did in the previous release, but under the hood it's entirely different, providing users with a more secure way to pay with their credit card, and ensuring prices, time calculations, VAT charges, balance charges and other transactions work consistently and as expected.

Better currency support: as we expand our operations globally, we start to support different currencies, including GBP, USD and others.

Updates on the quotes generated by the app: many users might overlook this neat feature, but did you know that by using Taia you can get a quote for your translation project in about 30 seconds? Check it out in the app and let us know what you think.

Hundreds of new improvements for admin, project management and service-provider users including job assignments and others.
All in all this project was a giant hurdle and I'm really happy our team was willing to tackle it and did it with a beautiful gracefulness only a well honed team can.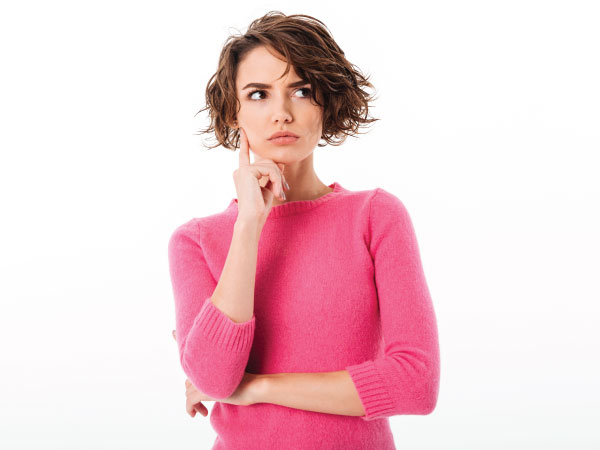 What's planned for the future?
We are now moving ahead with some major improvements in the next releases, including support for large teams and corporations, support for much more complicated project types and other exciting features. All the while improving our security and stability in order to provide our users with fast and quality translations in a secure environment.
Thank you for being a part of our journey and thank you again, everyone at Taia, for making our vision a reality.
Try out all the new updates for yourself!
Subscribe to our newsletter, if you'd like to
read more interesting content like this.