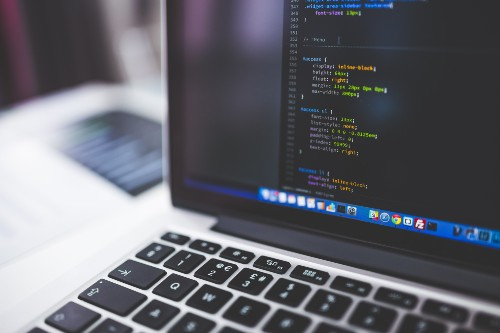 As a development manager or rather a CTO at Taia, I'm in charge of our product development among other things. This means I work closely with a team of extremely capable engineers who follow my vision while at the same time provide their unique superpowers to build the behemoth that is the Taia platform. Sometimes this means just brushing up our look and feel while it could also mean introducing entirely new products to the market.
Since we started Taia, I always dreamt it will someday become an actual tech company. Not only a language service provider that offers ample support for both its clients and its team through advanced technology, but an actual provider of useful, call them Software as a Service (commonly referred to as SaaS) tools. But in order to get there, we had to walk the seemingly never-ending road of software development and overcoming other challenges.
In 2020 we came up with the following concept.
Technology can make lives easier
At Taia we believe that technology has advanced to a point where it enables us to translate documents, websites and other content faster than ever before. But it was only recently that the output of Machine Translation models has become so effective that almost any bilingual person can feel confident enough to translate with way less effort than before. So we decided to test out this hypothesis on the market and began to build a simplified version of what we already use in our projects as a professional LSP and extend it to everyday users at all sorts of companies who occasionally dabble in translation.
In some cases, these bilingual (as most people nowadays are, I imagine) individuals work in marketing departments and a part of their workday is dedicated to translating content for their company. In other cases, they could be business owners or even members of legal departments.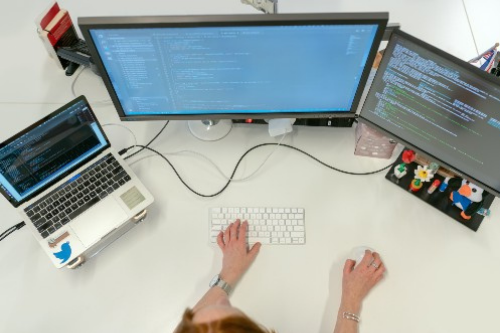 Their common denominator, however, is that the nature of their business requires them to translate a certain amount of content themselves because they don't feel like outsourcing it, be it because of security or quality issues or simply because they can't afford a professional translation service. Another thing they have in common is that they are not professional translators who use complicated professional tools.
UPCOMING: Catapult - our new translation tool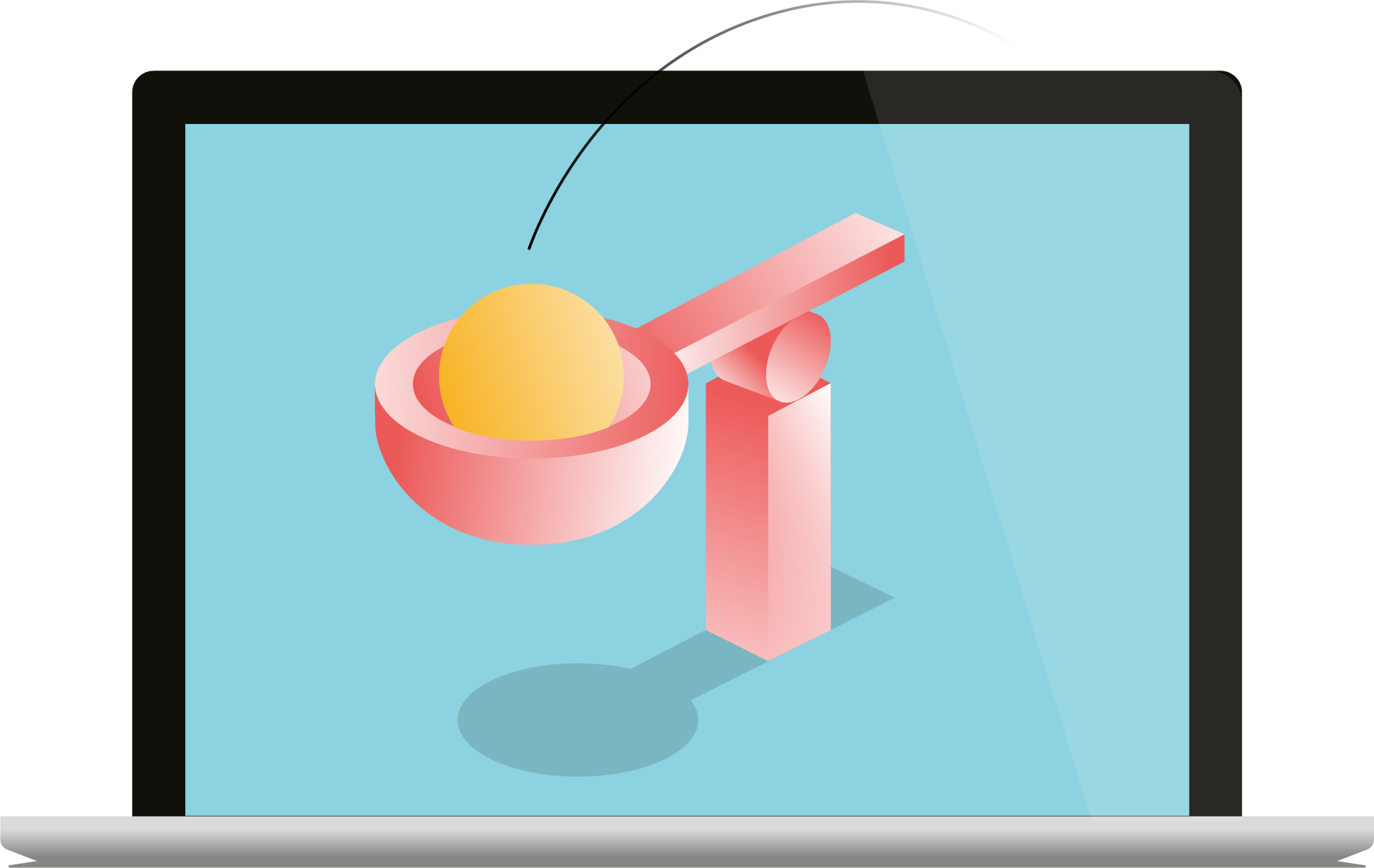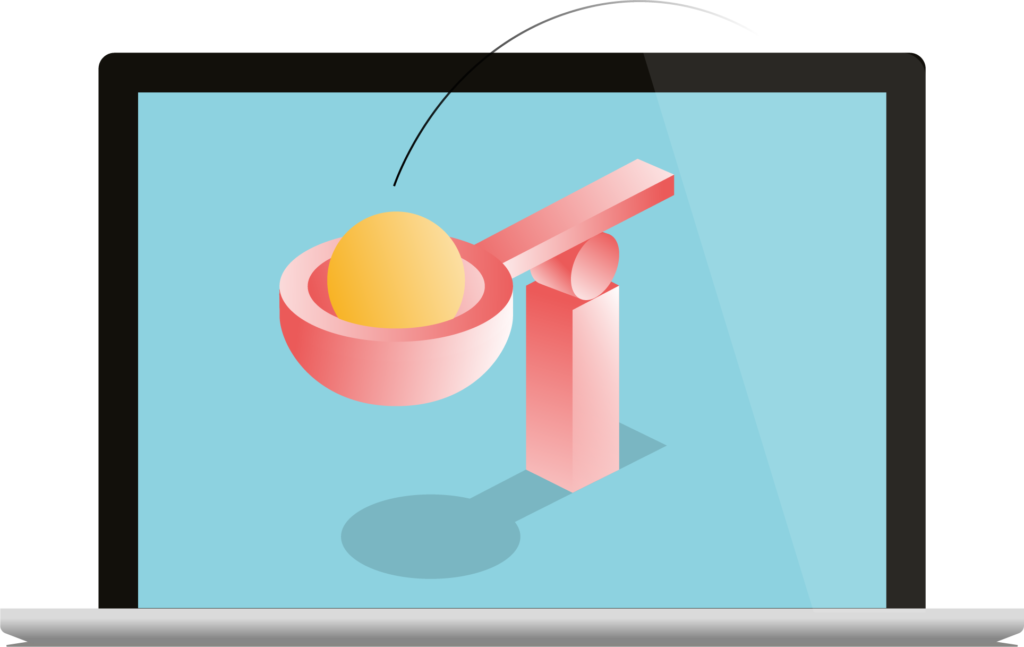 So we set out to build a simple, yet extremely effective translation tool that helps users to manage all their localization projects, whether they are outsourced or not, in a single cloud-based ecosystem. This tool provides them with pre-translated content from their existing translation memory (again, both internal and outsourced) as well as state-of-the-art machine translation. And last but not least, its output retains the exact same formatting as in the original file that they uploaded when creating their project. This saves countless hours of manual translation, copy-pasting between Google Translate and Microsoft Word and manually editing your files before sending them out.
So if you ever find yourself in need of translating almost any file type (we proudly support 64 different file types), check out Catapult, a simple yet powerful cloud-based and AI-powered translation tool.
All in all, this appears to be THE biggest update we have ever put together and it's definitely quite impressive. Here's a short summary of what we did:
Build multiple stable instances of Catapult, including UI tweaks, database and storage optimisation and server setup. More to come, this is still just public beta.

Design, create, build and test the subscription system that allows us to create new packages and plans with different billing cycles and currencies.

Allow users to sign up, order a subscription package with one or many seats, assign users to these seats, upgrade, downgrade, cancel a subscription and more.

Sign up for a free test account without using a credit card in order to allow users to test Catapult without an obstacle in their way.

Replace the existing payment processor for credit cards with a new one to support not only subscriptions but also regular project-by-project payments. We essentially had to rebuild the entire project checkout flow.

Migrate all billing to the UK LTD, we had to rebuild the VAT logic and VAT validation system in its entirety.

Improve the login to reduce the email verification threshold and countless other improvements.
Of course there were hundreds of tasks to be completed, and thousands more that still loom around the corner, but this wraps up one of our major releases and I think it's safe to say that we can be proud of what we've done so far.
In the meantime, while we were busy coding, we also coordinated an entire redesign of the application, which you can expect to see in practice soon. Some of the old Taia app look and feel is somehow still stuck with us, but already in this release you can see the glimpse of the future – a cleaner and more professional Taia app.
I hope you like this release and I can guarantee that we put everything together with utmost care and diligence.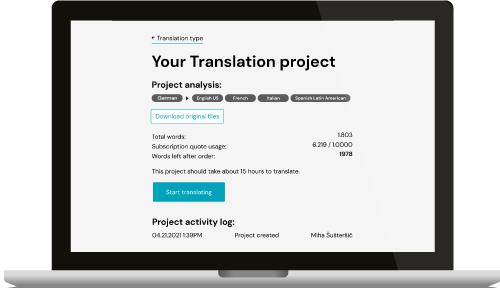 Liked this content?
Get notified when we publish something similar.
* We don't spam your email or share it with anyone!
If you liked this article, you might be interested in...
We are always eager for any feedback you might have,
so feel free to reach out and tell us what you like or don't like or just swoop in to say hi!