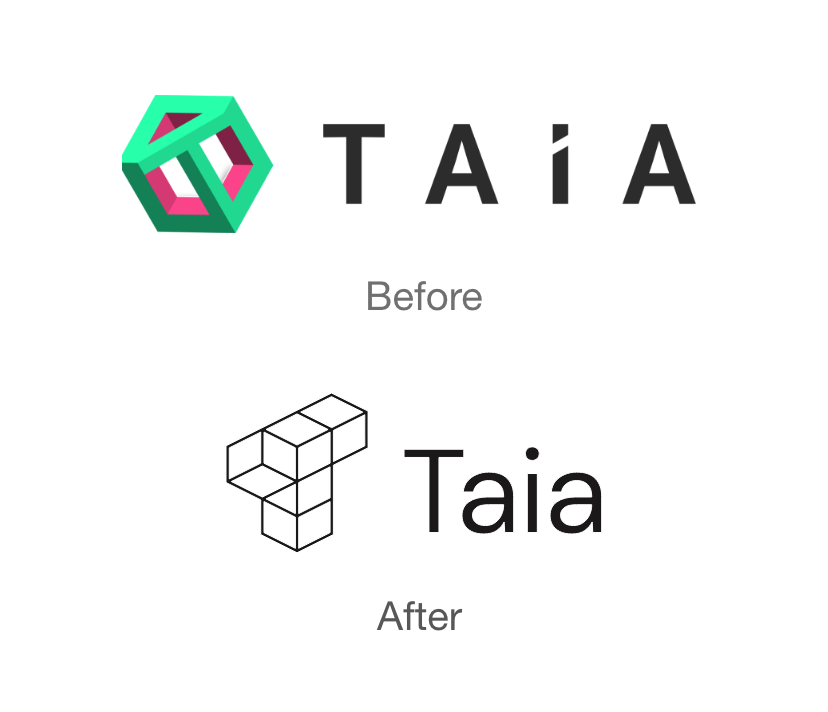 Wait - what is rebranding?
The basic definition of rebranding is creating a new, different identity for a brand that allows it to stand out more from its competitors in the market. The idea is that an established brand gets to strategically rethink its name, image, symbols and the story it tells or simply changes its overall design.
For me, rebranding is much more than just a visual rehaul. It's an evolution of the brand itself and should therefore portray the story and the vision of the people behind it. A strong brand identity is in every successful brand's DNA and it is fundamental for company growth.
One of my biggest passions is creating memorable brands, especially tech-oriented ones. What I learned throughout the years, however, is that you can't develop great marketing or create a strong brand without really knowing the brand inside and out.
When I joined Taia's team six months ago, my first priority was getting to the core of the brand – its essence, the inner culture, the company's vision and goals. 
Once I really got to know the people around me (especially since the team steadily kept growing) and got a clear picture of what we would like to share with the world, I knew that our existing brand was in need of an upgrade.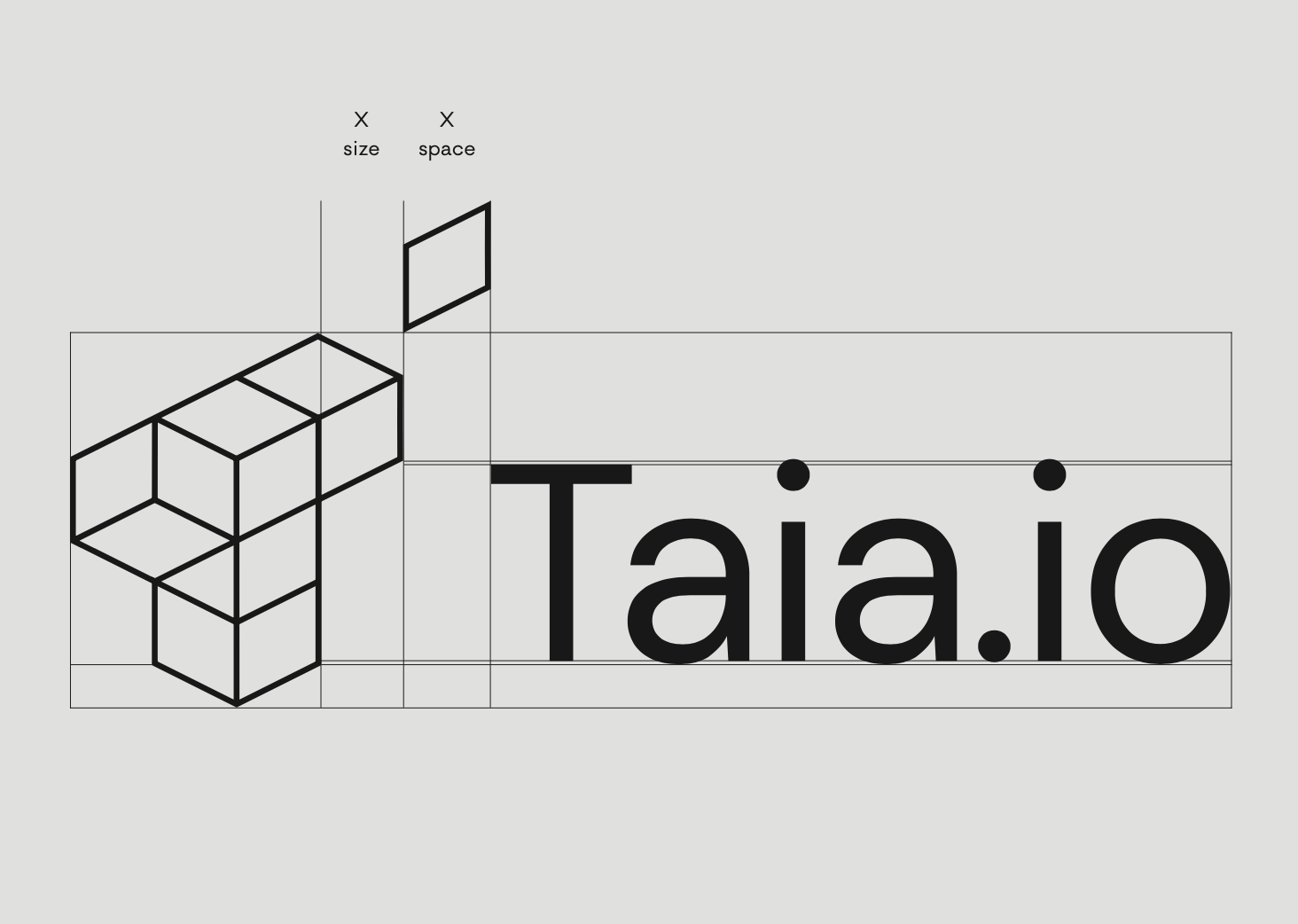 It was about time to write a new chapter and take Taia's branding to the next level.


We went in with a clear idea of the "new Taia": we're young, dynamic, professional and a great business partner. We're your new favorite translation partner, in fact.
We refreshed the brand identity to reflect that idea. This includes a new logo, selection of a new color palette, typography and extensive illustration work. The redesign, applied to a variety of physical and digital touchpoints, was made by Mantik design studio from Ljubljana.
"Our goal was to create an identity, which is distinctive, youthful and dynamic," says Denis Lelic, owner of Mantik studio.
We used the isometric grid from the previous identity which clearly conveys a sense of technological advancement of translation platforms and built on top of that. We kept the letter T from the old logo, changed it to one color and simplified it without losing the 3D effect and made it more timeless, sustainable and easy to use in different applications.
The new monolinear logo also comes with a small twist – an optical illusion that creates a sense of connection and collaboration between machines and human creativity. It strongly resonates with the complexity of Taia's technical platform and its modularity, but on the other side communicates that is easy for users to use and understand.
We strongly believe that the brand essence of Taia lies in human creativity. This means everyone will now get to see more of us. Photos of our employees are included in the brand visuals, adding a personal touch to the brand and showing that despite the fact that Taia is a highly technological company, there are still a bunch of passionate individuals working "behind the scenes" every minute of every day.
So there you have it. There is no doubt that this isn't the last stop of Taia's brand evolution, since we know that brands and markets alike are complex, ever-evolving live organisms. Nevertheless, it is the beginning of an exciting new journey that will help our company achieve set goals faster and further strengthen our position in the language service providers industry. 
Meet Taia 2.0.2.1.
See what the Taia app is all about
and what makes it so groundbreaking!
Subscribe to our newsletter, if you'd like to
read more interesting content like this.