Maybe you're asking yourself why Funtastic Ficus? What's the point of naming an update? Well, it's become kind of a tradition at Taia to label every update with a unique name. And, as you might have noticed, it's alphabetical. Since this is the 6th big update to our app, it's only appropriate that we name it something starting with the letter F. Thus, Funtastic Ficus was born.
At this point, we'd like to say a huge thank you and kudos to our one and only Alenka, since a lot of her suggestions helped us to get to where we are today. Her keen eye for detail is one of Taia's biggest assets when it comes to making our app better.
Our app is constantly evolving as we want to create a platform that will make your life – when it comes to your translation needs – easier. 
Check out what you can expect from the new update! 🙂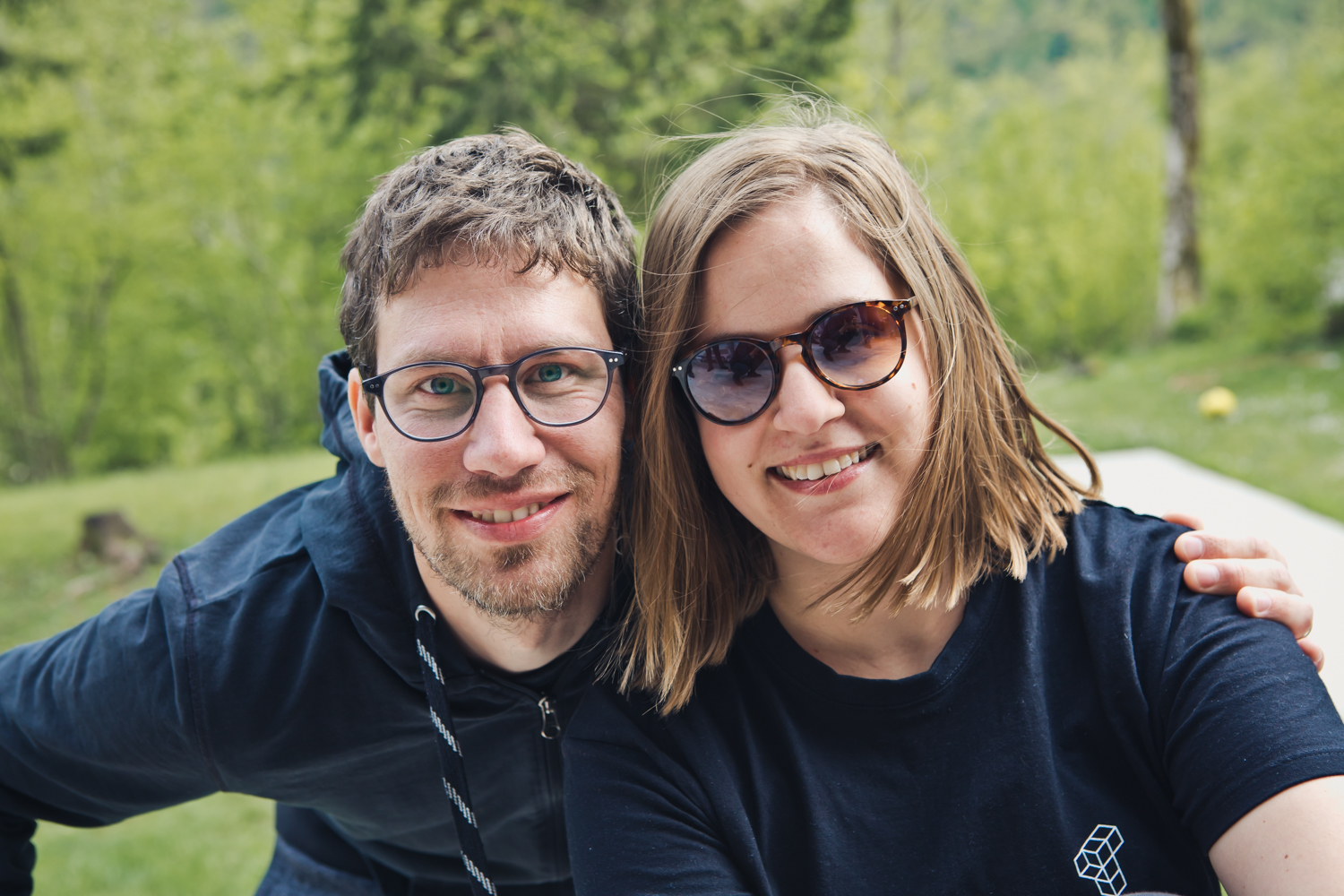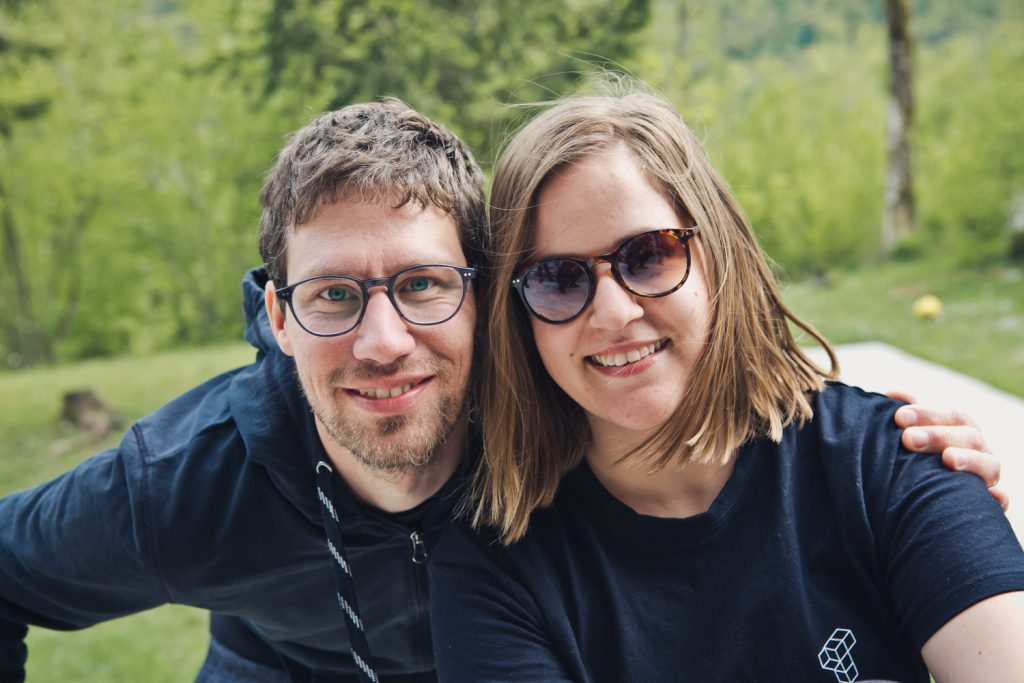 Project Draft (analysis) Screen
Project draft page redesigned: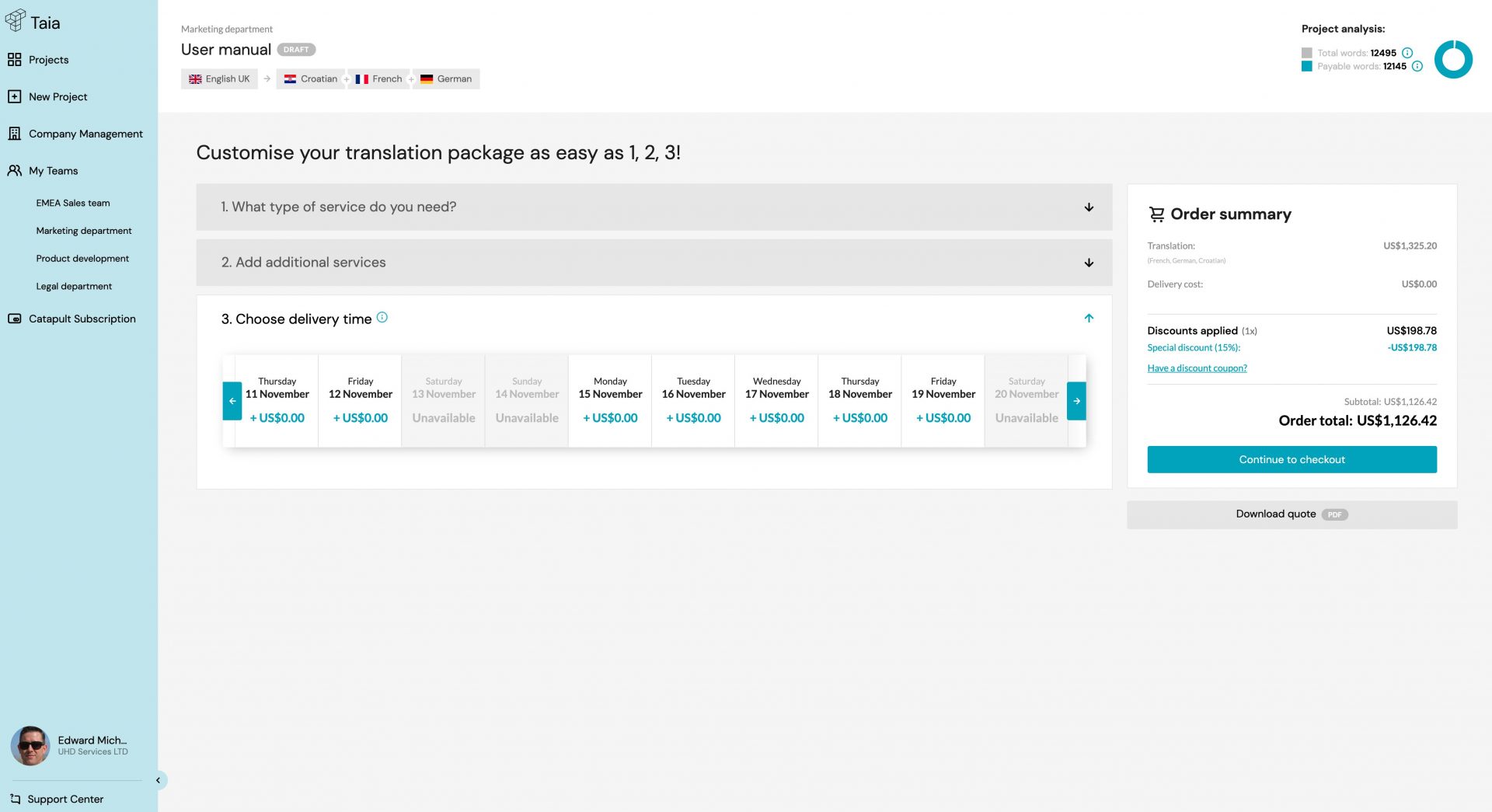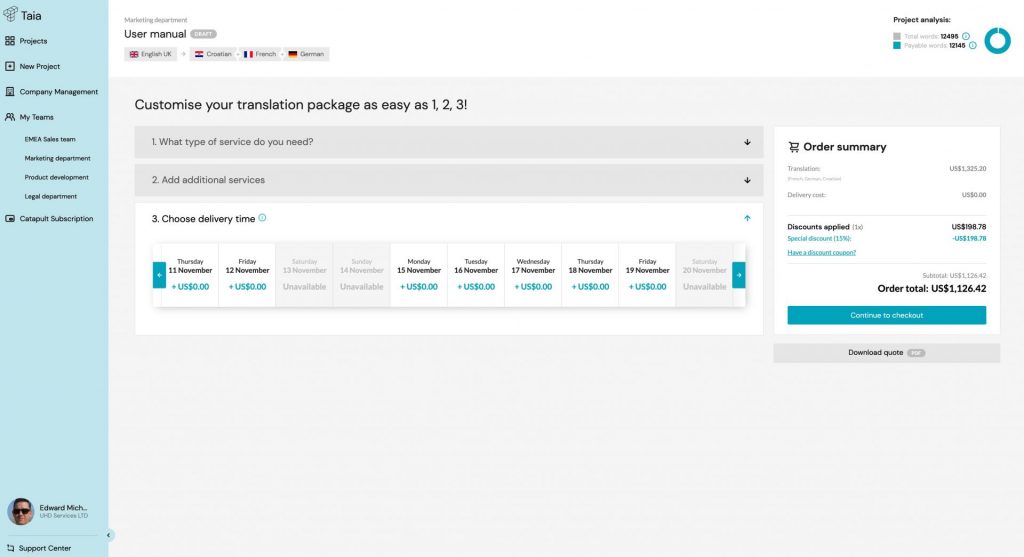 Company Management Changes
Now go on, check out the updates live on our app and tell us what you think!
Oh, and if you have any more suggestions on how we can improve your experience with the Taia app, don't be shy – get in touch with us.