Let's look a bit longer at the "fast spinning world" claim. This phrase has become quite a cliché, I know, but it still describes important dynamics and more importantly, consequences.
An entrepreneurial mindset helps us deal with those consequences in the shape of new business ideas and solutions.
It's no different in the translation industry.
What's hot in the translation world?
The digital realm has by no means bypassed the translation industry, and thus it has had a huge impact on the industry's growth. Early estimates predicted that it would be worth $56.1 billion by the start of 2021.
The pandemic has had a positive impact on translation businesses to an extent. Business owners, especially those on the Internet, were forced to find new opportunities and markets in a very short space of time.
And that was good news for the translation industry since business owners, trying to reach new markets with a larger audience on the web, increased the need for translation services.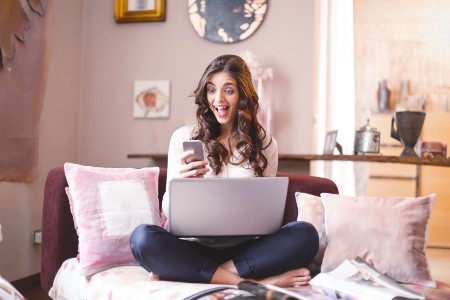 What does the near future hold?
Given the fact that it has been a good year (or longer period) for the translation industry, let's have a look at the solutions that have emerged in this field.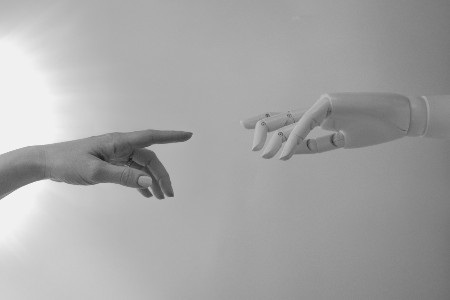 Some major trends in the translation industry include post-editing machine translation, video translation and transcreation.
It's expected that in Europe, the use of machine translation post-editing (MTPE, sometimes referred to as PEMT) and artificial intelligence (AI) in the translation process will increase further.
In North America, the two major players are (and will be for now) technical and machine translation. It seems to be the same in South America, with the addition of legal interpreting services. The same trends have also appeared in Asia and Africa.
But there has also been a rise in the popularity of translation tools.
Pros of web-based (translation) tools
Now we are back to convenience. Translation tools or software are being designed to help people translate more conveniently. In translation, this means faster and easier, at the very least.
Let's just briefly talk about web-based tools.
Unlike traditional software that is loaded on each device, web applications run from a host server. No installation is needed, which makes the lives of many much easier, right? Another plus side is that all users are always using the same version of the software.
Sensitive business information is usually held on many local client PCs and that just isn't safe. Quality web tools make sure your cloud storage is encrypted so only you and your team members have access to the documents.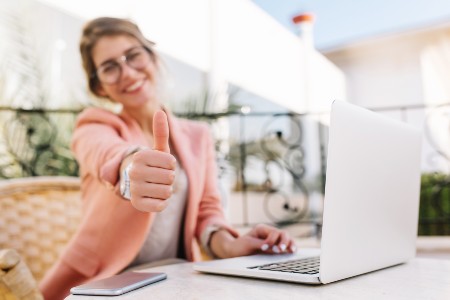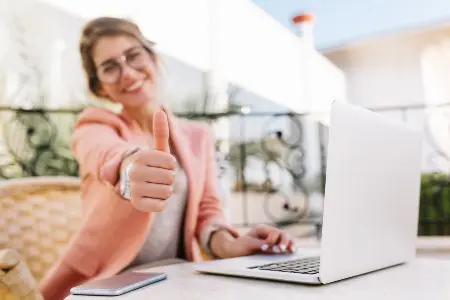 Oh, and imagine your hard drive crashes suddenly. Well, too bad for the hard drive. Your cloud stored documents are, on the other hand, safe and sound.
So, being able to get your business tasks done from anywhere, and not just from your desk, has become quite important.
Web-based (online or cloud) translation tools enable you to do just that. You have access to your materials from anywhere and at any time. Talk about convenience, right?
What this means, in reality, is that you don't need to download any kind of software to any of your devices. It also means that there is no more document sharing via email (something which is not safe in any way!).
In addition, this brings down the costs.
They are best suited for...
basically everyone who translates, especially in-house. Nowadays, almost every business is looking over the fence and trying to go global, so the need for fast and quality solutions has grown significantly.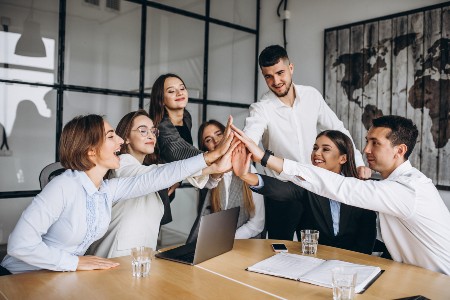 There are tons of documents that need to be translated once a company enters various markets and there is only so much time available. Being agile and rational can be extremely beneficial in today's business environment. 
We are talking about user manuals, marketing materials, instructions, e-mails, even web sites or legal documents.
But there is a limit to what these tools can do. There are some reasons why human translation triumphs over machines. Just to name one: creative input. But we'll talk about this in some other blog post.
Need a fast and easy-to-use web-based translation tool?
It translates up to 3-times faster, it's so easy to use, and it's safe.
In addition, your document's format stays preserved throughout the process.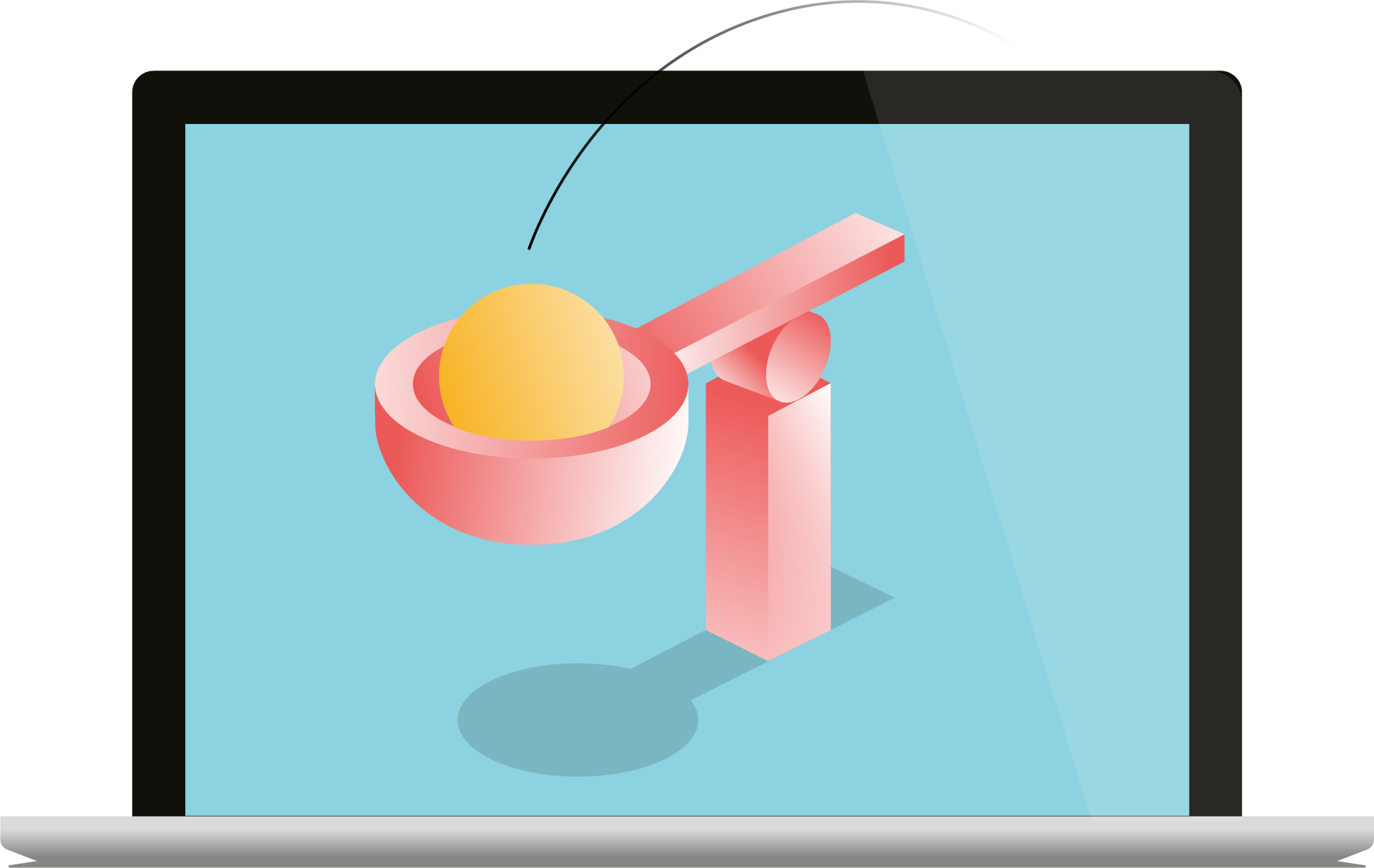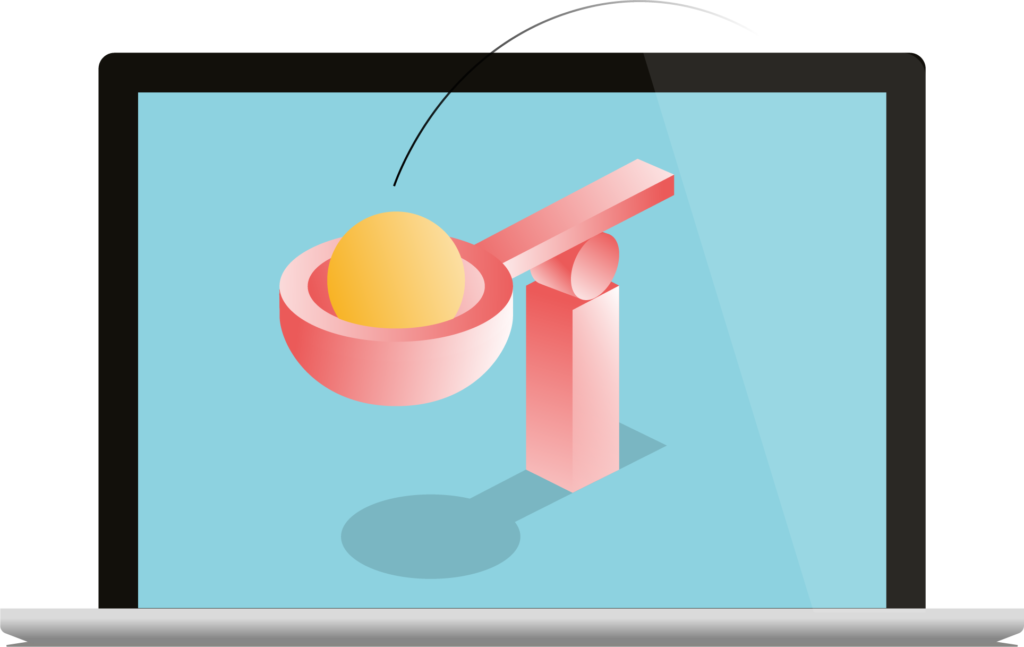 Liked this content?
Get notified when we publish something similar.
* We don't spam your email or share it with anyone!
If you liked this article, you might be interested in...
Learn more about our translation tool that helps you translate
your documents up to 3-times faster than usual!