How We Stack Against Our Competitors
Looking for the best translation tool to reach customers on the global market? Look no further! Discover how we stack against others and how we can get you ahead of the competition.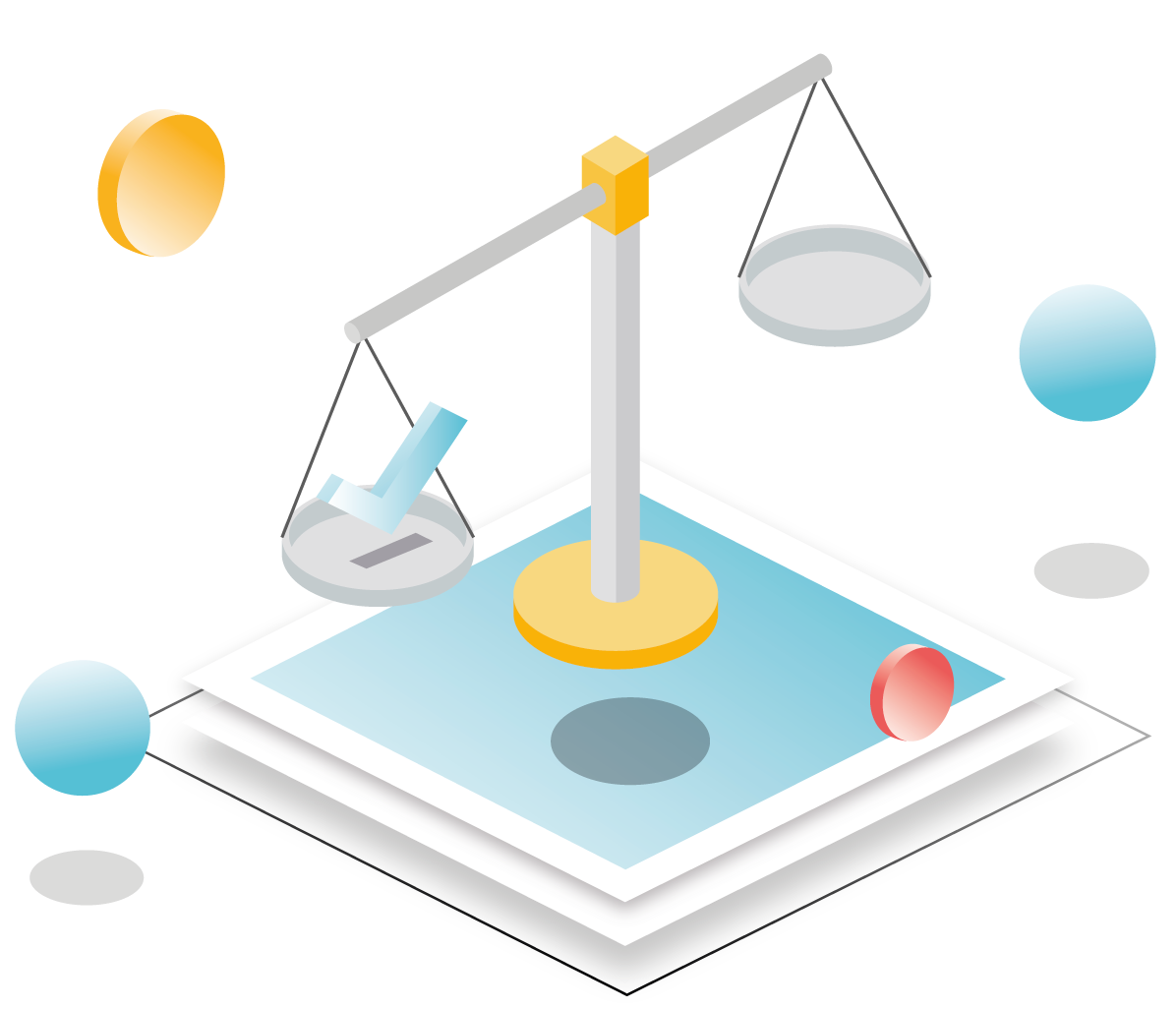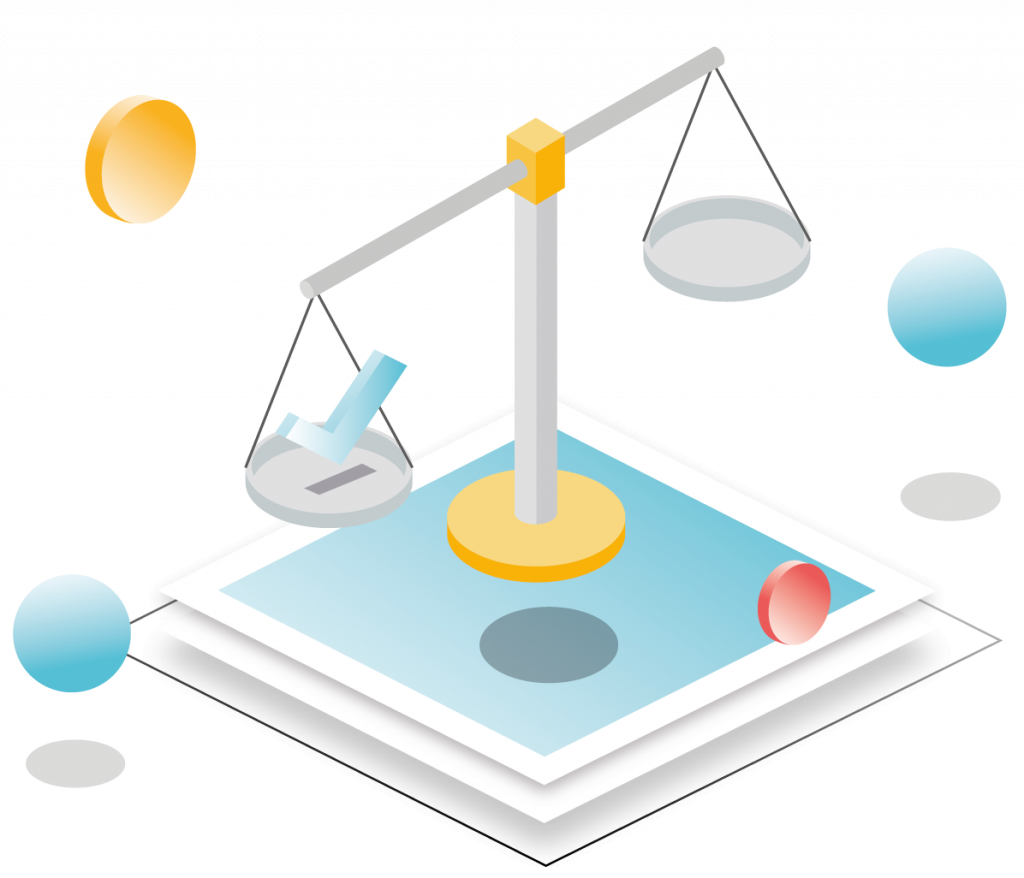 "We've been working with Taia for many years now. During this time we established a very pleasant business relationship. We can describe their work as fast, reliable, very professional, and high quality. They listen to their customers' needs and always deliver as expected."
Aleša Mikuš, Product EHS&R Leader @3M East AG

"I have been using Catapult regularly for some time now and the quality it provides is really good. The style and accuracy with which my technical documents were translated were exactly to my expectations. I was really impressed with their team who worked closely with me to further develop the software"
Aleksander Stojanović, technical trainer @Hyundai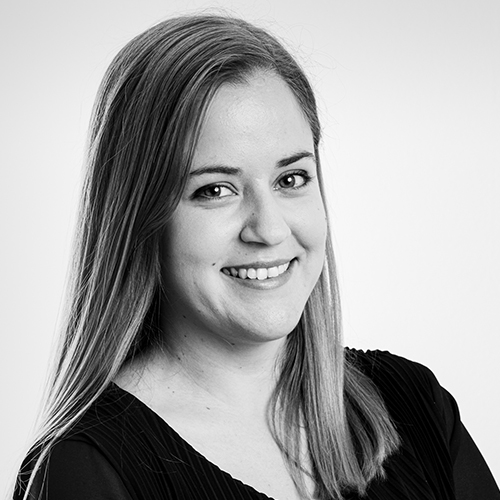 Hey!
My name is Alenka and I can help you find the most suitable, efficient and cost-effective solutions for all your translation needs.
If you have any questions feel free to email me. I will be more than happy to help you!