Gengo vs. Unbabel: Which language service provider to choose in 2021?
Choosing the right language service provider is an essential decision when building an international strategy. This detailed report on Gengo vs. Unbabel will provide you with valuable insights to find the perfect fit for your business.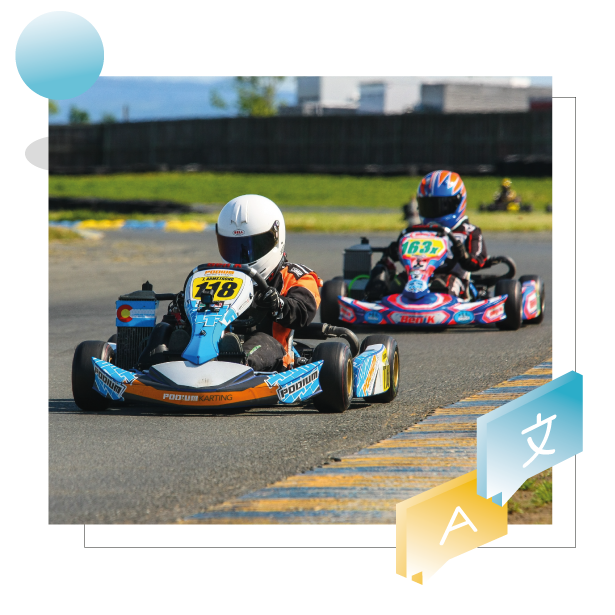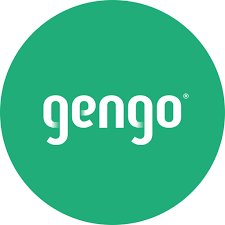 Gengo is a high-quality translation service providing translation services for companies of any size. You can order cost-efficient translations from professional translators. Individuals and businesses worldwide can order translations from a network of more than 20,000 translators, working across 35 languages and all experienced in different industries.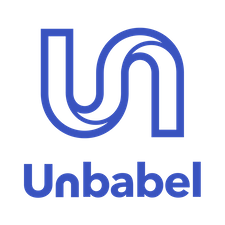 Unbabel is an AI-powered language operations platform that helps businesses easily interact with customers through 27 different languages. Unbabel combines AI with human editors for fast, efficient, high-quality translations. It enables consistent multilingual support, so enterprises can boost their customer service in every corner of the world.
Gengo vs. Unbabel comparison table
Not all translation services are created equal. Find out what sets Gengo apart from Unbabel.
| | | |
| --- | --- | --- |
| Document translation, legal translation, API integration | | |
| Website and Software Localization, marketing translation | | |
| | | |
| Audiovisual Translation: Voice over, dubbing and subtitles | | |
| | | |
| | | |
| | | |
| | | $110-$990 / monthly subscription |
| | | |
| | | |
| | | |
| AI with translation memory | | |
| | | |
| Speed and quality measurement with project performance tracking | | |
| Translators highly specialised in specific industries | | |
| | | |
While Gengo and Unbabel offer a wide array of services, there is always room for improvement. Let us explore some of the key features that are missing and that would be valuable for your business.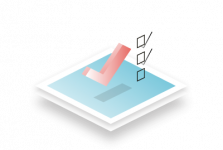 Translation Quality Assurance
There is no room for error when it comes to international business strategy. If you want to be 100% sure that your translation will meet the desired criteria, ISO standards should be the norm when selecting the right translation service provider.

Unfortunately, neither Gengo nor Unbabel have an 17100:2015 certification, so Taia can be a good alternative if you are looking for quality assurance as it has obtained not just the ISO 17100, but also the ISO 9010:2015 certification.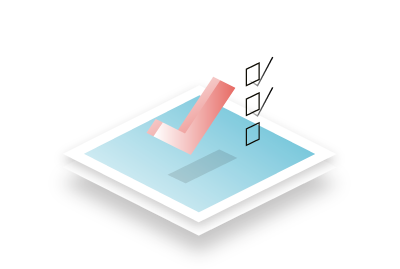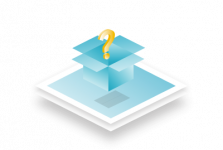 Lack of translation services
Both Gengo and Unbabel have a lot of room for improvement in relation to this topic. While Gengo covers a broader spectrum of translation services, they both lack in interpreting and audiovisual translation services.
In today's world, where video/audio advertising plays such a big role, this can quite quickly become a deal breaker. If you need a specific service that Gengo and Unbabel don't offer, Taia can help you out. We offer plenty of different services for you to choose from, with options for multiple industries. Check out our transcription and subtitling translation services.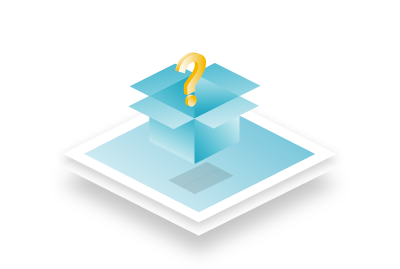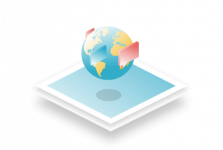 Languages do not end in Europe
Gengo and Unbabel translate in 54 and 27 languages respectively – not a lot considering that we are talking about the translation industry. Unbabel translates solely from English and Gengo focuses mainly just on European languages.
Emerging markets are becoming more and more important in the global economy, therefore translating more obscure language pairs will set you apart from the competition.
We are proud to say that we have a team of 600 professional translators, translating in 97 languages, including languages such as Chinese, Japanese, Hindi, Russian…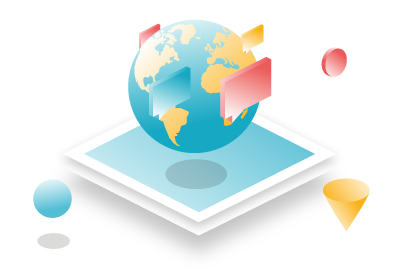 Both Gengo and Unbabel offer a wide range of high-quality translation services with similar features. But, when you dig a bit deeper, there are a number of differences to be found between them.

Gengo not only offers traditional translation services, but will also provide you with more technical translation services such as website localization, software localization and marketing translation. In their portfolio of services, they also offer proofreading and transcription services. However, while Gengo provides a wide range of services and translates into 54 languages, they do not offer a project management dashboard.

Unbabel on the other hand, will provide you with an easy-to-use PM dashboard that will help you with easy-to-follow project quality and speed tracking, and will thus help you meet your project milestones and KPIs. With most of their focus on customer service integration and automated services, they are definitely the right choice if you are looking for a convenient way to connect with your global customers.

In conclusion, when making a Gengo vs. Unbabel comparison, it all comes down to your business needs, your budget, and the key features that matter most to you.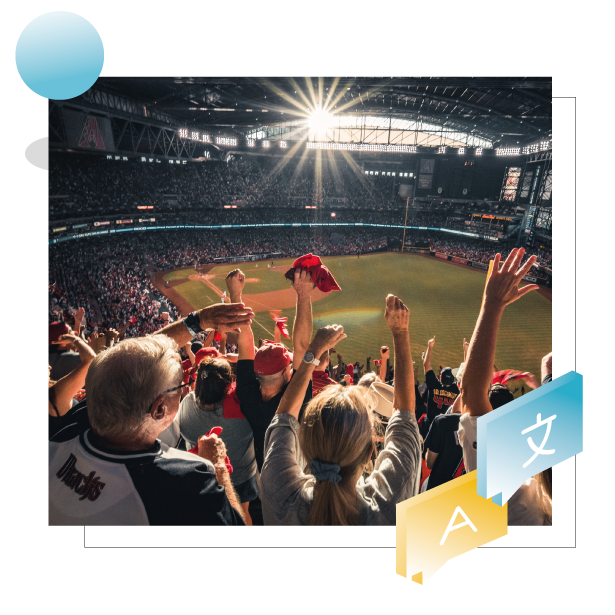 Need help in making the best decision?
Leave us your email and our team will help you make the perfect decision
* We don't spam your email or share it with anyone!
Frequently asked questions
All translators pass a 2-stage testing process, starting with a machine-tested multiple-choice test, and finishing with a human-reviewed test that is created and graded by the company's Language Specialists.
Unbabel translates from English into 27 languages. These languages are: Chinese (Traditional and Simplified), Dutch, Indonesian, Korean, German, Portuguese, Russian, Swedish, Arabic, Czech, Finnish, Greek, Italian, Norwegian, Portuguese (Brazilian), Spanish, Thai, Vietnamese, Danish, French, Hungarian, Japanese, Polish, Romanian and Turkish.
Gengo offers traditional translation services like document translation, legal translation, and proofreading. They also provide more technical translation services such as: website localization, software localization, marketing translation and transcription.