Taia vs. Weglot: Discover the best Weglot alternative.
Switch from Weglot to Taia and break every language barrier on your way. We offer high-quality translation solutions designed exclusively for you. Read on to find out why Taia is the best Weglot alternative in the market today.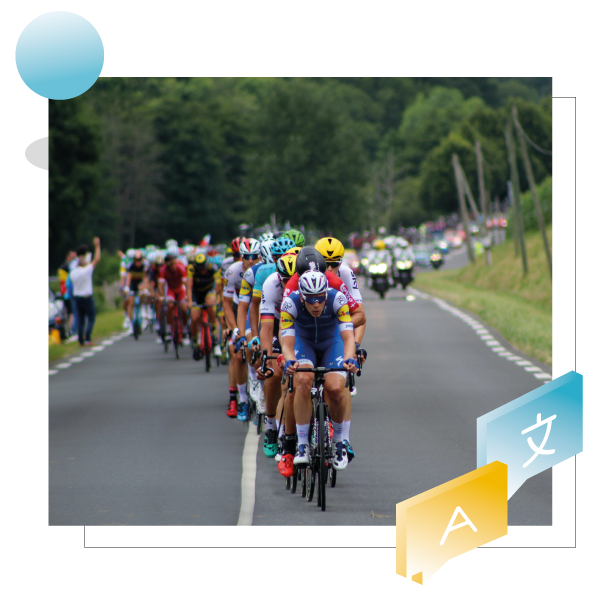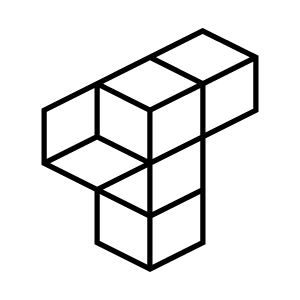 Taia combines AI with experienced translators for fast, efficient, high-quality translations for a modern translation platform that helps companies translate into 97 different languages. Backed by the latest advancements in AI, translation memory and machine translation, Taia is the most advanced language service provider on the planet.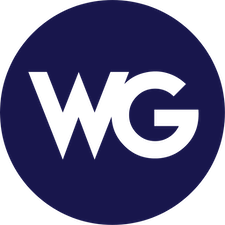 Weglot defines itself as a SaaS tech startup that helps businesses translate their websites in other languages and connect with potential international customers. Their API will detect content on any CMS and translate it into the desired language. Weglot assists with the translation of 113 different languages.
Taia vs. Weglot comparison table
We created a side-by-side comparison between Taia and Weglot to see what sets Taia apart from its competition. Discover why Taia is the best Weglot alternative in the comparison table below.
"Our experience with Taia is excellent. We love that you always listen to us, respect our wishes, and that you are available to us when in a hurry. We are most pleased to finally work with a precise and consistent partner who, even in the case of demanding vocabulary, always delivers quality translations to which we have no comment. "
Ina Zupanc, Assistant @Salonit Anhovo
Why Taia is the best Weglot alternative
We offer a wide array of services to help you exceed your business potential.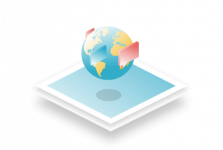 Stay on top of every single project
With our transparent PM Dashboard, you don't have to fear to miss a deadline again. Track the project performance progression and gain an overview of translation quality and price. With an instant quote, you can deliver all your projects without any hidden costs.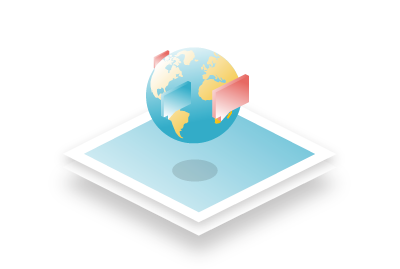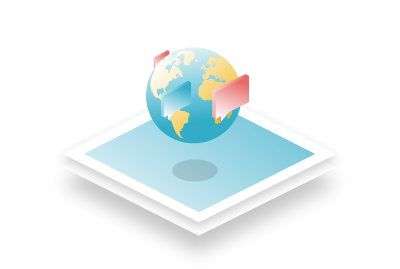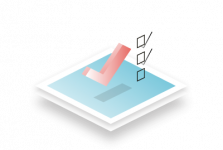 Quality is our top priority, and the customer always comes first at Taia. Every translation is delivered in compliance with ISO 9001:2015 and ISO 17100:2015 standards.
Our 99% on-time delivery and 0.63% complaint rate speaks for itself. So, you really can expect nothing but the best when ordering a translation project with us.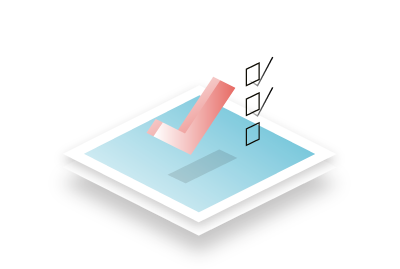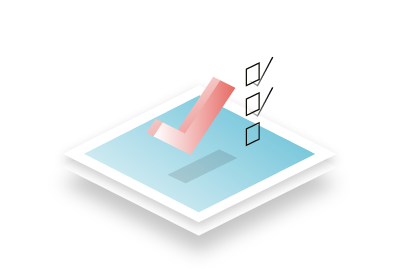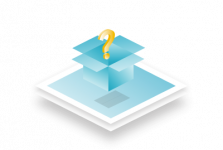 Boost your internal translation workflow
Do you work in an international environment producing multilingual content? Are you looking for a solution to translate in-house and optimize your translation workflow?
We offer Catapult, a modern CAT tool designed for teams who translate in-house. Speed up your internal translation by up to 3 times and deliver quality content for the best price in the market.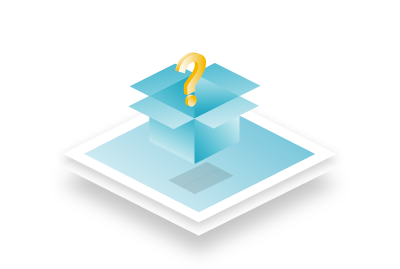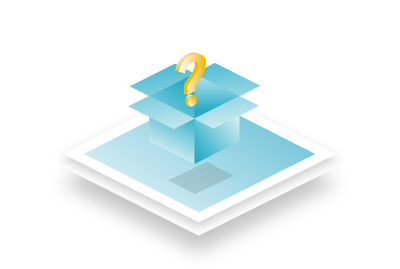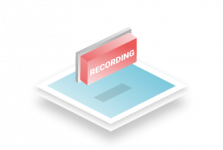 Services tailored to your specific needs
We offer tailor-made translation solutions to get you ahead of your competition. From document and legal translation to marketing translation, we cover it all.
Deliver your message in the local language no matter where you go. Our team of professional translators will help you break every language barrier along the way.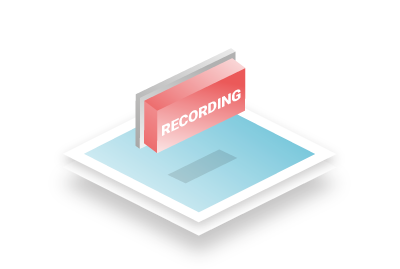 Ready to join these amazing brands today?
"We are very satisfied with Taia, as the translations are of high quality and quickly accessible. We receive the finished translations usually before the deadline. The app is easy and fast to use, without waiting for feedback and responses, which further enhances the whole experience."
Frequently asked questions