Taia vs Transperfect: Discover the best Transperfect alternative
Transperfect can really help you with most of your translation needs. But at Taia, we provide you with tailor-made translation solutions specifically for you. Now you can finally stand out! Read on and discover why Taia is the best Transperfect alternative for you.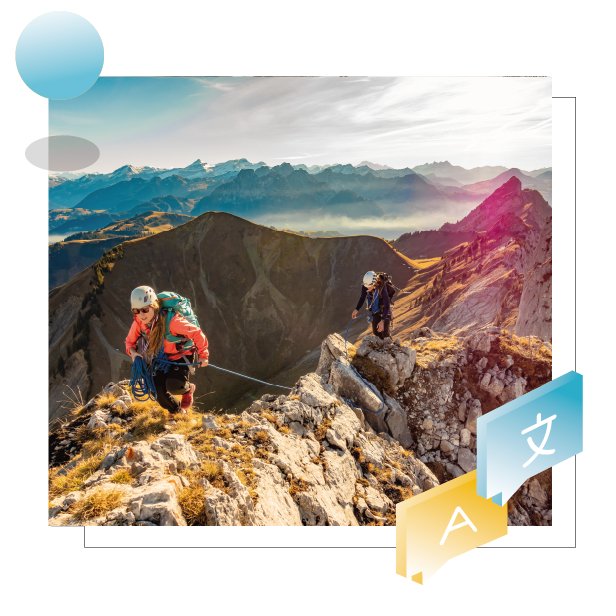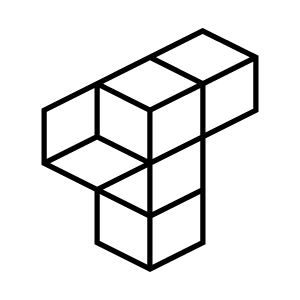 Taia combines AI with experienced translators for fast, efficient, high-quality translations for a modern translation platform that helps companies translate into 97 different languages. Backed by the latest advancements in AI, translation memory and machine translation, Taia is the most advanced language service provider on the planet.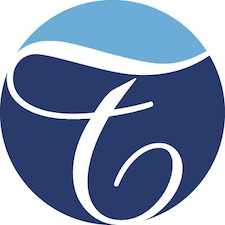 Transperfect was founded in 1992, and is the world's largest language service provider. With its flagship GlobalLink technology, Transperfect translates in 170 different languages. Transperfect is known for their Linguist Certification program, an onboarding program that tests translators for language proficiency and subject-area specializations.
Comparing Taia and Transperfect
To get ahead of your competition, you have to connect with your audience and gain their trust. With tailor-made translation solutions, Taia helps you translate content that actually delivers. Read on and discover why Taia is the best Transperfect alternative for you.
| | | |
| --- | --- | --- |
| | | |
| Document translation, legal translation, proofreading | | |
| Website and software localization, translation for marketing | | |
| Audiovisual translation: voice over, subtitling, transcription, interpreting | | |
| | | |
| | | |
| | | |
| | | |
| AI with translation memory | | |
| Designated project manager | | |
| Performance visualization and tracking | | |
| | | |
| | | |
| Document uploader supporting 64 different file types | | |
"We are very pleased with our decision to go with Taia translation agency. First of all, they offer a good ratio between quality and price, and they are also willing to go that extra mile for the same price. We cooperated really well with their project manager, she was very proactive and ready for all our additional requirements, so that we were able to quickly resolve all the issues and potential problems. They really did a good job! "
Eva Primožič, Head of Finance @Invented4
Why Taia is the best Transperfect alternative
We offer a wide array of services to help you exceed your business potential. Here are some of the features that put Taia ahead, making it the best Transperfect alternative.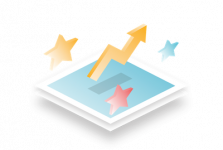 Boost your internal translation process
Want to translate your document faster, safer and easier in-house? We offer Catapult, a modern CAT tool designed for teams translating in-house. With Catapult, you can experience a translation workflow that's up to 3 times faster!
It makes no difference if you translate every day or just occasionally. Catapult will help you translate faster and more efficiently either way.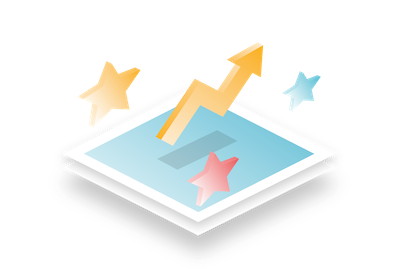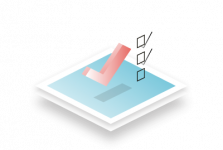 Tailor-made solutions just for you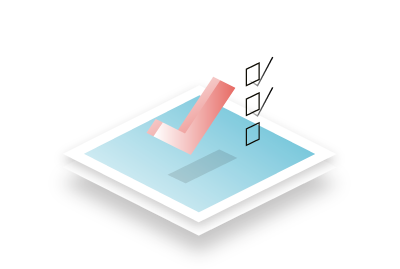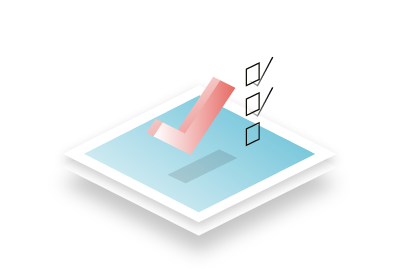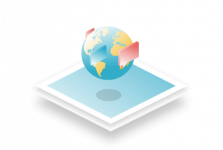 Reliable project management
We treat every translation project differently. The PM team will help you with every part of the process, making your translation workflow as smooth as it gets. They will make sure that all your projects are always delivered on time and with the highest quality. Their 99% on-time delivery and 0.63% complaint rate speaks for itself.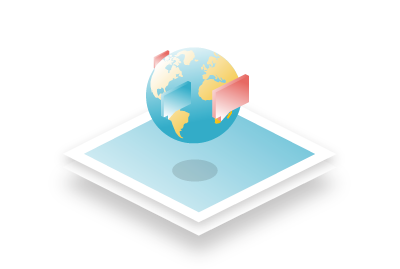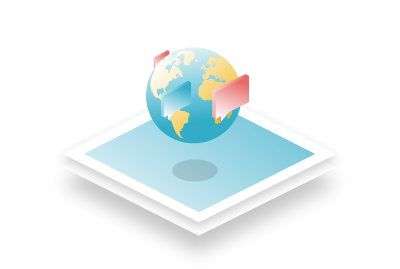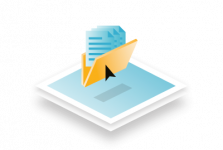 Days of reformatting and redesigning are over. When ordering a translation project with Taia, all your documents stay intact. Just drag and drop your files into the app, and that's it! Your documents will be waiting for you ready to collect and use straight away.
Taia supports 64 different file types, letting you upload documents of up to 150 MB. It works with all the most common document types, including DOC, DOCX, HTML, XLSX, PPT, TXT, RFT, IDML, SRT, ODT, WIX, and many more.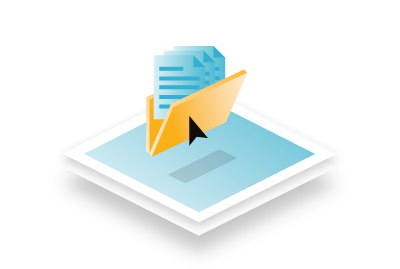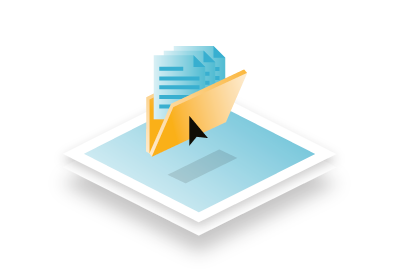 Ready to join these amazing brands today?
"Professional service that saved us a lot of time. Communication was clear throughout the project and the end product was delivered on time and in perfect condition. We will definitely use the service again."
Frequently asked questions
Taia has developed its own CAT tool – Catapult. This tool helps teams translate their content without outsourcing it to translation agencies. Catapult uses translation memory, AI and machine learning technology to help you translate faster, safer and better. When using Catapult, all your data is safely encrypted in the cloud.
Transperfect offers a variety of language services. In addition to this, they also offer:
E-discovery services.
Reprographic services.
Consulting.
Court reporting services.
Legal staffing services.
DataForce
is a labeling and data collection platform that collects data worldwide. Data is contributed by more than a million data contributors, scientists, and engineers. DataForce provides companies in various industries with AI services for structured data and enhanced customer experience.