Taia vs Lionbridge: Discover a Smarter and More Personal Lionbridge Alternative
Lionbridge is one of the world's largest language service providers who has been on the market since 1996—that's when the Spice Girls released their first single. We're pretty sure your brand deserves something a bit more fresh.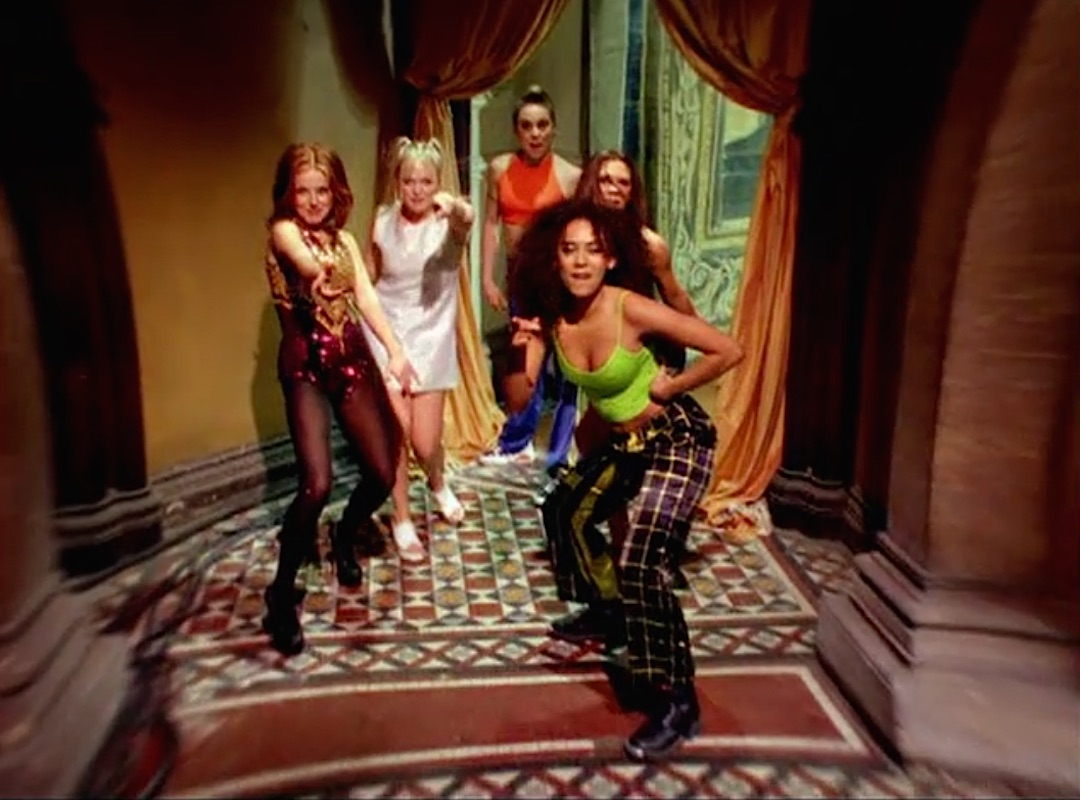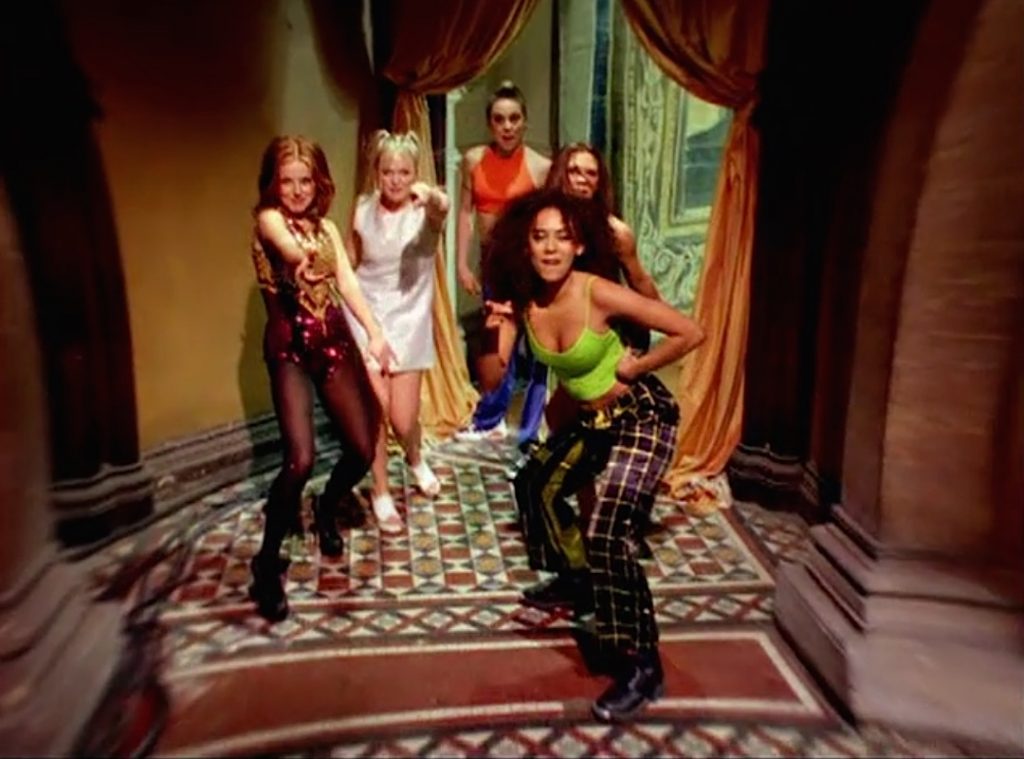 So you're looking for an alternative to Lionbridge? The colossal titan of translation that's been stamping its mark since flip phones were the height of technology and the internet dialed-up with a symphony of beeps. They're the established powerhouse, but big isn't always better, especially when you crave a touch of personal flair in a sea of corporate facelessness.
Enter Taia, a breath of fresh tech air in a field of antiquated giants. We're not just another language service—we're your bespoke linguistic stylist, ensuring your brand's voice rings true across the globe. Our AI-driven platform paired with human creativity offers a tailored experience—because your business is unique, and your translations should be too.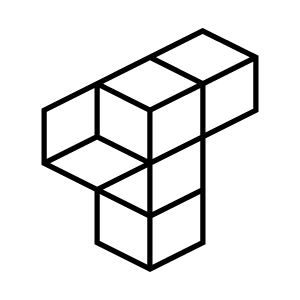 Taia: Agile and Transparent, Your Gateway to Global Communication
Taia redefines the translation experience, combining AI with professional linguists to deliver fast, efficient, and high-quality translations. Our intuitive platform lets you translate over 70 file types almost instantly into 97 languages. With AI-driven technology enhanced by human expertise, Taia is at the forefront of language service innovation—a blend of precision and personal touch.
Seamless Start with Taia: Your Project, Your Timeline, Your Terms
Jumpstart your global expansion with Taia today. Our user-friendly interface lets you kick-off projects with just a few clicks: sign up for free, drag and drop your documents, and get instant, transparent pricing. You're in full control, choosing from a suite of services designed to meet your specific needs. With Taia, you'll experience not just a service, but a partnership that adapts to your pace and preferences.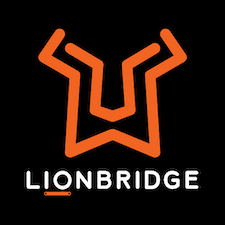 Lionbridge: A Stalwart in Language Services
With a heritage spanning over two decades, Lionbridge stands as a testament to corporate endurance in the language services sector. Their journey in translation and content management has led to a portfolio that includes over 350 languages, driven by an extensive network of professionals. As a client, your project is guided through a structured path, beginning with initial consultations and leading to specialized project management, reflecting their commitment to organized, large-scale operations.
The Lionbridge Experience: Navigating the Corporate Labyrinth
Lionbridge prides itself on its expansive network of experts and partners, yet this comes with a complexity that often feels like navigating through an old-world labyrinth of procedures and checkpoints. Without the option for immediate self-service, your project enters a cycle of negotiations, awaiting approvals from various levels of the corporate chain. This intricate dance can mean valuable time lost—time in which nimble competitors might already be capturing your intended markets.
At Lionbridge, your unique project risks becoming another task on the conveyor belt of a global giant, diligently processed but missing the personal touch.
The Fresh and Agile Lionbridge Alternative
Switch to Taia, where 'one-size-fits-all' gets a tailored makeover. We're the go-to Lionbridge alternative that gets your global voice heard, clear and personalized. Fast, friendly, and fuss-free—that's how we roll. With Taia, your words travel the world in style, without the corporate jet lag.
"The Taia app is easy to use and you get an instant quotation for your translation project. Besides the cost, you instantly know when to expect the translation to be done. You can even accommodate the delivery time to your needs. They have a wide range of translation services from which you can choose. "
Why Taia is the best Lionbridge alternative
Choose from a wide array of services to help you exceed your business potential.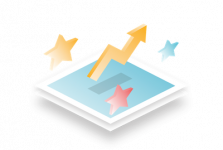 Stay on Top of All Your Projects
Experience a transparent translation workflow with our easy-to-use project management dashboard. Track the progress of your projects and never miss a deadline for your project again. We let you take control and keep an overview of the translation quality and price projections.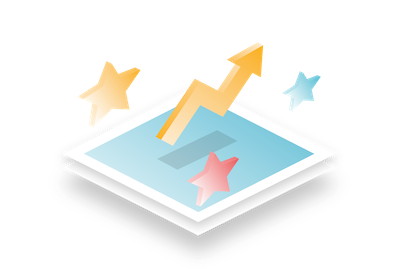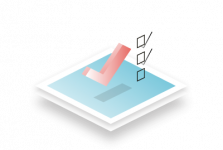 We believe the customer is king. This is why we have developed a rigorous quality assurance process.
All translations are prepared in compliance with ISO 17100:2015 standards. All our language specialists have 5+ years of proven industry-specific experience. Moreover, all our translators are carefully selected and have to go through a rigorous onboarding process.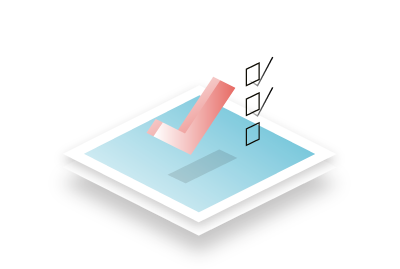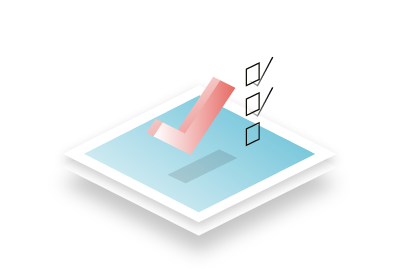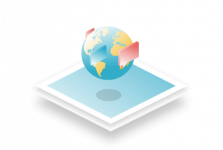 Reliable Project Management
Our project management team works around the clock to make sure you never miss a single deadline. We take you step by step through the whole translation process, making sure you pick the best service for you.
Our PM team will be happy to help you out with any translation-related questions or problems you might have. Their 99% on-time delivery and 0.63% complaint rate speaks for itself.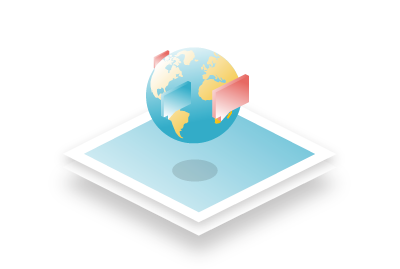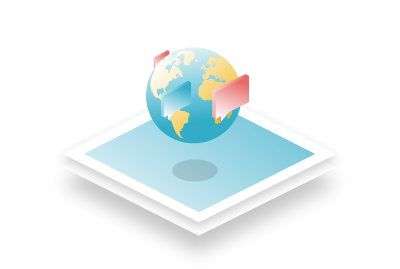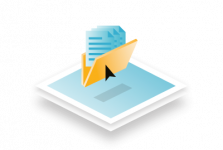 Taia supports more than 70 different file types, letting you upload documents of up to 100 MB. It works with all the most common document types, including DOC, DOCX, HTML, XLSX, PPT, TXT, RFT, IDML, SRT, ODT, WIX, and many more.
Simply drag and drop your files into the app and start translating right away! We keep your documents in the same format and design, ready to go.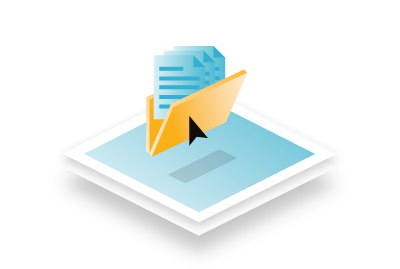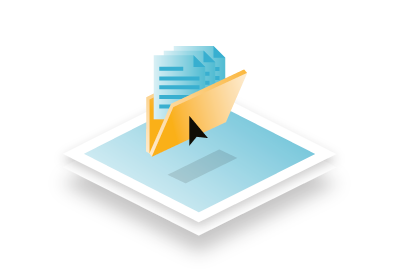 Choose a Partner, Not a Corporation
Why get lost in the corporate maze? Team up with Taia—your friendly neighborhood language hero. We're the personable Lionbridge alternative, where every client feels like the hero of their own story, not just another account number.
Ready to join these amazing brands today?
"We have been working with Taia since last year. We would recommend their platform for translation services and highlight their professional attitude."
Lana Svab, Public Relations Specialist @Lifeclass Hotels and Spa
Frequently Asked Questions
With their quality management system, Lionbridge allows users to test translation quality. Clients can test the translation quality of existing vendors and internal teams, so they can be sure of what level of quality to expect.
Taia's PM Dashboard gives you a transparent overview of your project progression. You can track its progress from the moment you place an order, and plan your business workflow accordingly. The PM Dashboard also allows you to have control over price projections and assess quality.
When looking for translation service providers, there are quite a few on the market today. Lionbridge alternatives include: