Taia vs Lionbridge: Discover the best Lionbridge alternative.
Lionbridge can help you translate, but Taia can help you stand out. Experience tailor-made translation solutions designed exclusively for you. Read on and discover why Taia is the best Lionbridge alternative on the market.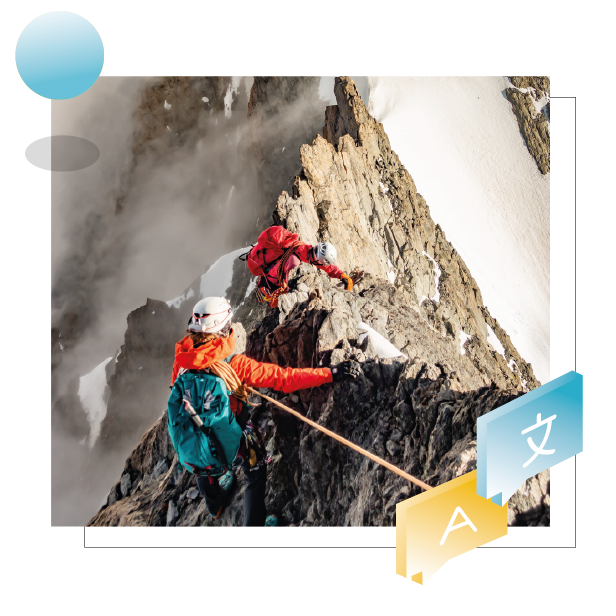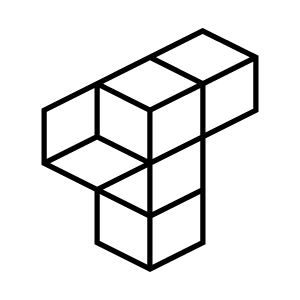 Taia combines AI with experienced translators for fast, efficient, high-quality translations for a modern translation platform that helps companies translate into 97 different languages. Backed by the latest advancements in AI, translation memory and machine translation, Taia is the most advanced language service provider on the planet.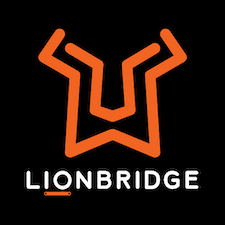 Lionbridge combines machine translation technology with human translators. It provides translation solutions for global brands. Lionbridge has 25 years of experience translating into 350+ languages. They offer translation, content production, and testing services. Lionbridge partners with language experts, offering translation solutions across various industries.
Comparing Taia and Lionbridge
The days of basic translation solutions are over. If you want to stand out, you need to deliver your message like a true local. Taia treats every translation differently, making it the best Lionbridge alternative. Find out how Taia can help you translate content that actually delivers.
| | | |
| --- | --- | --- |
| | | |
| Document translation, legal translation, proofreading | | |
| Website and software localization, translation for marketing | | |
| Audiovisual translation: voice over, subtitling, transcription, interpreting | | |
| | | |
| | | |
| | | |
| | | |
| AI with translation memory | | |
| | | |
| Performance visualization and tracking | | |
| Designated project manager | | |
| | | |
| Document uploader supporting 64 different file types | | |
"The Taia app is easy to use and you get an instant quotation for your translation project. Besides the cost, you instantly know when to expect the translation to be done. You can even accommodate the delivery time to your needs. They have a wide range of translation services from which you can choose. "
Why Taia is the best Lionbridge alternative
We offer a wide array of services to help you exceed your business potential.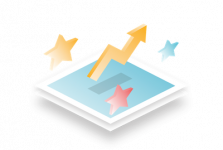 Stay on top of all your projects
Experience a transparent translation workflow with our easy-to-use project management dashboard. Track the progress of your projects and never miss a deadline for your project again. We let you take control and keep an overview of the translation quality and price projections.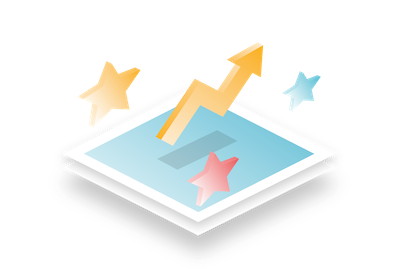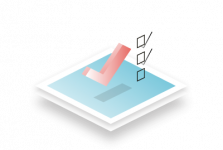 We believe the customer is king. This is why we have developed a rigorous quality assurance process.
All translations are prepared in compliance with ISO 9001:2015 and ISO 17100:2015 standards. All our language specialists have 5+ years of proven industry-specific experience. Moreover, all our translators are carefully selected and have to go through a rigorous onboarding process.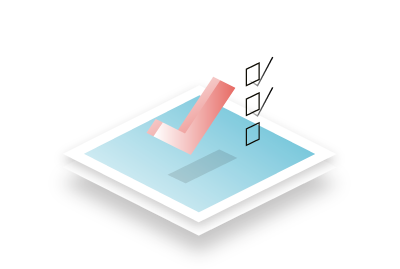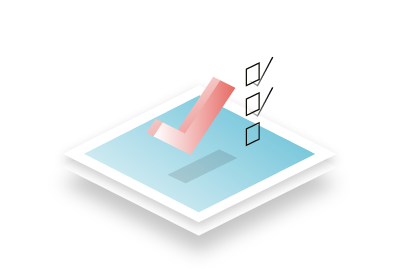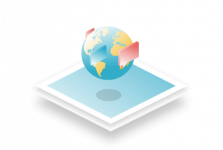 Reliable project management
Our project management team works around the clock to make sure you never miss a single deadline. We take you step by step through the whole translation process, making sure you pick the best service for you.
Our PM team will be happy to help you out with any translation-related questions or problems you might have. Their 99% on-time delivery and 0.63% complaint rate speaks for itself.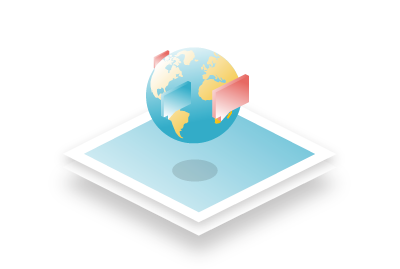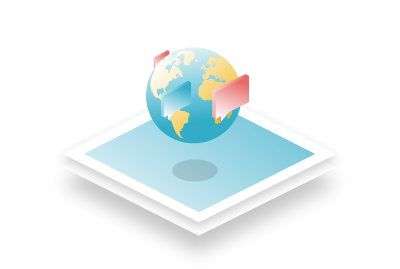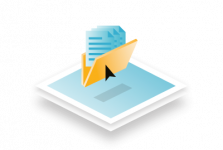 Taia supports 64 different file types, letting you upload documents of up to 150 MB. It works with all the most common document types, including DOC, DOCX, HTML, XLSX, PPT, TXT, RFT, IDML, SRT, ODT, WIX, and many more.
Simply drag and drop your files into the app and start translating right away! We keep your documents in the same format and design, ready to go.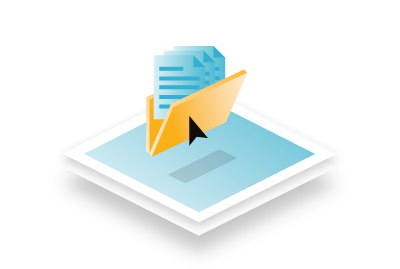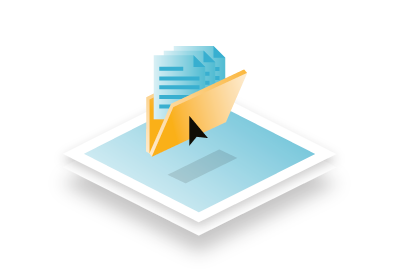 Ready to join these amazing brands today?
"We have been working with Taia since last year. We would recommend their platform for translation services and highlight their professional attitude."
Lana Švab, Public Relations Specialist @Lifeclass Hotels and Spa
Frequently asked questions
With their quality management system, Lionbridge allows users to test translation quality. Clients can test the translation quality of existing vendors and internal teams, so they can be sure of what level of quality to expect.
Taia's PM Dashboard gives you a transparent overview of your project progression. You can track its progress from the moment you place an order, and plan your business workflow accordingly. The PM Dashboard also allows you to have control over price projections and assess quality.
When looking for translation service providers, there are quite a few on the market today. Lionbridge alternatives include: