Taia vs. Gengo: Discover the best Gengo alternative.
Switch from Gengo to Taia and crush your international competition. Experience a fast, high-quality translation workflow with the best Gengo alternative. We provide translation solutions exclusively designed for your business.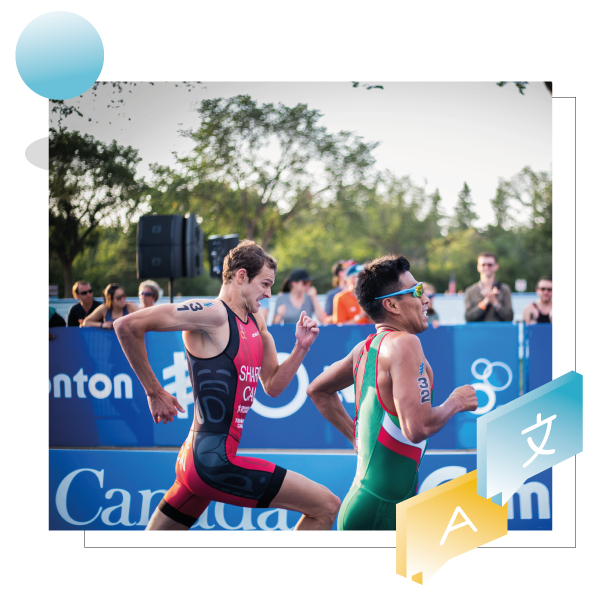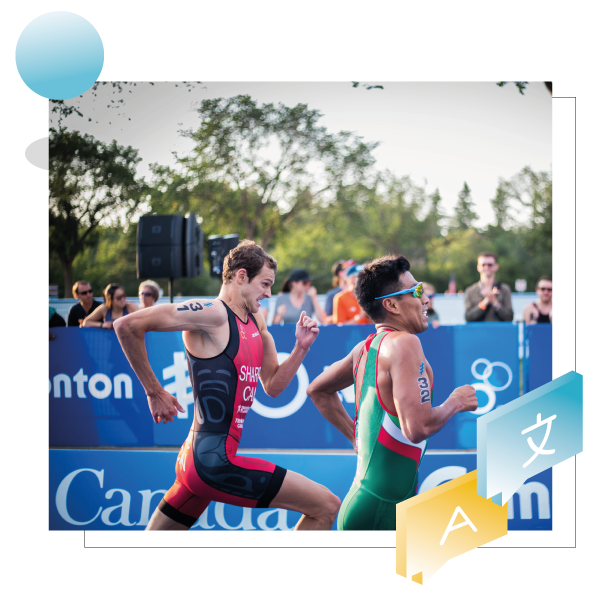 Taia is a modern translation platform that combines highly experienced translators with the latest technology. We translate into 97 different languages, helping your business to break down borders. Taia uses the latest advancements in AI and Machine Translation to provide users worldwide with fast, effective, high-quality translation services at affordable prices.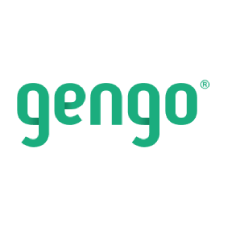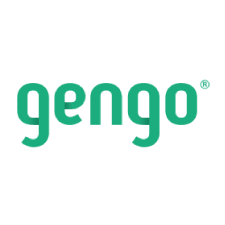 Gengo is a translation service for companies of any size. You can order cost-efficient translations from professional translators, and individuals and businesses worldwide can order translations from a network of more than 20,000 pre-tested translators, working across 35 languages and all experienced in different industries.
Different language service providers have distinctive features. Find out why Taia is the perfect alternative to Gengo for your business.
"The Taia app is easy to use and you get an instant quotation for your translation project. Besides the cost, you instantly know when to expect the translation to be done. You can even accommodate the delivery time to your needs. They have a wide range of translation services from which you can choose. "
Why Taia is the best Gengo alternative
We offer a wide array of services to help you exceed your business potential.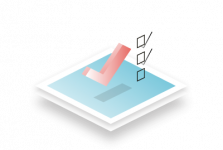 Services tailored for your specific needs
We offer various services, from document translation and legal translation to proofreading and website and software translation. We've got your back with our solutions designed exclusively for your business.
Your project will be managed by a team of experienced translators with 5+ years of proven industry-specific experience.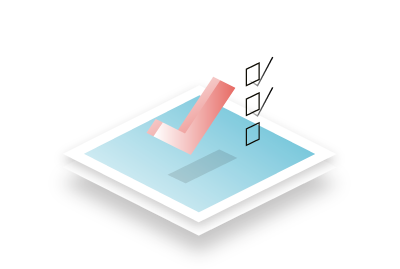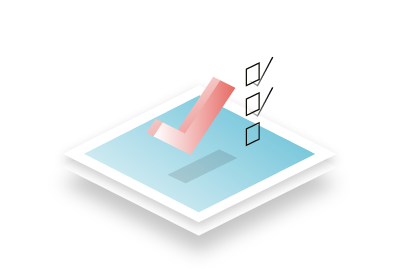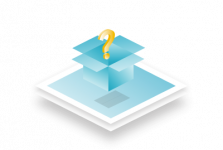 Never miss a deadline of your project
Take advantage of our transparent translation workflow that allows you to keep track of all your projects. Track the progress of your projects and never miss a deadline for your project again. Our PM dashboard will enable you to have a constant overview of translation quality and price projection. All this, without hidden costs.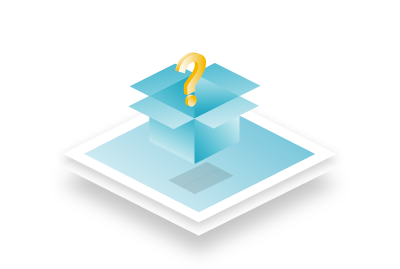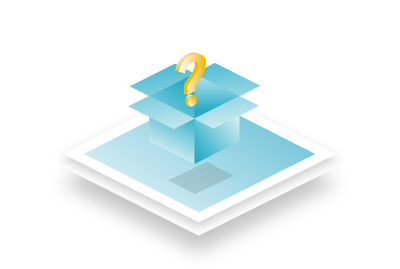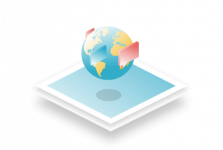 Boost your internal translation process
Are you working in an international team and need internal translation? We have a
solution for you!
We offer
Catapult
, a modern CAT tool
designed for teams who translate in-house
. Speed up your internal translation by
up to 3 times
and deliver quality content for the best price on the market.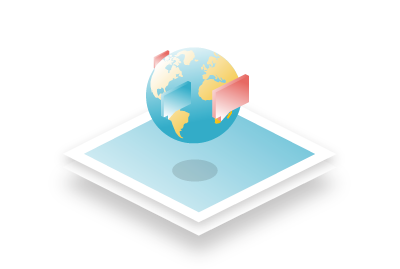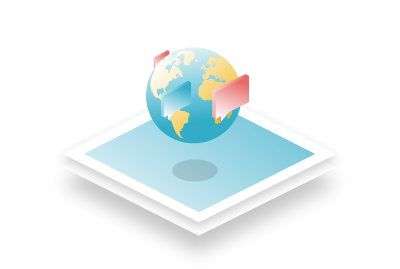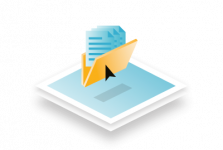 Taia supports 64 different file types, letting you upload documents of up to 150 MB. It works with all the most common document types, like DOC, DOCX, HTML, XLSX, PPT, TXT, RFT, IDML, SRT, ODT, WIX, and many more.
Simply drag and drop your files into the app and start translating right away! We keep your documents in the same format and design, ready to be used.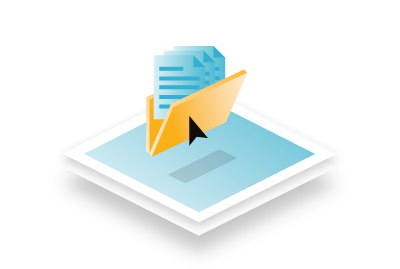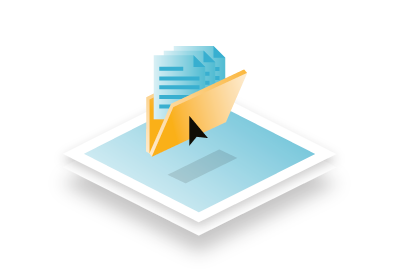 Ready to join these amazing brands today?
"In our company, due to the dynamics of work, we often need fast translation services. Taia has always arranged affordable translations of documents as well as court translations quickly, with high quality. The ordering process is simple, as it takes place through their platform, where you submit your document, monitor its progress and completion. Their staff is always available for help and advice.
I warmly recommend to anyone who has not yet chosen their language service provider to opt for Taia and test their professionalism. "
Urška Stresen, Business Assistant @MDM d.o.o.
Frequently asked questions