Taia vs. Crowdin: Discover the best Crowdin alternative
Switch from Crowdin to Taia and start delivering winning content. Experience reliable, cost-effective, and fast translation workflow with the best Crowdin alternative. We provide tailor-made translation solutions designed for your specific needs.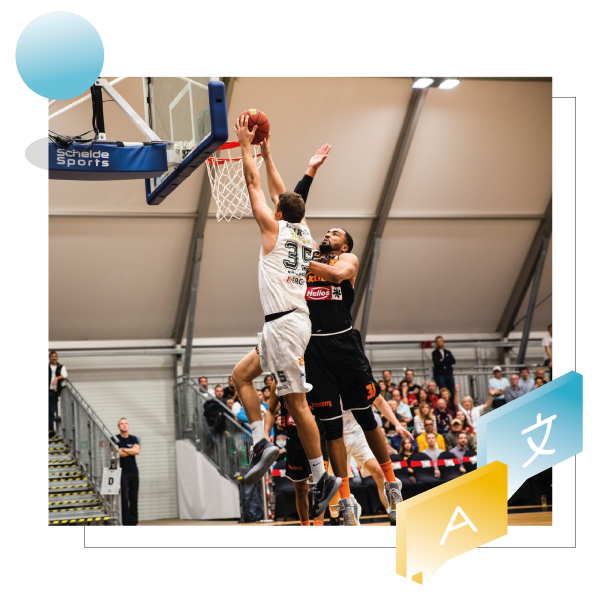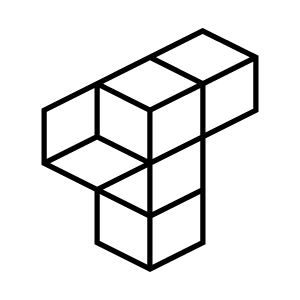 Taia combines AI with experienced translators for fast, efficient, high-quality translations for a modern translation platform that helps companies translate into 97 different languages. Backed by the latest advancements in AI, translation memory and machine translation, Taia is the most advanced language service provider on the planet.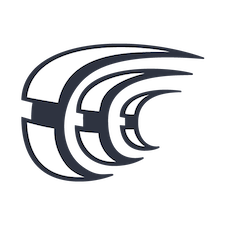 Crowdin Crowdin is a cloud-based localization management platform that is designed to help tech companies translate their content. Crowdin supports 40 different file formats, from JSON files to CSV and properties files, and helps companies with the localization of websites, games, documents, marketing content, and apps.
Taia vs. Crowdin comparison table
All language service providers are specialists in their own right. Find out why Taia is the best Crowdin alternative for your business.
"The Taia app is easy to use and you get an instant quotation for your translation project. Besides the cost, you instantly know when to expect the translation to be done. You can even accommodate the delivery time to your needs. They have a wide range of translation services from which you can choose. "
Why Taia is the best Crowdin alternative
We offer a wide array of services to help you exceed your business potential.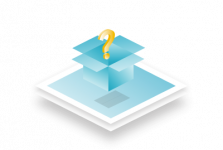 Services tailored to you, no matter what the industry
While Crowdin focuses on tech companies, we cover it all. From legal and document translation to marketing and software translation solutions.
Enter every market successfully and start delivering winning content. With our tailor-made translation solutions, we got your back no matter the content.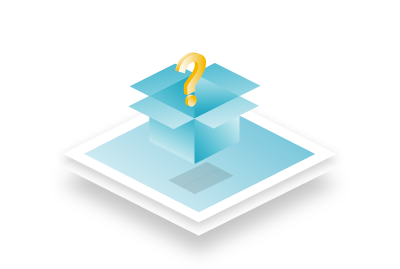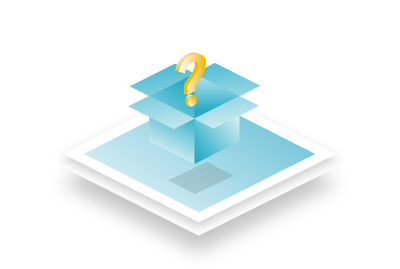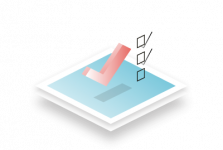 Quality is our top priority, and the customer always comes first at Taia. Every translation is delivered in compliance with ISO 9001:2015 and ISO 17100:2015 standards.
We have developed a rigorous onboarding system, so only a few selected translators can join our team. Every translator has 5+ years of experience and industry-specific knowledge. Our 99% on-time delivery and 0.63% complaint rate speaks for itself.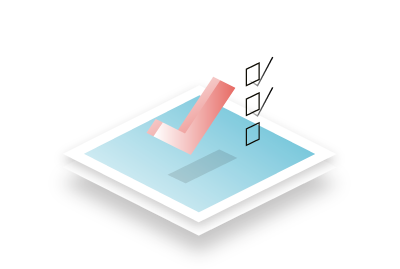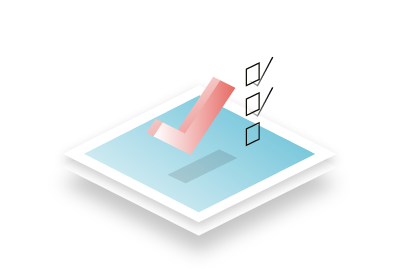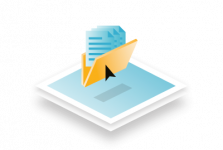 Taia supports 64 different file types, letting you upload documents of up to 150 MB. It works with all the most common document types, like DOC, DOCX, HTML, XLSX, PPT, TXT, RFT, IDML, SRT, ODT, WIX, and many more.
No need to lose time formatting and redesigning your files when working with Taia. Drag and drop your files into the app and start translating. Your documents will be waiting for you ready to collect and use instantly.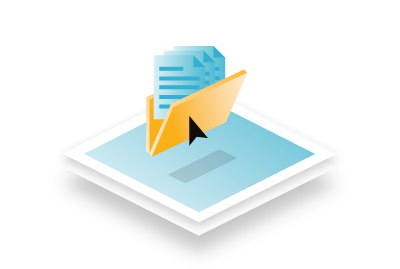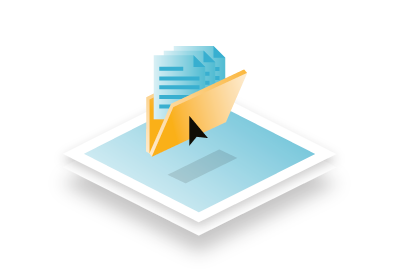 Ready to join these amazing brands today?
"We have been working with Taia since last year. We would recommend their platform for translation services and highlight their professional attitude."
Lana Švab, Public Relations Specialist @Lifeclass Hotels and Spa
Frequently asked questions