TextMaster vs Unbabel: Which language service provider to choose in 2021?
Do you know what's one of the most successful strategies to reach global markets? Delivering your content in the native language of your customers! Read our report on TextMaster vs Unbabel to enhance your global strategy.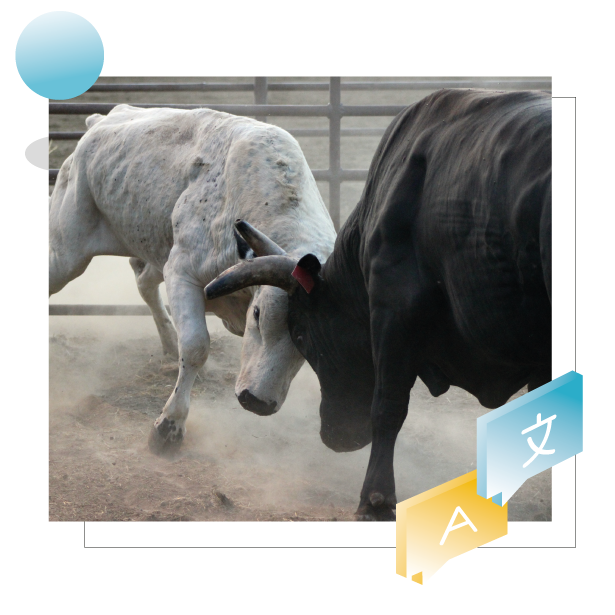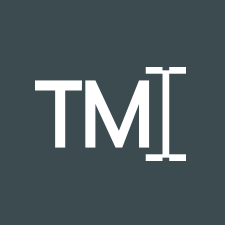 TextMaster is a translation service that successfully combines the power of technological innovation with the precision of human expertise. With its network of expert translators, technology, and a broad range of services, TextMaster enables companies to translate their content in over 50 languages across different areas of expertise.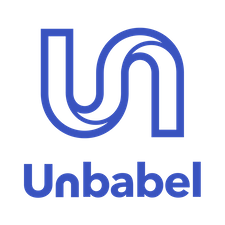 Unbabel is an AI-powered language operations platform that helps businesses easily interact with customers through 27 different languages. Unbabel combines AI with human editors for fast, efficient, high-quality translations. It enables consistent multilingual support, so enterprises can boost their customer service in every corner of the world.
TextMaster vs Unbabel comparison table
Not all translation services are created equal. Find out what sets TextMaster apart from Unbabel.
A successful global strategy requires tailor-made translation solutions. Let us explore some of the key features that are missing and that would be valuable for your business.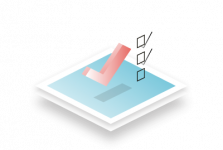 Translation Quality Assurance
Speaking to global customers in their native language is the key to success. To guarantee the highest quality translations, ISO standards should be the norm.
While neither TextMaster nor Unbabel handles translation projects with ISO compliance, Taia does! We handle every single project in compliance with ISO 17100:2015 and ISO 9001:2015 standards.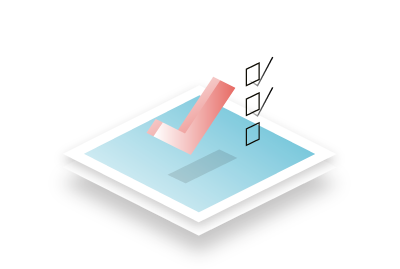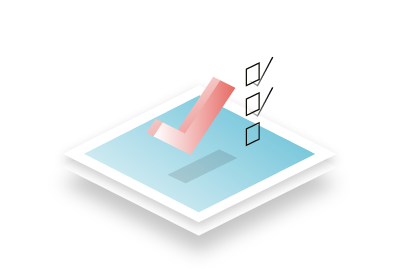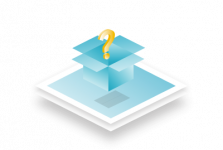 Missing key translation services
Both TextMaster and Unbabel lack a lot of translation services. They are both lacking interpreting, transcription, and audiovisual translation services.
In a world where Youtube is becoming the main media platform, this is a deal-breaker. But no worries! We can help you deliver your message with tailor-made audiovisual translation solutions.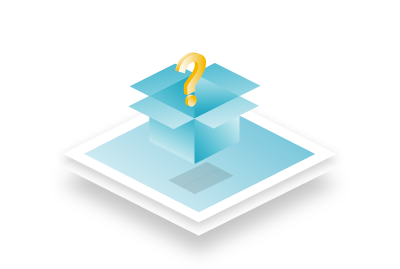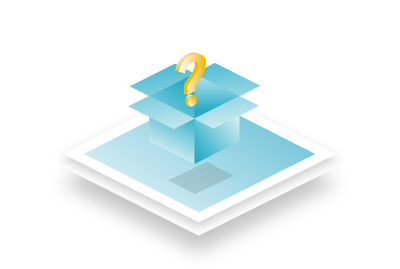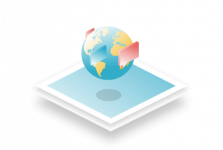 Lack of supported languages
TextMaster and Unbabel translate into only 50 and 27 languages, respectively. Unbabel translates from English and Textmaster focuses on European languages.
Taia can help you translate across 97 languages and between 145 language pairs. We handle the translations, and you deliver the winning content.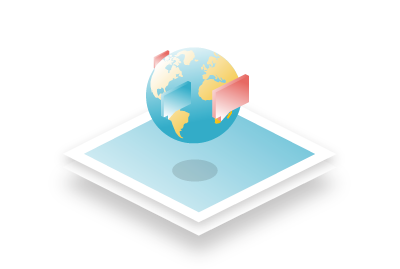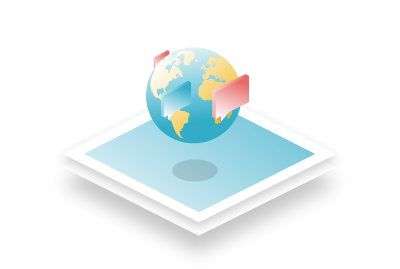 Both Unbabel and TextMaster offer a broad range of high-quality services that can boost your company's performance. Yet neither one of them offers a solution for everything.
TextMaster offers a broader range of language pairs and services. They offer everything from website and software localization, to marketing translation and proofreading. The company handles projects in compliance with ISO 9001:2015 standards. This means that you can expect top quality and professional performance from their team.
Unbabel, emphasizes its focus on customer service integration and automated services. With their language support, you can boost your global customer support as easily as it gets. Unbabel is definitely the right choice if you are looking for a convenient way to connect with your global customers.
When talking about TextMaster vs Unbabel there really is no winner. It all comes down to your needs, budget, and the features that matter most to you!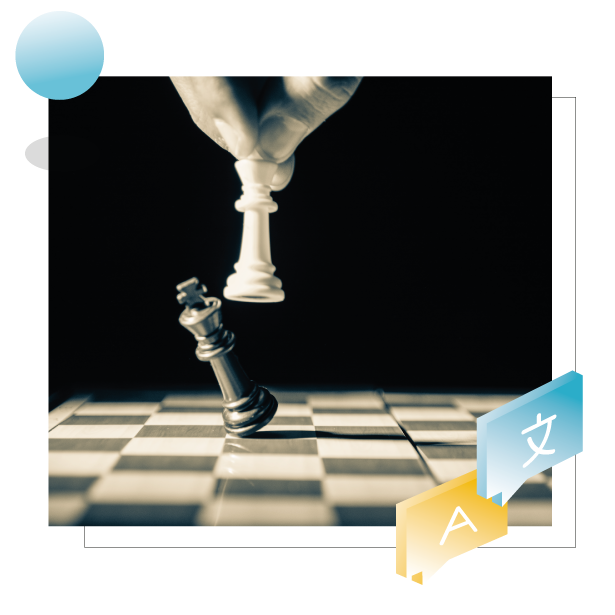 Need help in making the best decision?
Leave us your email and our team will help you make the perfect decision
* We don't spam your email or share it with anyone!
Frequently asked questions