TextMaster vs Gengo: Which language service provider to choose in 2021?
75% of all internet users trust and buy products only in their local language. Translating your content is part of every successful global strategy. Want to improve your global presence? Read our report on Textmaster vs Gengo to discover which one is the perfect fit for your translation needs.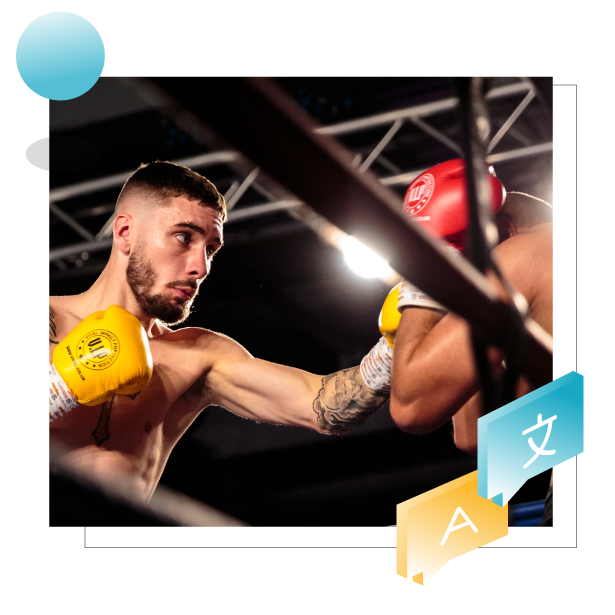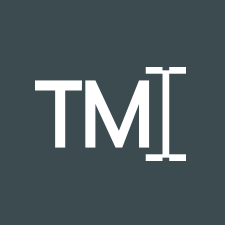 TextMaster is a translation service that successfully combines the power of technological innovation with the precision of human expertise. With its network of translators, technology, and a variety of services, TextMaster enables companies to translate their content into over 50 languages.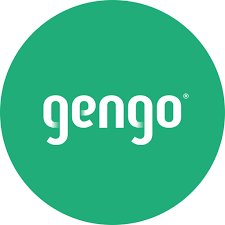 Gengo is a translation service for companies of any size. It offers cost-efficient translations from professional translators. Clients worldwide can order translations from a network of more than 20,000 pre-tested translators working across 35 languages and all experienced in different industries.
TextMaster vs. Gengo comparison table
Not all translation services are created equal. Find out what sets TextMaster apart from Gengo.
No matter the number of language services, there is always room for improvement. Businesses often need services that are tailored to meet their specific needs.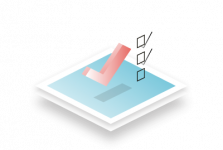 Translation Quality Assurance
Building trust is a key factor in getting ahead of your global competition. Translations handled in compliance with ISO standards can help you achieve this fast.
Unfortunately, neither Gengo or TextMaster translates in compliance with ISO 17100:2015 standards. But Taia does! We handle every project in compliance with ISO 17100:2015 and ISO 9001:2015 standards.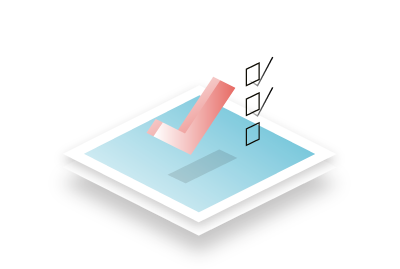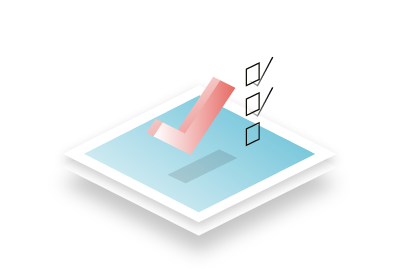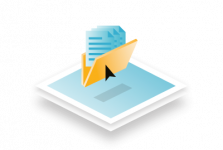 Reformatting and redesigning your translated content can take more time than creating it in the first place…Gengo and TextMaster support the most common file types but are nowhere near Taia when it comes to file handling.
Taia supports 64 different file types, letting you upload documents of up to 150 MB. We let you focus on the important stuff and stop wasting time on meaningless work.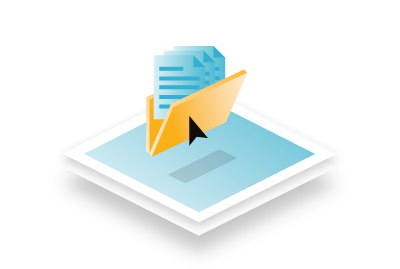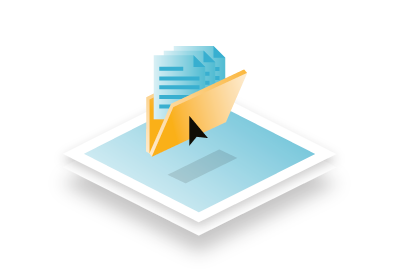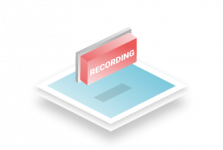 Meeting audiovisual translation needs
Although Gengo and TextMaster both offer a variety of services, you are out of luck if you need audiovisual translations.
In a world where Youtube is the second most popular search engine globally, this is a deal-breaker. But no worries! We can help you deliver your message with tailor-made audiovisual translation solutions.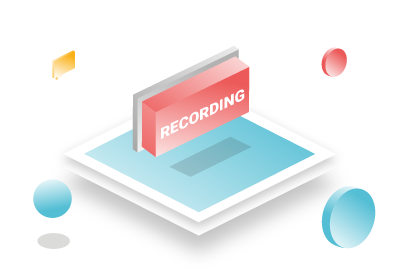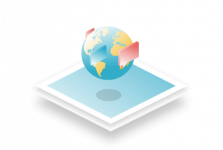 Lack of supported languages
Gengo and TextMaster translate in only 54 and 50 languages, respectively. In a world that's becoming more global by the minute, there is a lot of room for improvement.
Taia can help you translate across 97 languages and between 145 language pairs. Together we can break down language barriers, no matter where you go!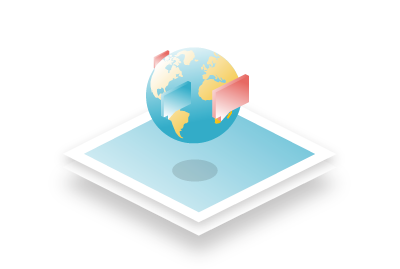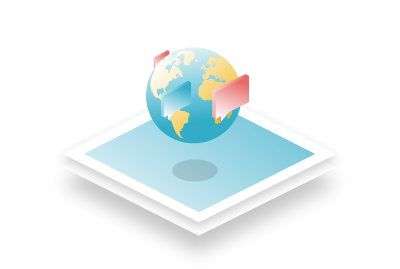 Gengo and TextMaster offer a variety of high-quality services that can boost your company's performance. Yet, neither one of them offers a solution for everything.
Both providers offer all the classic translation services like document translation and legal translation. They also offer more technical translation, like website and software localization. You can even order a translation for marketing solutions.
TextMaster allows you to have an overview of all your projects. With their easy-to-use PM dashboard, you can stay on top of all your projects. Every translation is done in compliance with ISO 9001:2015, ensuring that you receive high-quality services.
Gengo supports more language pairs and can offer you a wider variety of translation services. With a customer satisfaction rate higher than 97.6%, you can certainly expect quality services. With their flexible pricing, Gengo is considered a more affordable alternative.
When talking about TextMaster vs Gengo there really is no winner. It all comes down to your needs, budget, and the features that matter most to you!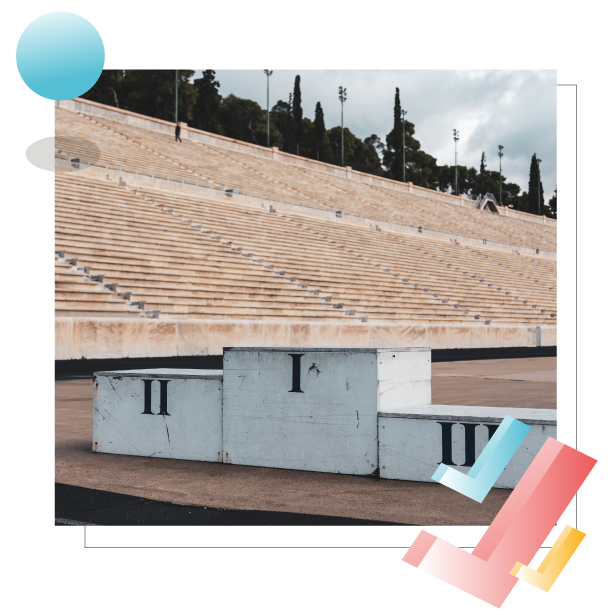 Need help in making the best decision?
Leave us your email and our team will help you make the perfect decision
* We don't spam your email or share it with anyone!
Frequently asked questions