TextMaster vs. Gengo: Which language service provider to choose in 2021?
Choosing the right language service provider that will best suit your needs can be confusing, especially when everyone claims to be the best in the game. A deep dive into TextMaster vs. Gengo comparison will help you make the best decision.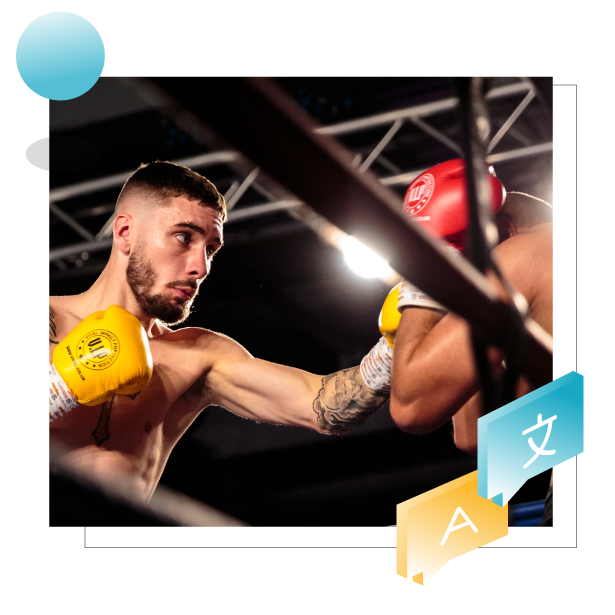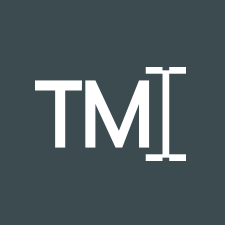 TextMaster is a translation service that successfully combines the power of technological innovation with the precision of human expertise. With its network of expert translators, technology, and a broad range of services, TextMaster enables companies to translate their content in over 50 languages.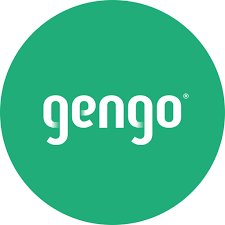 Gengo is a high-quality translation service providing translation services for companies of any size. You can order cost-efficient translations from professional translators. Individuals and businesses worldwide can order translations from a network of more than 20,000 translators, working across 35 languages.
TextMaster vs. Gengo comparison table
Not all translation services are created equal. Find out what sets TextMaster apart from Gengo.
| | | |
| --- | --- | --- |
| Classic translation services: documents, legal, proofreading | | |
| Website and Software Localization, API integration | | |
| | | |
| Translation for marketing | | |
| Audiovisual Translation: voice over, dubbing, subtitles | | |
| | | |
| | | |
| | | |
| | | |
| AI with translation memory | | |
| | | |
| Speed and quality measurement with project performance tracking | | |
| Translators highly specialised in specific industries | | |
| Document uploader supporting 64 different file types | | |
While Gengo and TextMaster offer a wide array of services, there is always room for improvement. Businesses often need services that are tailored to meet their specific needs.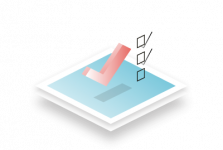 Translation Quality Assurance
There is no room for error when it comes to international business strategy. If you want to be bulletproof and know that your translation will meet the desired criteria, ISO standards should be the norm when selecting the right translation service provider. Unfortunately, neither Gengo nor TextMaster have an ISO 17100 certification.
If you want an
ISO 17100
certified translation agency, you should consider Taia as your third option.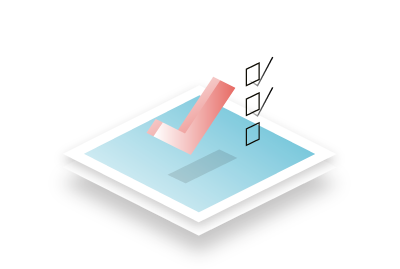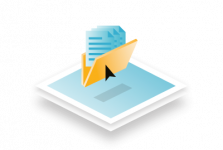 When trying to meet all your project deadlines, the last thing you want to spend your time on is converting files into the right format.
Gengo and TextMaster both support the most common file types but their services are by no means as comprehensive as Taia's, which supports more than 64 different file types, so you can put your time into more important things and not waste your time formatting files.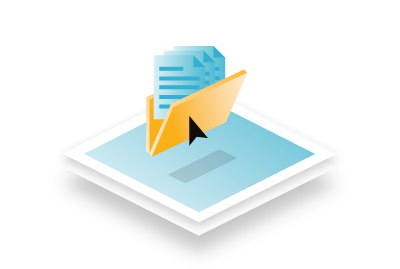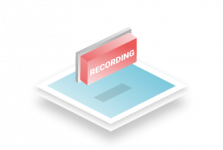 Meeting audiovisual translation needs
Gengo and TextMaster both cover a wide variety of translation services; however, if you need audiovisual translation, you are out of luck. In today's world, where video/audio advertising plays such a big role, this can quite quickly become a deal breaker. In the event that you need help with these services,
we can assist
, with translators specialised in
voice overs
,
transcription
and many more.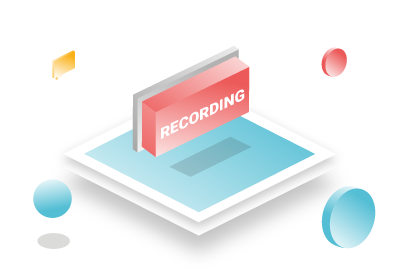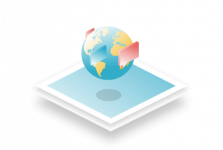 From languages high in demand to those lesser known
Gengo and TextMaster translate in 54 and 50 languages respectively, so there is definitely big room for improvement in this area, especially since emerging markets are becoming more and more important to the global economy.

The ability to translate into the more obscure languages will be one of the key advantages in the future.

We are proud to say that we have a team of 600 professional translators, translating in 97 languages, including languages such as Chinese, Japanese, Hindi, Russian…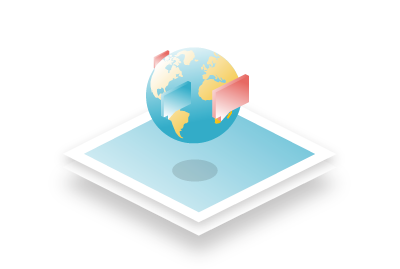 Both Gengo and TextMaster offer a broad range of high-quality services that can boost your company's performance, but neither one of them offers a solution for everything.
TextMaster will allow you to have an overview of all your projects with their easy-to-use PM dashboard, offering speed and quality measurement with project performance tracking. TextMaster is ISO 9010 certified, which means that you can expect top quality and professional performance from their team.
Gengo, on the other hand, has not obtained ISO 9010 certification but can translate into more languages and also offers an additional service – Transcription. It is also a more affordable option since its pricing is much more flexible and budget-friendly.
In conclusion, when making a Gengo vs. TextMaster comparison, it all comes down to your business needs, your budget, and the key features that matter most to you.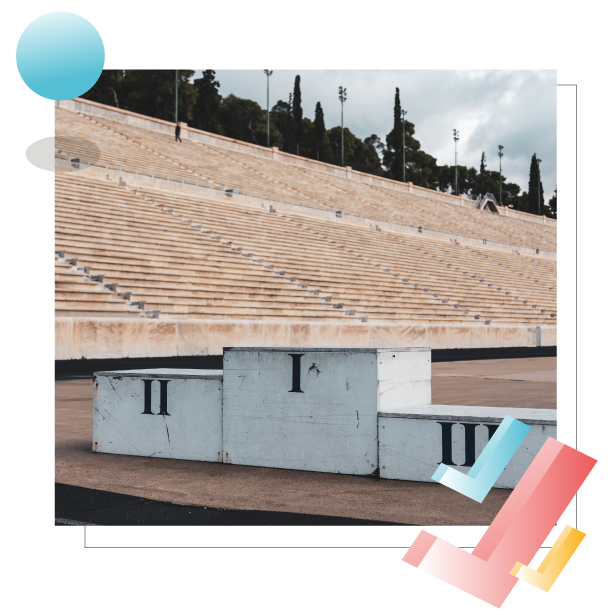 Need help in making the best decision?
Leave us your email and our team will help you make the perfect decision
* We don't spam your email or share it with anyone!
Frequently asked questions