Welcome to Taia, where our mission is to make localization easier for everyone – individuals, translators, and companies.
We believe that our solution can completely change the way companies reach their global audience.
Our ambitious goals include expanding to new global markets. To achieve this, we need a team of dedicated and creative individuals, who don't shy away from the challenges brought on by the dynamic international landscape. 
With all that in mind, we are looking for a first-line warrior – our new Project manager to join our team.
What some of your everyday tasks will look like: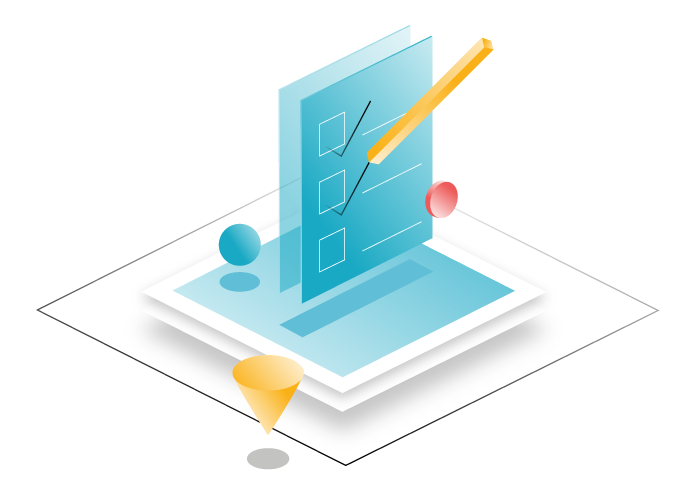 What will make you a great fit?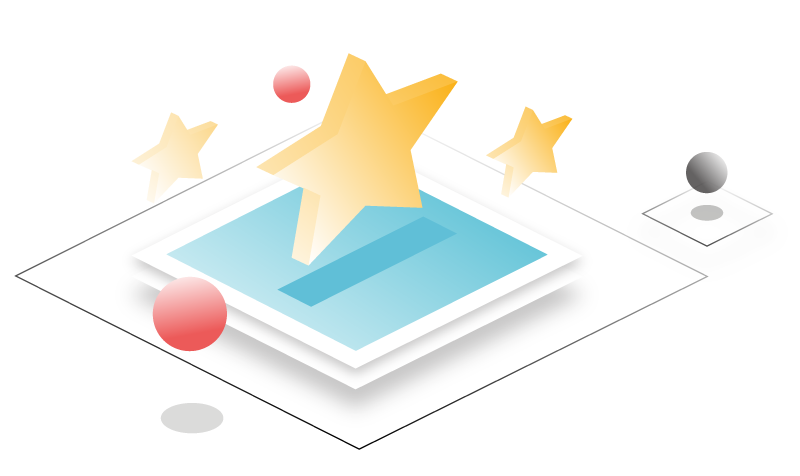 Benefits of working at Taia Translations: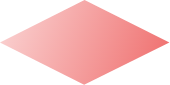 Why would you want to become a part of our team?
We are a tight-knit, young and vibrant team, who enjoy working together and getting the best out of one another.
Everybody in our company is treated equally. There is no hierarchy and every idea has merit – it doesn't matter if it comes from an intern or our CEO.
We are driven, we believe in our product and we are always ready to go that extra mile to make our clients and vendors happy.
We also strongly believe that work should be fun and we aim to support each other no matter what.
Fill out this form and join our team as our new Project Manager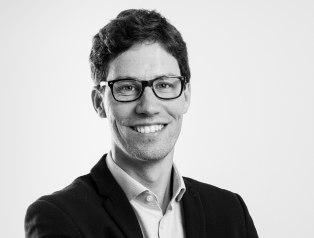 Matija Kovac
Founder and CEO
Hey there, I'm looking forward  to welcoming you on board!
My name is Matija, and I'll be working closely with you to help you achieve your true potential with our team.
Connect with me on LI to ask anything you'd like to know about this position!