At Taia it's our mission to make localization easier for everyone – individuals, translators and companies. We believe that our solution can completely change the way people translate.
We're a fast growing, international team with ambitious goals to expand to new global markets. We set our goals high and we're used of reaching them. To achieve all this, we need a team of dedicated and creative individuals, who don't shy away from the challenges brought on by the dynamic international landscape. 
With all that in mind, we are looking for a first-line warrior – our new Key Account Manager – who will help our clients get the most out of our platform.
What will make you a great fit?
What will some of your everday tasks look like: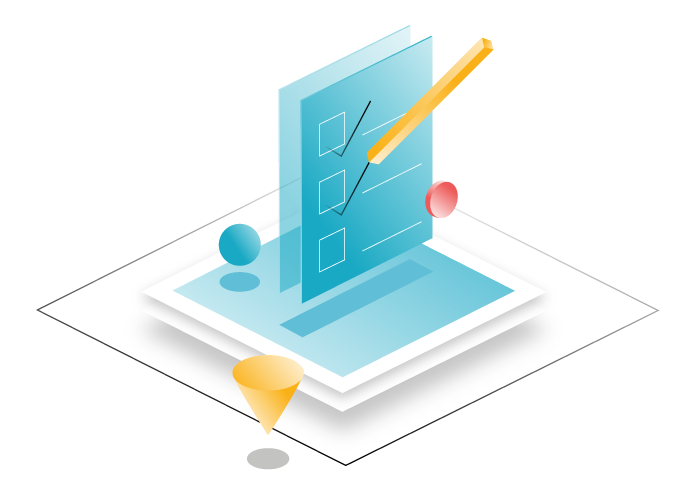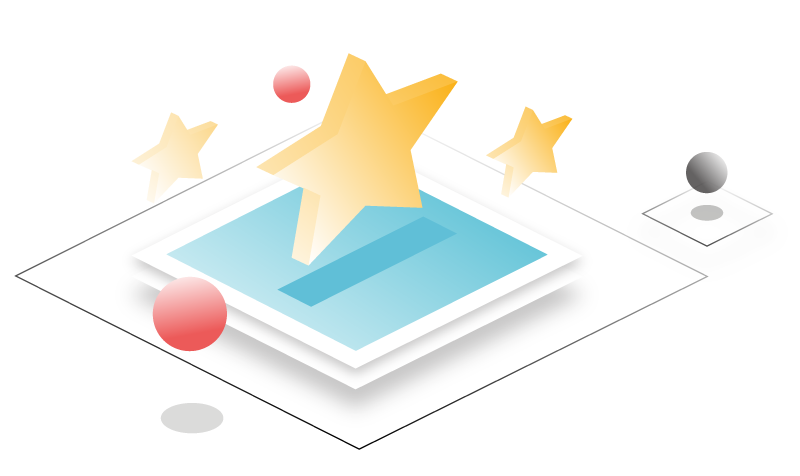 Benefits of working at Taia Translations: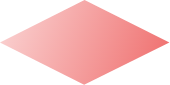 Why would you want to become a part of our team?
We are a tight-knit young, and vibrant team that made it through thick and thin. We believe our culture is our greatest advantage but invest heavily in our technological advantage. We strive to create environments in which all employees feel included and a part of our community. We are strong believers, that work also needs to be fun and rewarding.
Fill out this form and join our team as our new Key Account Manager: