Head of Software Development
Our mission is to make translations easier for all – individuals, translators and companies. We are building a product, which will completely change the way people translate – so we are looking for a professional web guru, who will lead our team of software engineers into this new reality.
After two years in development we have now reached a point where we need a more experienced development team leader who will make sure our technical debt is no more, our codebase presents a solid foundation for future growth and that our development team can provide our users with a joyful experience.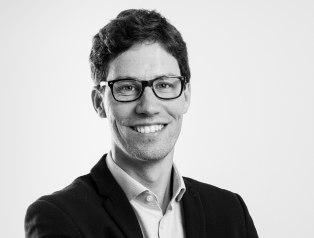 Check out what our Co-Founder Matija has to tell you about this position:
Hey there,
if you decide to join lead our development team we'll be working together on a daily basis. You will be the person in charge of our product development and we will lay our full trust into your capabilities as a leader.
Our frontend is built with React and works closely with our Laravel-based backend to provide users with fast file analysis, immediate project price calculations depending on parameters selected, management of translation projects and other cool features we take pride in. But we're just getting started here and there's much, much more we have planned for our platform. 
You'll be free to build and lead your team the way you please, as long as your work will provide results we agree upon, is well documented and upholds to industry standards. It will be your job to make sure all ideas make sense, get researched and formulated well and, most importantly, that you see them get completed and published. 
I like to work closely with our developers on how to implement the ideas we come up with together as a team. We like to work remotely from the comfort of our home offices, but hanging out in our office does have its advantages too. 
I'm looking forward to getting to know you and meet the person responsible for the future of our technical product development. 
Please don't hesitate to reach out to me if you have any questions.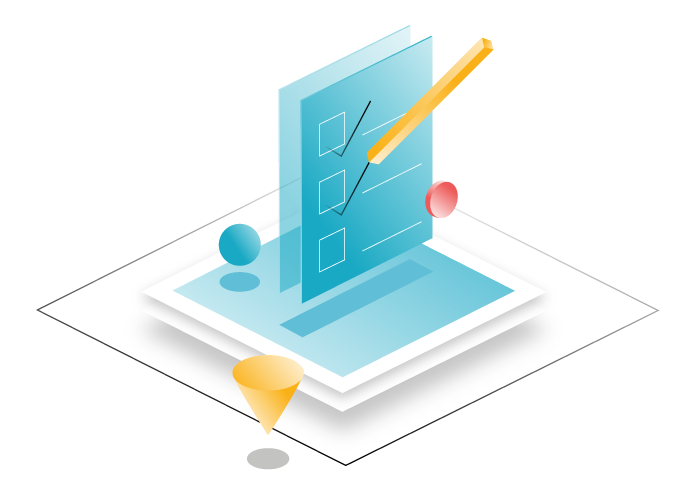 What we expect from our head of software development: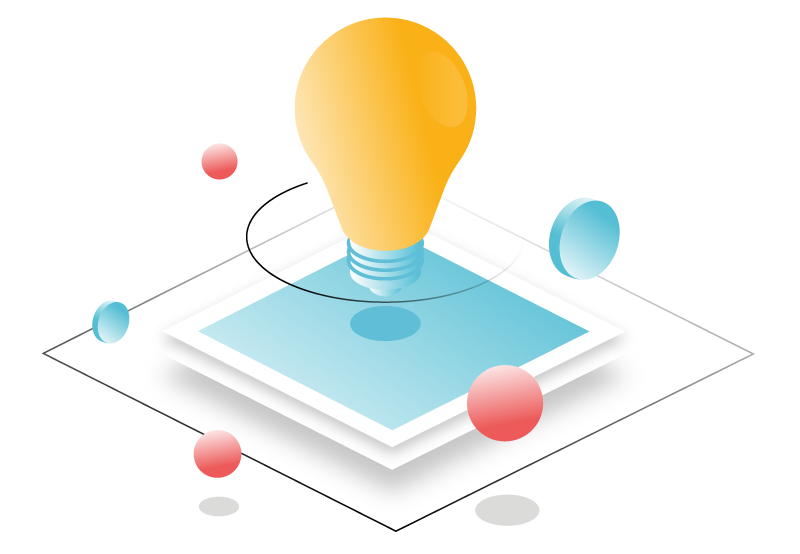 Fill out this form to apply for your dream job: