Our mission is to make translation easier for everyone – individuals, translators, and companies – so we are building a product that will change the way people translate. And here is where you come in: we are looking to expand our development team with a React.js Front-End Developer.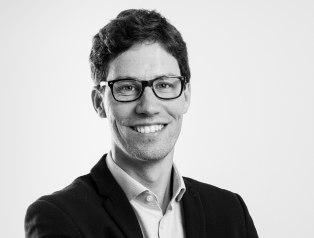 Check out what our Co-Founder Matija has to tell you about this position:
Hey there!
Our frontend is built with React and works closely with our Laravel-based backend to provide users with fast file analysis, immediate project price calculations depending on parameters selected, management of translation projects, and other cool features we take pride in. We're just getting started and there's so much more we have planned for our front-end. I like to work closely with our developers on how to implement the ideas we come up with together as a team. We like to work remotely from the comfort of our home offices, but hanging out in our company office does have its advantages too. You'll be free to do things the way you please, as long as your work will provide results we agree upon, is well-documented, and upholds industry standards.

I'm looking forward to getting to know you and meeting the person responsible for the future development of our product. Please don't hesitate to reach out to me if you have any questions.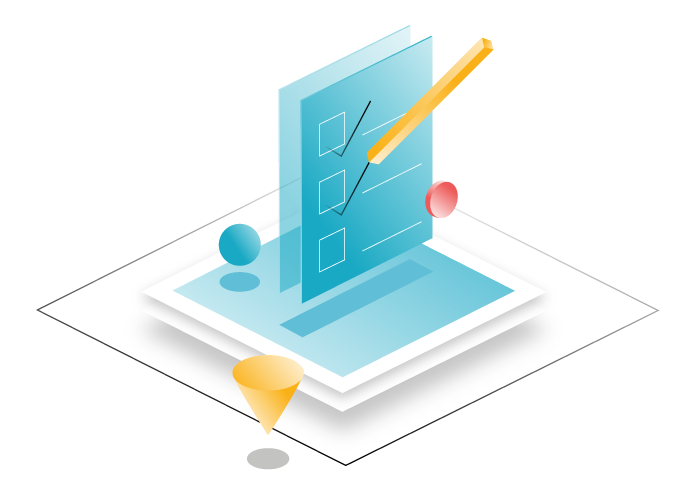 So more specifically, what will you do?
What we expect from our Front-End Developer: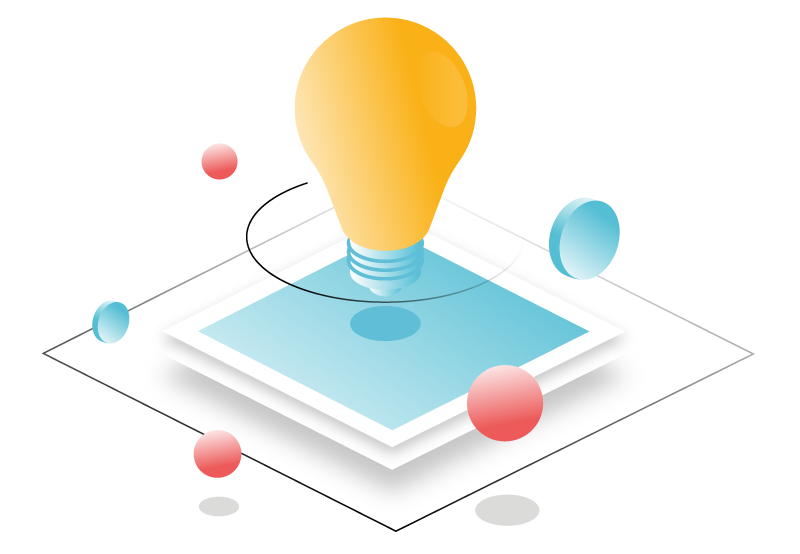 Fill out this form to apply and become part of our development team: