Taia Translations is a modern translation platform that combines the latest translation technology and the knowledge of the best translators to deliver the best possible translation services.
To achieve all this we need a team of dedicated and creative individuals, who don't shy away from challenges brought on by the dynamic international landscape. And we are not alone in this belief, as we were recently backed up by substantial funding. This puts further wind in our sails to realize our ambitious goals connected to product development and expansion to global markets. 
One of the key elements of this process is a Digital marketing specialist, who will help us spread our digital presence.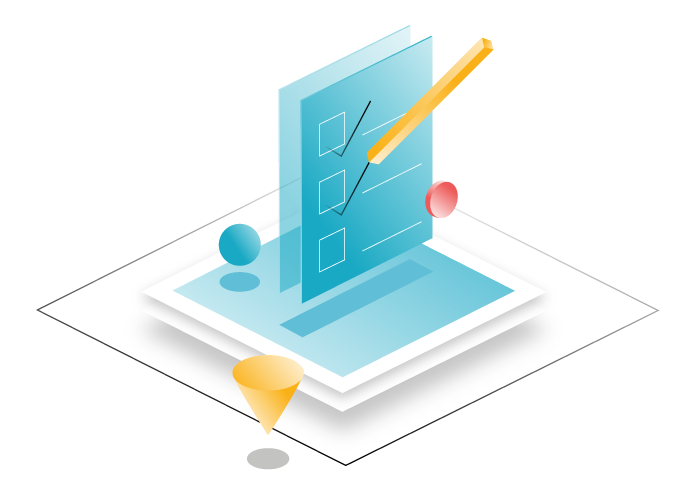 You are a perfect match for the role of our digital marketing expert, if you:
What will some of your tasks look like?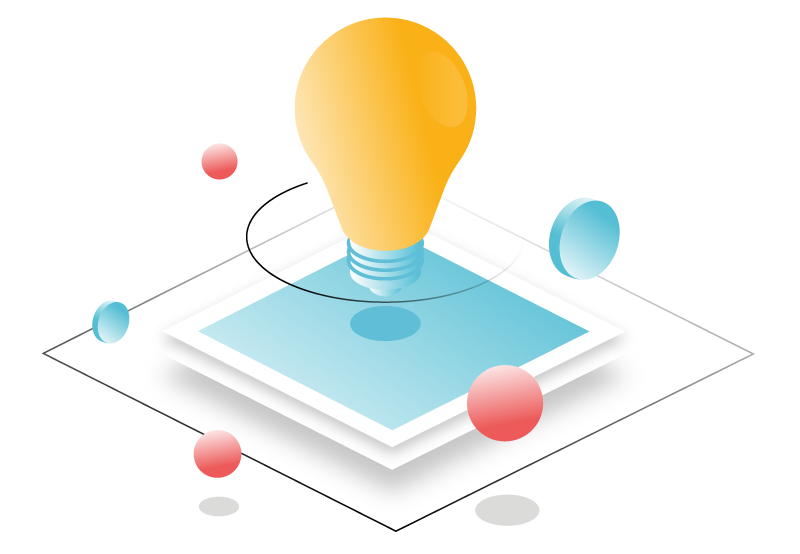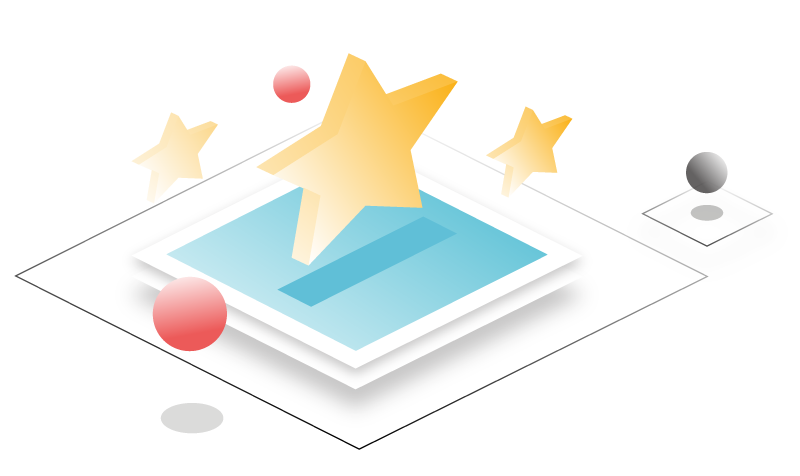 What are some other perks, which we offer?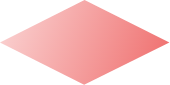 Why would you want to become a part of our team?
We are a tight-knit young team, who believes that our culture is our greatest advantage. That is why we strive to create environments in which all employees feel included and a part of the community. Everybody in our company is equal, there is no hierarchy and every idea has the same merit – it doesn't matter if it comes from an intern or our CEO. We are strong believers, that work also needs to be fun and we are not just co-workers but also friends. Would you like to learn what our employees have said about our culture?
Apply for the job by filling out the form below.