We're looking for a Senior Copywriter who is obsessed with words and storytelling. You'll help with the planning and execution of the marketing team's content strategy. 
You'll write messages that convey what Taia can do for B2B organisations and get involved in every stage of content development, from brainstorming to creation (writing, editing, research, analysis, and optimisation).
If you have a strategic mind that knows how to leverage words in order to deliver results, then keep reading…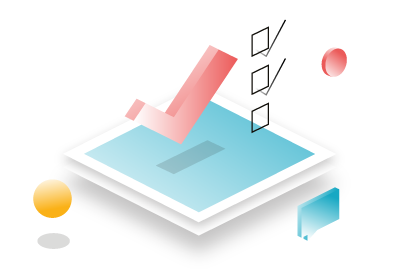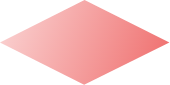 Why would you want to become a part of our team?
We are a tight-knit, young and vibrant team. We believe that our company culture of putting people first is our greatest advantage. We strive to create environments in which all employees can find a sense of belonging. Everybody in our company is treated equally, there is no hierarchy, and every idea has merit – it doesn't matter if it comes from an intern or our CEO. We are driven, we believe in our product, and we are always ready to go that extra mile to make our clients and vendors happy. We also strongly believe that work should be fun, and we aim to support each other no matter what. Would you like to learn what our employees have said about our culture?
Apply for the job by filling out the form below.