We've prepared a short guide on which translation service is the most suitable for you depending on your needs and expectations.
The following tips are based on how the translation process works at Taia Translations, so it might be slightly different with other providers.
Machine translation translates your files in a matter of seconds. This translation service doesn't include human interaction, therefore its quality can not compare to a translation done by a professional human translator.
Machine translation is your best option when you need a quick translation of a text you just want to understand or for files that you intend to perfect yourself.
We strongly advise you to not use machine translation for:
Important documents (such as legal documents, contracts and similar)

Marketing-related content (advertising and similar)

User manuals and other instructions, as personal or material damage might be incurred if the received information is translated inaccurately
Machine translation is mostly used for quick translations of content that is meant for internal use (such as in-house e-mails and similar).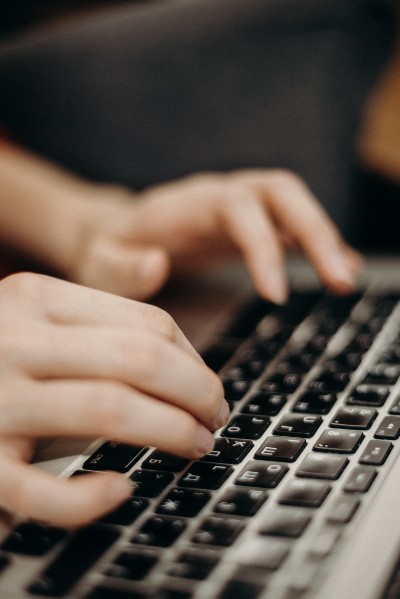 Machine translation with light review (MT + LR)
This translation service includes machine translation and a professional human translator who will briefly review the translation and correct the most obvious mistakes.
This is the perfect translation service when price is more important than quality.
MT + LR is also the perfect choice for content that is intended for internal/personal use.
But when you're translating important documents, technical content or any content that is meant to be seen by the public, we recommend that you opt for another translation service. This kind of content requires a certain level of knowledge and professionalism, as it will portray an image of your company.
Translation is the bread-and-butter service of our platform. This process involves machine translation and one human translator. 
First, your document goes through machine translation. After MT is completed, a professional translator (usually a native speaker) will thoroughly check the translation and make sure everything is translated correctly.
This service is most suitable for:
Website copies

Blog content

User manuals

Product descriptions

Similar professional content.
Note that this service does not involve a reviser, meaning that the translation will not get double-checked.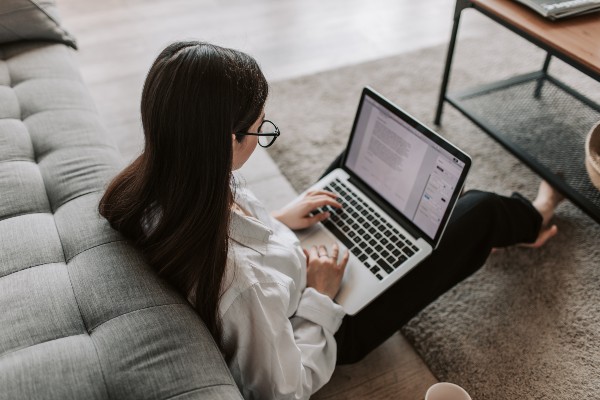 Translation with revision
The translation process starts off the same as with the previous service. After the text is translated, a second translator (reviser) will check the translation and make sure that it is accurate and polished to perfection.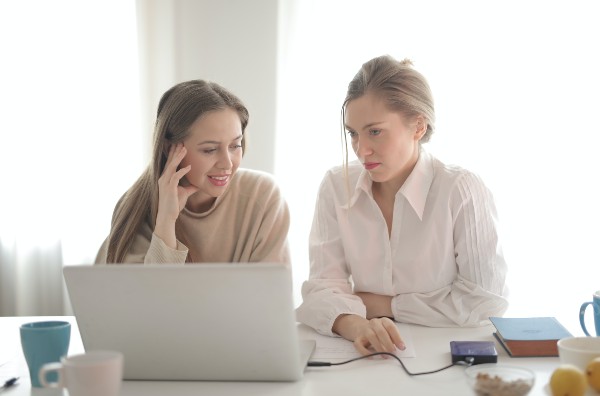 Translation with revision ensures a higher quality with an additional pair of eyes and is best suited for when you want a perfect translation without errors.
This translation service is perfect for:
Legal documents and contracts

Terms of use and similar

Website content

Blog content

User manuals

Product descriptions

Other similar content
This translation service is still not the best option for marketing slogans, advertisements and similar – this kind of content has to be 100% error-free, as it represents your company directly.
Translation with revision and additional proofreading
After machine translation, a qualified translator and reviser are done with your translation, a professional proofreader will go over your translation once again.
The proofreading is always done by a native speaker in the target language, making sure the translated content is spot on.
This translation service is suitable for all projects, especially when you won't settle for anything less than perfect.
Frequently asked questions
Pick an agency that covers all your translation needs, can guarantee your files are safe at all times and makes sure the whole process is optimised. Don't be afraid to work with agencies that rely on technology, as it can ultimately result in high-quality translations in a time- and cost-effective manner.
Different translation services assure different level of qualities. You can choose between:
Machine translation

Machine translation with light review

Translation

Translation with revision

Translation with revision and additional proofreading
The price will vary depending on the translation service, language combination, delivery time and volume of the translation.
Have you found the right fit amongst all those translation services?
Subscribe to our newsletter, if you'd like to
read more interesting content like this.