If you want to step up your SEO efforts a bit further and don't know how, we have the perfect solution for you (and it's easier than you thought): SEO localization!
It's as simple as hiring a localization specialist, who takes care of all the content – even the hidden gems that are boosting your search position. With quality localization (e.g. quality website localization) you can boost up your search engine position in new markets and start selling your product or service to people who would otherwise miss out on your offer. This way you don't need to generate new content but rather translate and localize your existing content, thus acquiring large numbers of potential users for a much lower initial investment.
So what hidden gems exactly are we talking about?
We're talking about ALT tags, image titles, HTML tags, metadata, keywords and many more! Although it's not what your page visitor sees, when visiting your website, it's what search engines are taking into consideration, when deciding which position you'll get in the search results. Any experienced SEO expert will tell you about how important this technical aspect of search engine optimization is, right next to the content on your pages.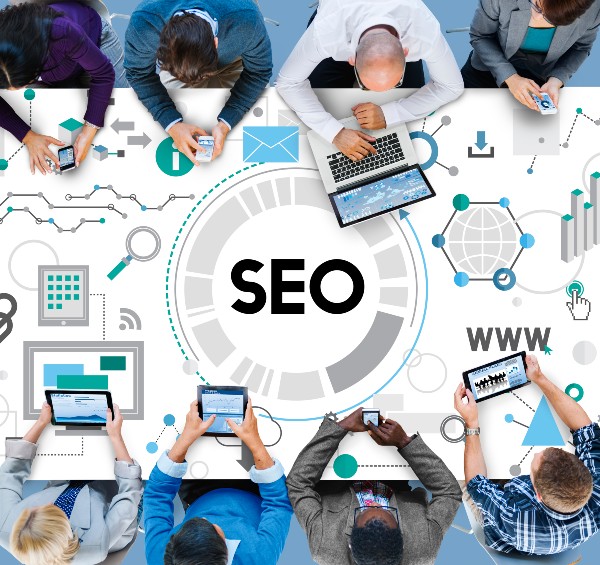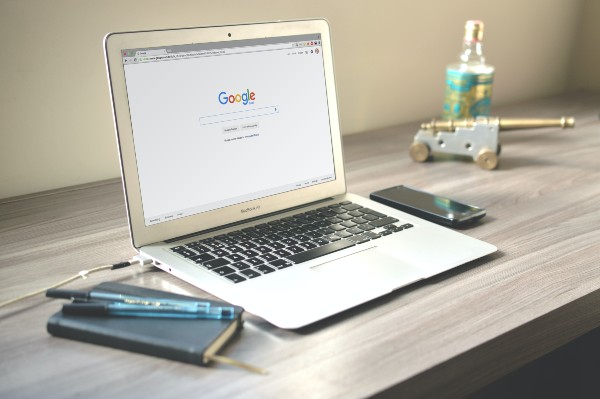 Let's Talk About SEO localization
SEO localization is more than just translating your content into the target language. Translators accommodate all the target-specific characteristics, when localizing your SEO content.
With SEO localization comes a lot of research, as it is important to understand all the differences between different markets.
Every market has its own online behaviour and if you want to make a great impression, you have to know exactly how to reach them.
If you're not sure how to do that, hire a localization expert – they aren't just expert translators, but also know all the specifics of the target market inside out.
Translation of keywords is simply not enough for you to reach new audiences. Be sure to do the research, as different markets have different search habits. 
The main thing is to understand the different search habits, so you can adjust the keywords properly. Using the wrong type of keyword can do you more harm than good – you can prepare great content, but won't be displayed to your wished audience.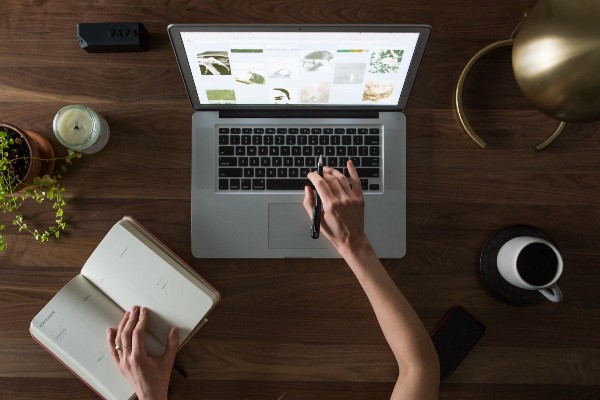 Avoid literal translation with keywords and do the research. You'll attract new customers, when everything's tailored to their habits.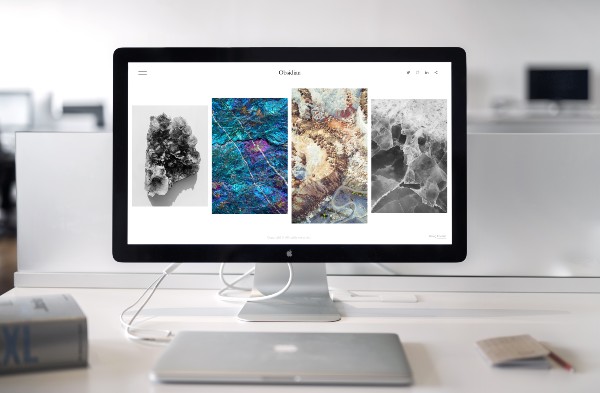 One title may work like a charm in one language, but doesn't necessarily have the same effect in other markets.
When we talk about titles, we're not only talking about titles on blog posts or landing pages, but also image titles. Those are also very important, as they can appear on top of Google images search, when done right.
Normally the title has to contain the focus keyword of the page to get a better SEO ranking.The image title also gives the search engines a better understanding of what's on the picture.
It's what the users see, when scrolling through the search results. Your meta description has to be one of a kind, something that attracts immediate attention. It has to be so well-written that the user wants to click on it to see what your page is all about.
Meta descriptions are an important part of SEO and they have a length restriction. So a word for word translation is a no-go.  With localization the meta description must be well thought out, as it has to contain the right focus keyword for the target market and know all about the cultural specifics of the target audience to attract traffic.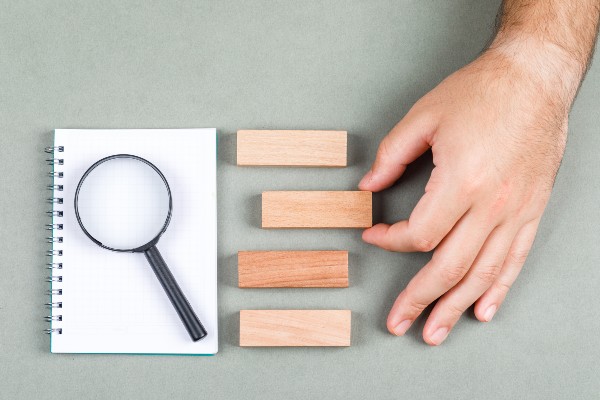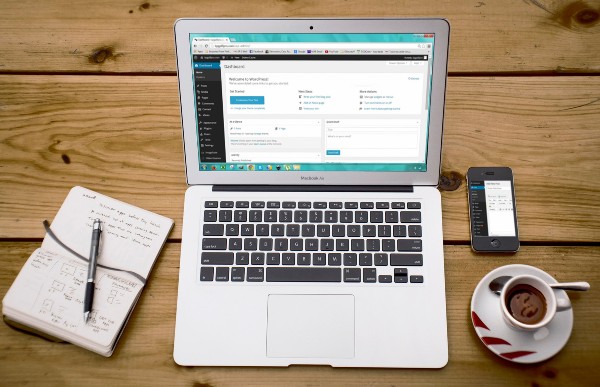 ALT tags appear when the picture can't be shown, so the visitor still knows what's on the picture. It's also important for search engines, when they're crawling the website, as they (normally) don't crawl pictures. It's preferred for the ALT tags to contain the focus keyword.
When you decide to hire a translation agency or language service provider for your SEO localization, be sure to choose a partner who not only has experience in localization, but understands how SEO works.
With a quality SEO localization you can reach new customers abroad and boost up your position without changing any of your existing content!
It's advised that you cooperate with your localization team, so they know at all times what exactly you want to achieve and who you want to reach. Only when you express your wishes, the experts can localize your content and make sure your SEO efforts will pay off.
Frequently asked questions
SEO localization is the process of localizing all your website content – including the hidden gems that your visitors normally don't see. That includes keywords, ALT tags, image titles, HTML tags, metadata, etc.
Before you start localizing your website, make sure to determine which countries you want to target. Depending on the country and its online habits, you'll adjust your content exactly to how your target market's habits.
The purpose of localization is to adjust content to the target market, considering all cultural and behavioral specifics. If your content is adjusted to your target audience's habits, you'll be seen as a credible company and will ultimately earn the trust of your customers.
Check out how we localize
your content!
Subscribe to our newsletter, if you'd like to
read more interesting content like this.