Grab your audience's attention with the perfect voice-over. Taia helps you find the right voice talent for any occasion and arranges everything from scouting to production. Hassle-free and satisfying to the highest degree.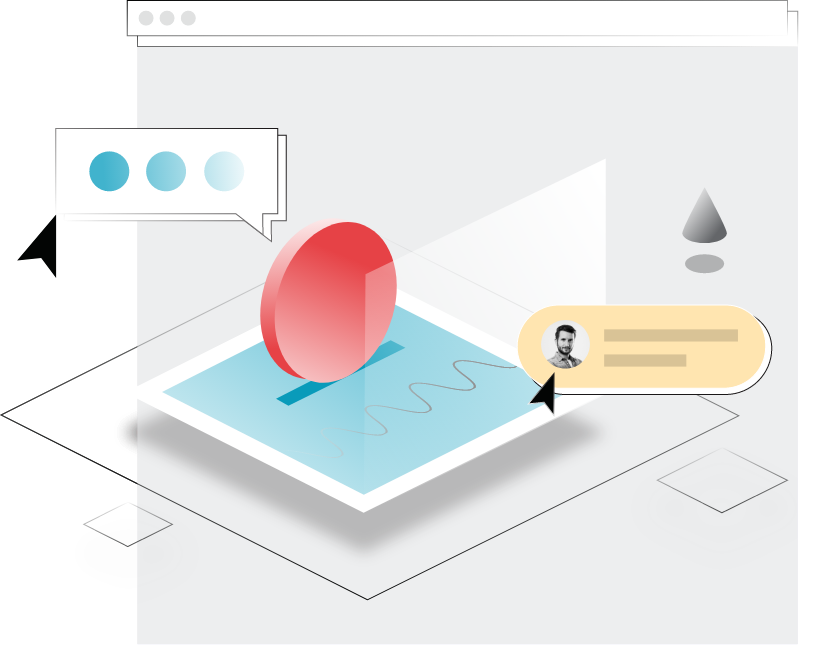 80+ languages
covered
Taia's wide network of linguists ensures
high-quality voice-overs.

Exceptional technical resources
High-end equipment ensures top
quality output.

Fast
delivery
Working with A.I. assures a surprisingly
quick turnaround.

Complete
service
From translation to postproduction - tell us your vision and we'll make sure it's perfect!
A quality voice-over makes all the difference
Reassuring and warm, rich and velvety, animated or alluring, sophisticated, upbeat or energetic … There are as many different voices out there as there are messages to tell. Whatever you have in mind, we're sure we can find a great voice talent that fits both your budget and your brief.
Taia's professional voice-over services provide voice artists for almost every genre of the media industry, be it a voice-over, dubbing or lip-syncing. Our portfolio includes advertisements, company videos, animations, … pretty much any content imaginable.
What makes us stand above the rest isn't just the fast delivery, but also the resources and knowledge to handle complex multilingual tasks. While some production houses only cast and record voice actors, Taia offers a comprehensive service covering translation, localization, recording, and post-production as well.
Here's how the voice-over process goes:
Going from brief to broadcast, your project will evolve through three main steps.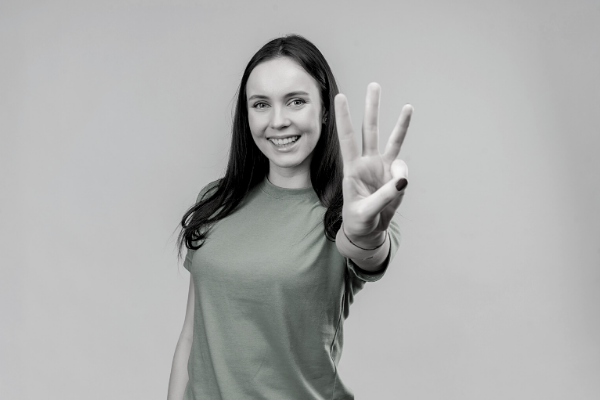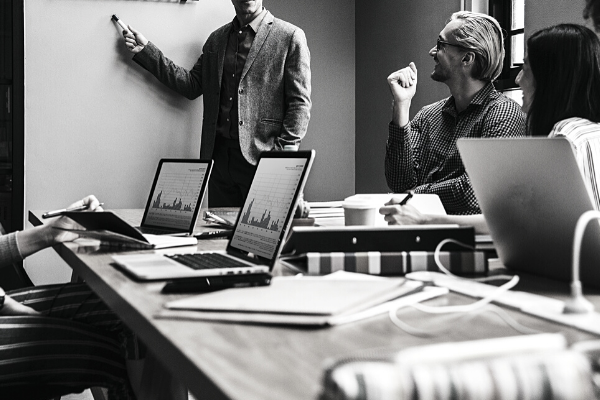 Tell us about your vision, your requirements, and even the challenges related to your project.
Our designated team will discuss all the expectations with you, create a timeline, and quickly prepare a selection of candidates for your approval.
Should you require translation for your voice-over project, one of our skilled translators will prepare that while you listen to the shortlisted voice talent. 
Once you hear and select the best candidate, your account manager will handle the rest.
Our voice artists record with professional, high-end equipment to produce the best quality voice-over for your product.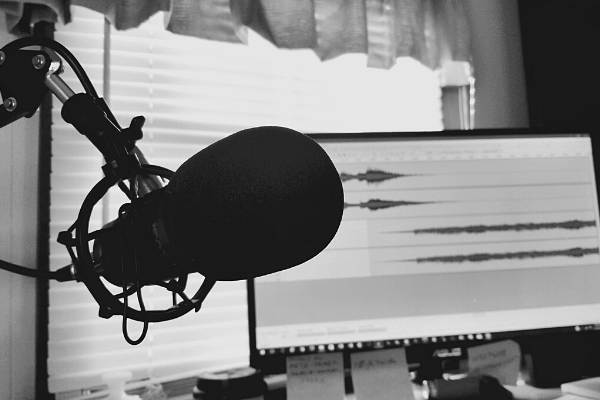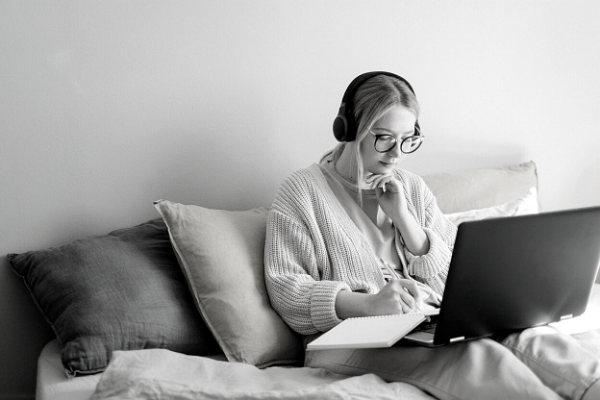 Step three: Post-production
We proof-listen to ensure consistency with your requirements and edit the file to suit your needs.
We add music or sound effects, based on the project vision we've discussed and engineer the document for superior output.
Each file is prepared according to your specifications, and in as many versions and formats as discussed.
Taia is your go-to professional voice-over service
Choose a partner that will always have your back. Working with the Taia team, you'll always have the full support of account managers, translation experts, skilled production specialists, and people from all industry fields who have an ear for language adaptations, and a heart for creative craft.
Not only that – the advanced neural network technology that assists our team in their day-to-day work will also benefit you. Time management in modern business can be stressful, but thanks to our innovative solutions, you can place your orders faster than ever before, get your final voice-over work back in a flash, and use the time in between to focus on what you do best.
Frequently asked questions
The purpose of a voice-over is to deliver a message to your audience, using the right voice, which can ultimately help you get new customers and differentiate yourself from your competitors.
The perfect voice-over will grab your audience's attention and can additionally help improve your company's image.
A voice-over project has three main steps. The first one is pre-production, where you tell us about your vision, your requirements, and even the challenges related to your project. The second step is production, where the voice-over artist produces a quality voice-over product for you. The third and final step is post-production, where we proof-listen to ensure consistency with your requirements and edit the file to suit your needs.
Contact us and let's give your ideas a perfect voice.