Taia vs Unbabel: Discover the best Unbabel alternative
Switch from Unbabel to Taia and increase the quality and speed of your translation process. Read our detailed research on how we compare to Unbabel and find out why you should consider us the best Unbabel alternative.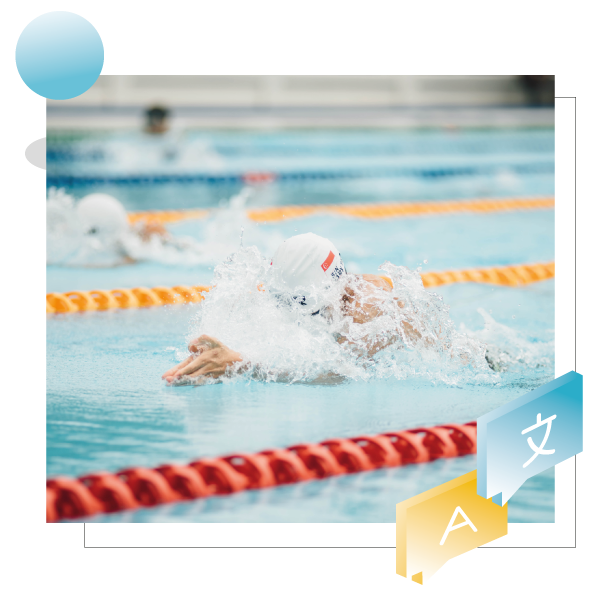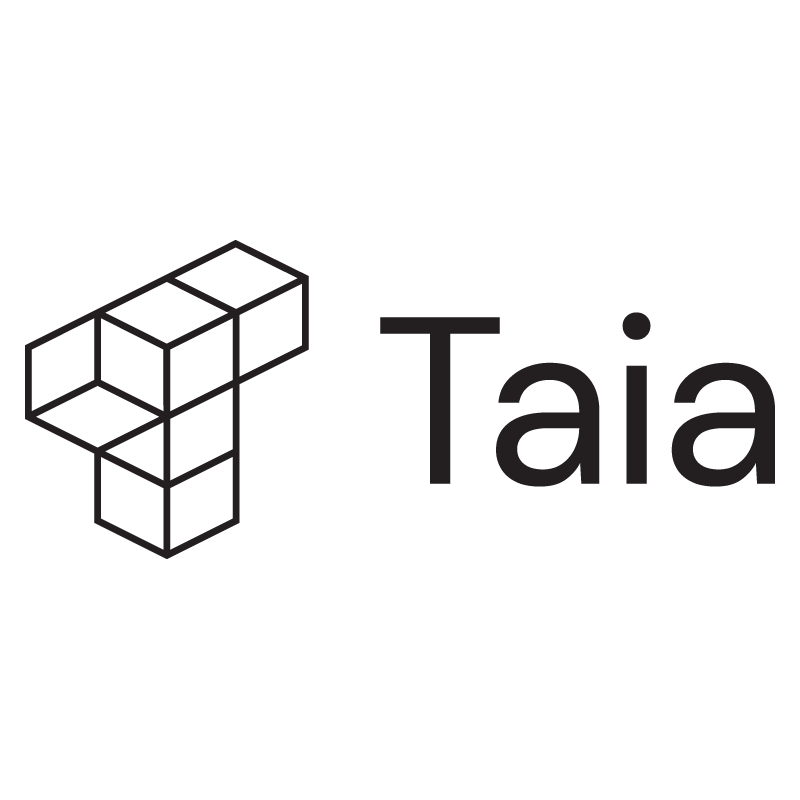 Taia combines AI with highly experienced translators for fast, efficient, high-quality translations. It's a modern translation platform that helps companies translate a plethora of different content types into 97 different languages. Taia uses the latest advancements in AI, translation memory and machine translation to provide users with the best translation services on the market.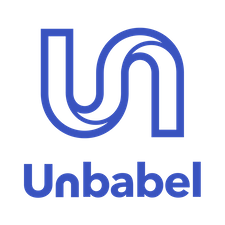 Unbabel is an AI-powered language operations platform that helps every team across a company easily interact with customers through 27 different languages. Unbabel uses AI with human editors to achieve better and faster translations. It enables consistent multilingual support on a large scale so that enterprises can boost their customer service in every corner of the world.
Taia vs. Unbabel comparison table
All language service providers are specialists in their own right. If you want more than just excellent customer service integration, Taia is the best Unbabel alternative, with a broad range of translation services available.
| | | |
| --- | --- | --- |
| Document translation, legal translation, proofreading | | |
| Website and Software localization, translation for marketing | | |
| Audiovisual translation: voice over, subtitling, transcription, interpreting | | |
| | | |
| | | |
| | | |
| | | |
| AI with translation memory | | |
| | | |
| Speed and quality measurement with project performance tracking | | |
| | | |
| Document uploader supporting 64 different file types | | |
"Our experience with Taia is excellent. We love that you always listen to us, respect our wishes, and that you are available to us when in a hurry. We are most pleased to finally work with a precise and consistent partner who, even in the case of demanding vocabulary, always delivers quality translations to which we have no comment."
Ina Zupanc, Assistant @Salonit Anhovo
Why Taia is the best Unbabel alternative
We offer a wide array of services to help you exceed your business potential.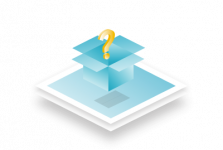 Services tailored for your specific needs
Our team of
600 translators
, specialised in various industries and services,
will help you deliver your message where it matters most
, with services including
document translation
and
legal translation
, proofreading, website and software localization, translation for marketing and many others.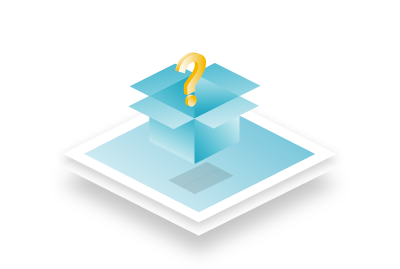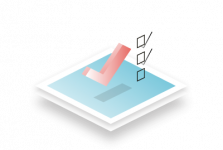 We are certified with ISO 9010:2015 and ISO 17100:2015, meaning that since only the best translators will be assigned to your projects, you can expect nothing but the best from us. All Taia translators have a certificate of competence and five years of documented professional experience. All translators are handpicked as part of a rigorous process and are regularly subjected to internal revisions.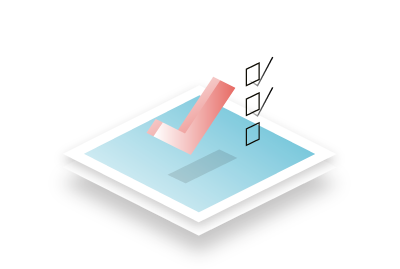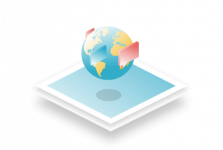 Choose between 164 language pairs
We take every single language in the world seriously. This is why we are always improving and adding more and more languages to our portfolio of translation services. This way, you can communicate with global customers like a true local. We currently translate between 164 language pairs and help you communicate in 97 different languages.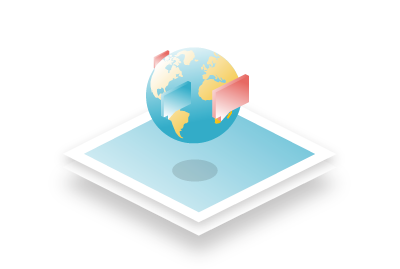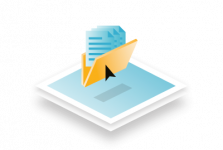 Make your internal translation process better and more efficient
Do you have your own internal translators? Make their work easier, faster and more efficient with
Catapult
, the CAT tool that will make your translation process 3 times faster. Extremely easy to use, without any prior knowledge required, Catapult is an online tool that you can use anywhere and anytime on almost every modern platform and device.
Your files are encrypted and stored safely
in the cloud. After the translation is completed, your files
maintain the same design and formatting
as when they arrived.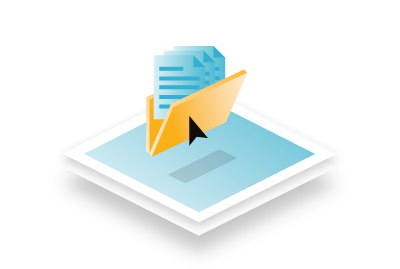 Ready to join these amazing brands today?
* We don't spam your email or share it with anyone!
"We've been working with Taia for many years now. During this time we established a very pleasant business relationship. We can describe their work as: fast, reliable, very professional and high quality. They listen to their customers needs and always deliver as expected."
Aleša Mikuš, Product EHS&R Leader @3M

Frequently asked questions