Taia vs Localize: Discover the best Localize alternative
Why switch from Localize to Taia? Fast, efficient, and cost-effective solutions designed only for your translation needs. Start translating up to 3 times faster with the best Localize alternative on the market.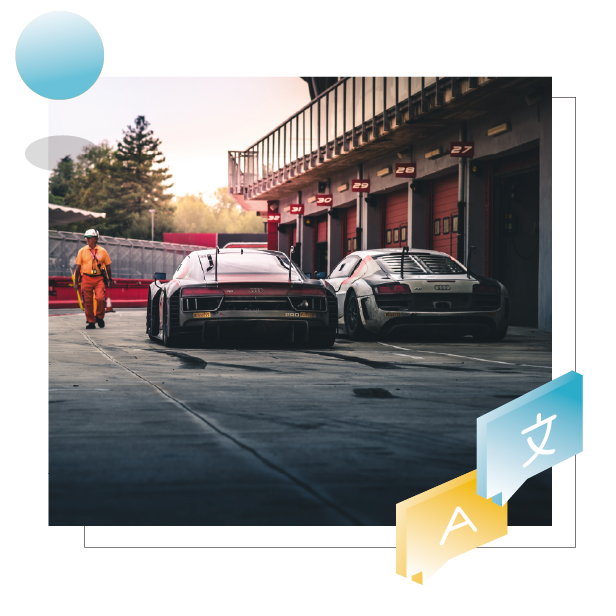 Taia is a modern translation platform that combines highly experienced translators with the latest technology. We translate into 97 different languages, helping your business to break down borders. Taia uses the latest advancements in AI and Machine Translation to provide users worldwide with fast, effective, high-quality translation services at affordable prices.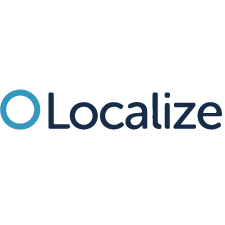 Localize is a cloud-based translation management system. It focuses on websites, mobile apps, and document translation. They offer automatic content detection for a more efficient translation workflow. Localize provides translation solutions for translators and content managers, and on-demand translation services for companies without in-house translators.
Comparing Taia and Localize
Don't you think it's time to put your translation workflow into second gear? To do that, consider Taia as your best Localize alternative. Read further and discover how we can help you get ahead of the competition fast!
"Professional service that saved us a lot of time. Communication was clear throughout the project and the end product was delivered on time and in perfect condition. We will definitely use the service again."
Marko Gašparič, CEO @GeoSplet
Why Taia is the best Localize alternative
Our mission is not only to provide you with the best translation services in the market. We offer solutions designed exclusively for your business.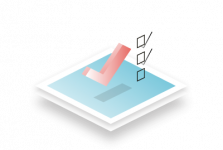 Enhancing customer satisfaction and exceeding their expectations is a mission at Taia. We are proving this day by day with an amazing 0.63% complaint rate and 99% on-time delivery rate this year. Every translation project is delivered in compliance with the ISO 9001:2015 and ISO 17100:2015 standards.
Your translations will be handled by a team of cherry-picked expert language specialists. Every translator has 5+ years of experience and a wealth of industry-specific knowledge.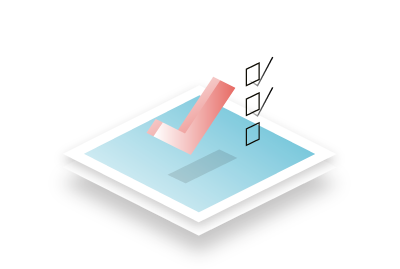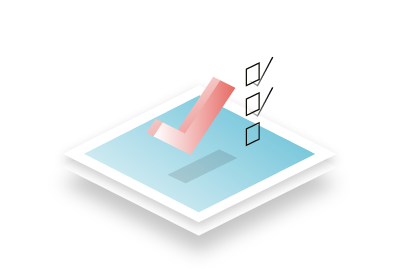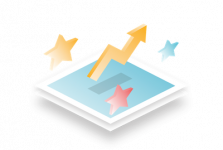 We are here for you every step of the way, making the translation process as simple and as smooth as possible.
A designated project manager will help you go through the whole process. From choosing the perfect translation service to delivering translation fast and secure.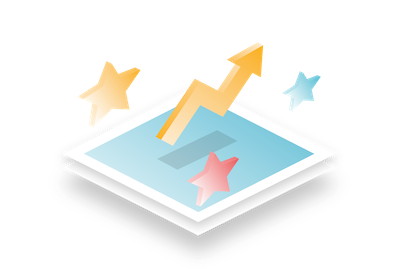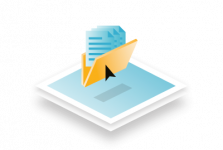 Transparent cost projections
Unlike others, we don't have any hidden costs! Our platform is completely free, and we charge only per delivered service!
Get an instant quote in seconds and tailor your translation order to your specific needs. Choose the quality and speed of every translation project based on your needs and the budget you have to work with.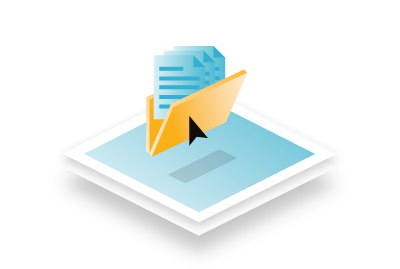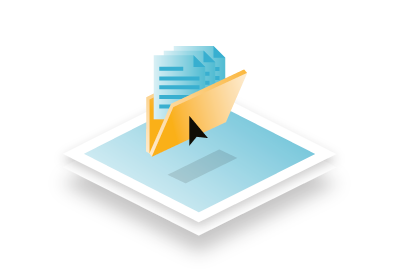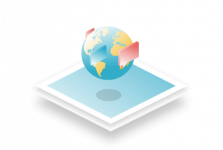 Translation services designed for you
Whether you are looking for a professional translation service or a CAT tool to ramp up your translation workflow… We've got it all!
We offer tailor-made translation solutions so you can deliver the winning content. Choose from a variety of services like software, and document translations in a range of industries. Alternatively, enhance your own translation workflow with our CAT tool – Catapult. Give it a go now and try our free trial!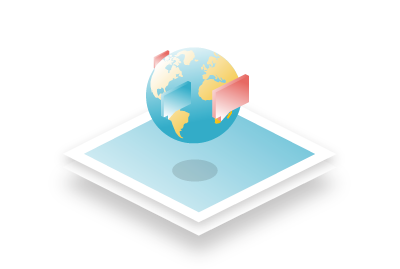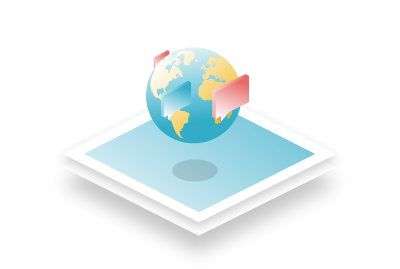 Ready to join these amazing brands today?
"We've been working with Taia for many years now. During this time we established a very pleasant business relationship. We can describe their work as fast, reliable, very professional, and high quality. They listen to their customers' needs and always deliver as expected."
Aleša Mikuš, Product EHS&R Leader @3M East AG

Frequently asked questions
Content localization
is often misplaced with translation. In reality, translation is just part of localization. With localization, your content is not simply translated but is also adjusted for a specific market. Translated documents are therefore also aligned with the culture and its specific characteristics.
Localize is a translation management system that offers solutions for content localization. The three main services are localization for the web, localization for mobile, and localization for documents.
Localize offers Javascript localization under their
localization for web services
. Their integration enables text identification on your website. Content is then replaced with translated text as the user scrolls through the website.