Taia's Diversity and Inclusion Statement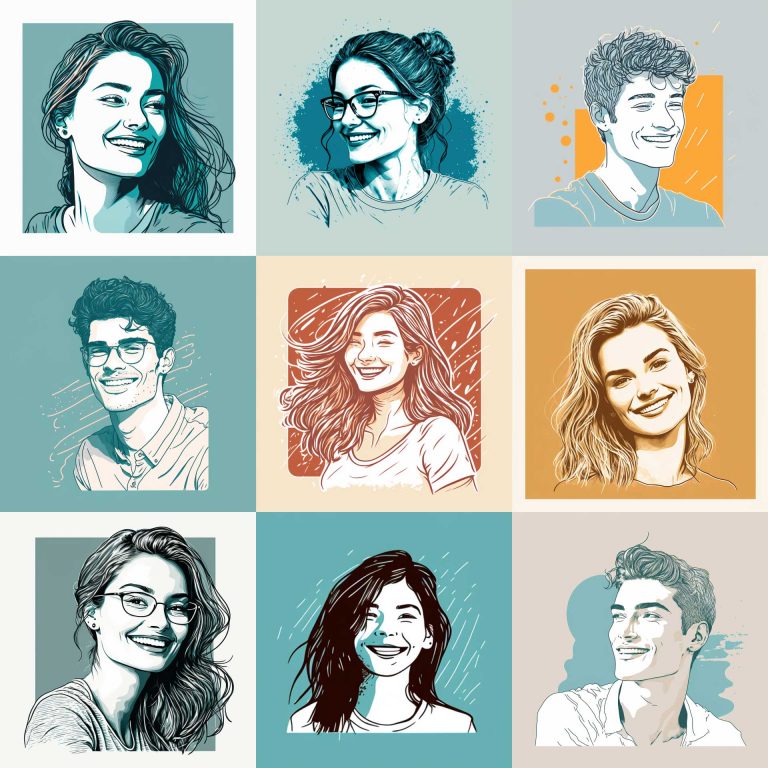 At Taia Translations, we are dedicated to fostering a diverse and inclusive work environment. We believe that our strength lies in the diversity of our team's backgrounds, experiences, and perspectives. This diversity not only enriches our creative solutions and ideas but also mirrors the many cultures and languages we work with daily.
We're committed to ensuring all individuals feel respected, valued, and heard.
We actively encourage open conversations about diversity and inclusivity, and we continuously strive to provide equal opportunities for growth and advancement to all our team members.
Our recruitment process is built around this commitment. We hire without regard to race, color, religion, sex, national origin, age, sexual orientation, gender identity or expression, disability, or any other characteristic protected by law.
In terms of numbers, we're proud to share that we have a gender-balanced team with women representing over 50% of our overall team. Our team members hail from a variety of countries and cultural backgrounds, reflecting the global nature of our business.
Moving forward, we will continue to prioritize diversity and inclusivity in our business operations, seeking to create a welcoming space for all individuals while delivering excellent service to our clients worldwide.