Make your video content accessible worldwide with subtitle translation
Supported by state-of-the-art translation tools, our team of seasoned professionals will translate your subtitles for you.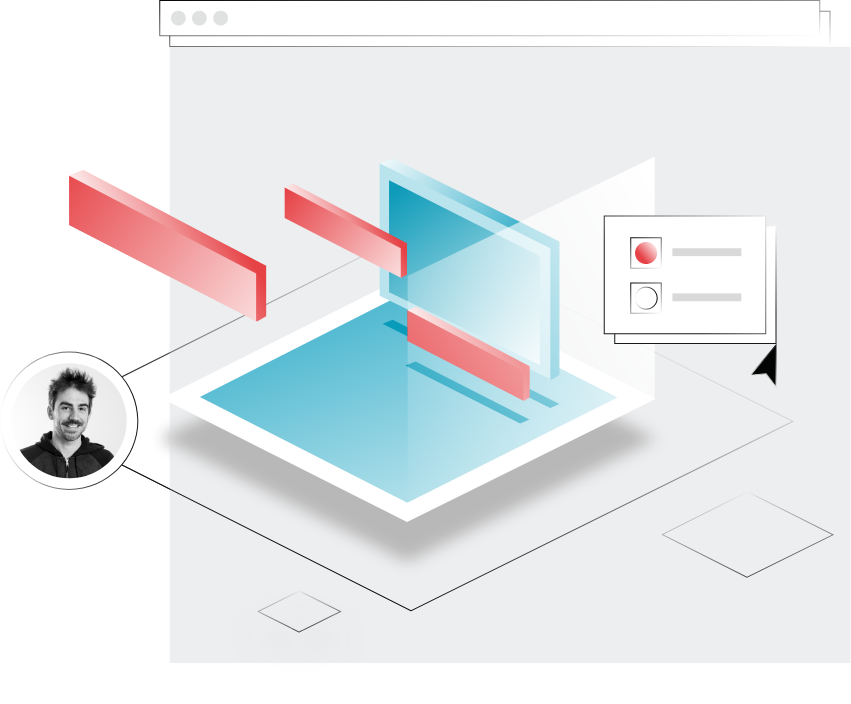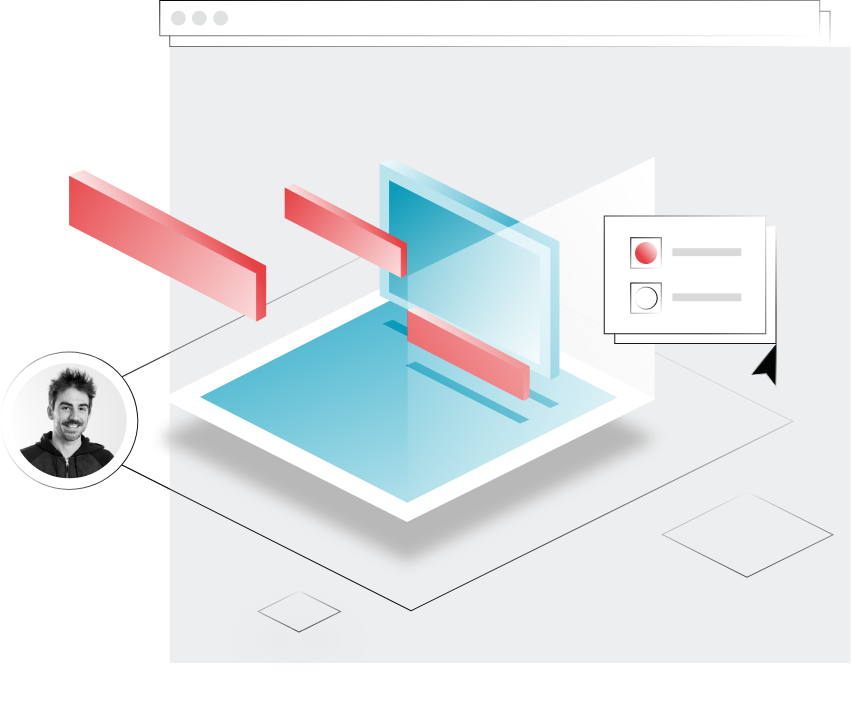 "Professional service that saved us a lot of time. Communication was clear throughout the project and the end product was delivered on time and in perfect condition. We will definitely use the service again."
Marko Gašparič, CEO @GeoSplet
Want to make your videos perform globally with subtitle translation?
If so, you've come to the right place!

With our efficient process, you will never miss a deadline again. We promise!

Quality comes first. Top-notch subtitles will do wonders for your business.

We have your back no matter where your business takes you. 
Did you know that by 2022, online videos will make up more than 82% of all consumer internet traffic?
The Taia platform makes subtitle translation easy
In just a few simple steps, you can take your video content to the next level with high-quality subtitle translation.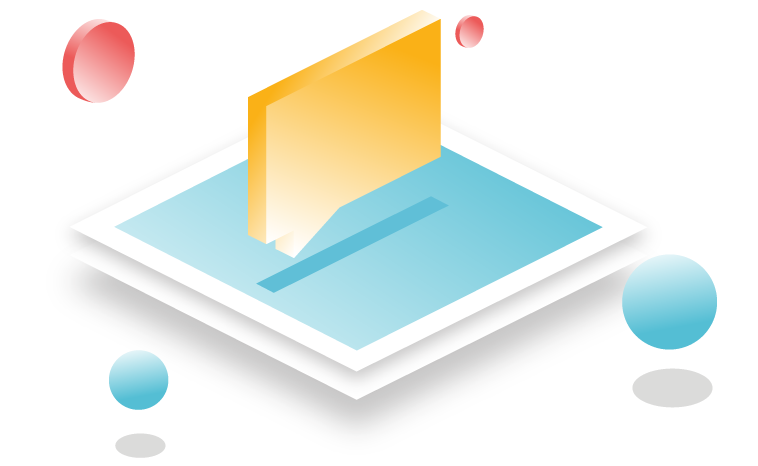 Get in touch and send us your video content. Anything from films, TV shows, documentaries and lectures to presentations and promotional videos.
Our superstar project management team will get back to you as soon as possible. They will provide you with the quotation, inform you about the delivery time and answer any questions you might have.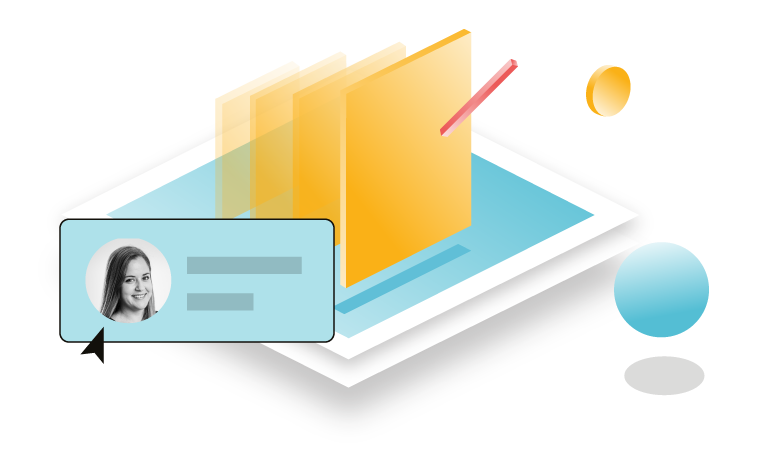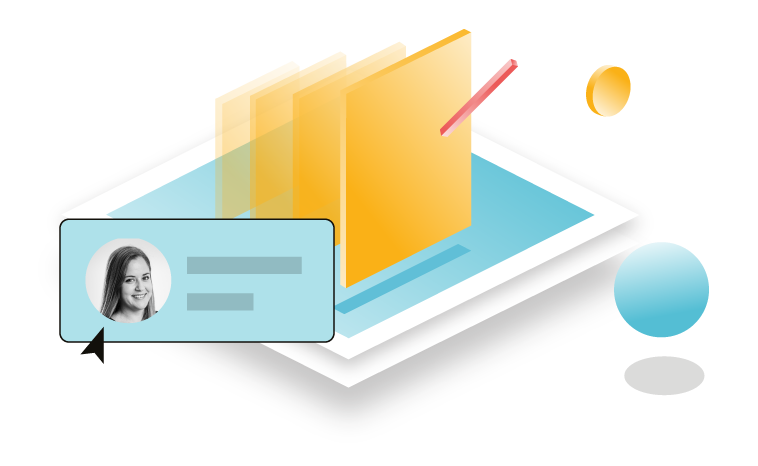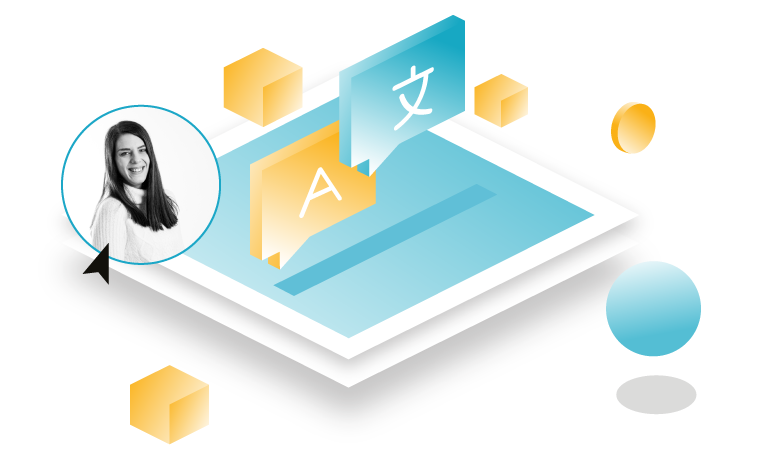 Let our experts do the magic
Our team of expert translators who are well-versed in both your selected language pairs and industry, will then meticulously go through the transcript and translate it.
Before you know it, we will send you back your translated subtitles so you can finally make your videos accessible around the globe.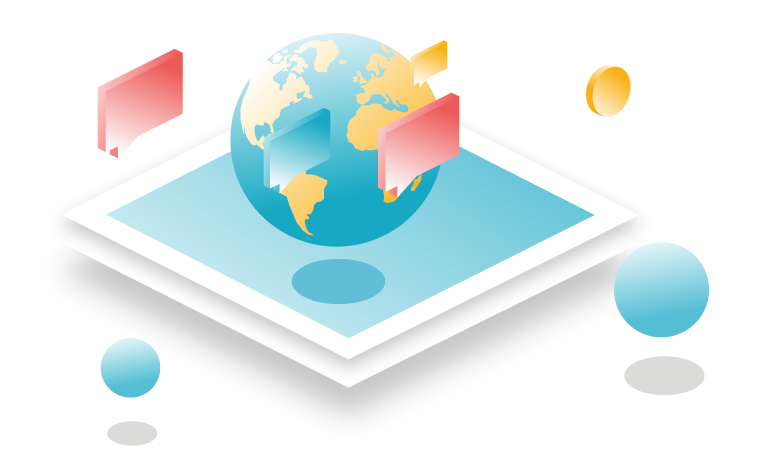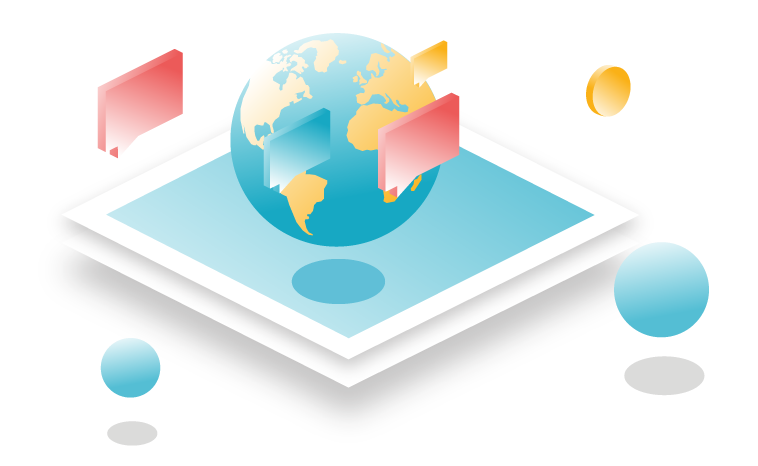 Send us your videos and let our translators take care of your subtitle translations!
"We are a globally-active company that deals with multilingual content on a daily basis. In recent years, the amount of video content in need of localization has increased dramatically, which left us in need of a partner that is fast to respond and offers high-quality services. With Taia we get quality transcriptions, translations and subtitles in just a few short steps – no matter which country or language we receive our content from."
Gregor Vidmar, Head of Marketing & IT @Forever Living Products Hungary Ltd.
Forever committed to your needs!
We stand by what we do and promise and remain 100% dedicated to meet your translation needs!
Flexibility at its finest
No matter the size of your company, we will find a perfect solution to adapt to your processes.
More than 300 experienced Taia translators and native speakers are eagerly awaiting to translate your project with help from the latest AI-translation tools, so we can save your valuable time.
We can guarantee subtitle translation quality with our exceptional user feedback and ISO certificates.
We translate everything in 97 languages from marketing one-liners to technical business documents without any compromises regarding quality.
Get your subtitles translated fast and accurately, so you can scale your business quickly. You will not regret it.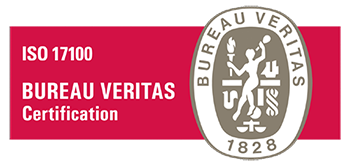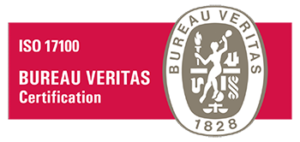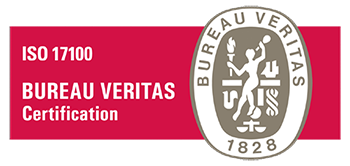 In case we haven't covered it all...
If you already have the subtitles in a .srt file (or any other preferred format) for your video, the process of subtitles translation is pretty simple, as it this file gets imported into a CAT tool and is already ready to get translated by a professional.
Seeing that more than 50% of video views come from mobile devices, adding subtitles to your videos is a must. With adding subtitles to your videos, your users avoid awkward situations like playing the video out loud in a public place or in the office, when they forget their headphones at home.
Subtitles are usually embedded in the video and oftentimes cannot be freely toggled on or off, while closed captions can be turned on and off by the viewer.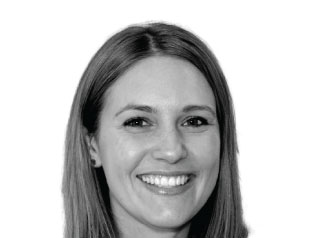 Hey!
My name is Maya and I will be your helping hand today.
If you have any questions regarding our process or maybe just a few extra questions, feel free to email me or our Project Management team. I will be more than happy to help you!