Everything you need to know about translation and localization, with a hint of what's Taia doing behind the scenes, in one place!
Tune in to hear about the greatest industry insights.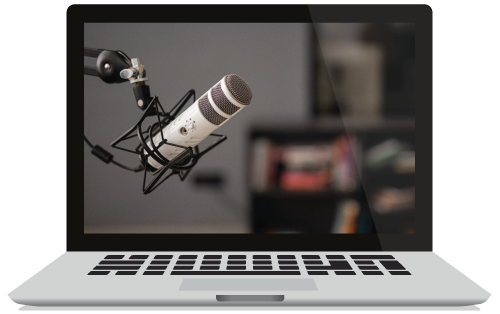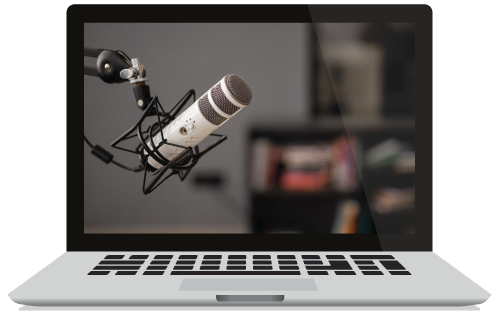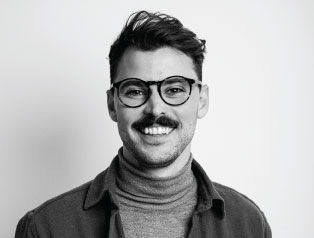 Interested in how we can help you?
Book a free demo with one of our experts and we'll help you optimize your translation processes.