Get your documents translated
in a matter of seconds!
Need a quick translation of a document to get a better understanding of the content?
By using Taia's machine translation, you get entire documents translated in just a few seconds.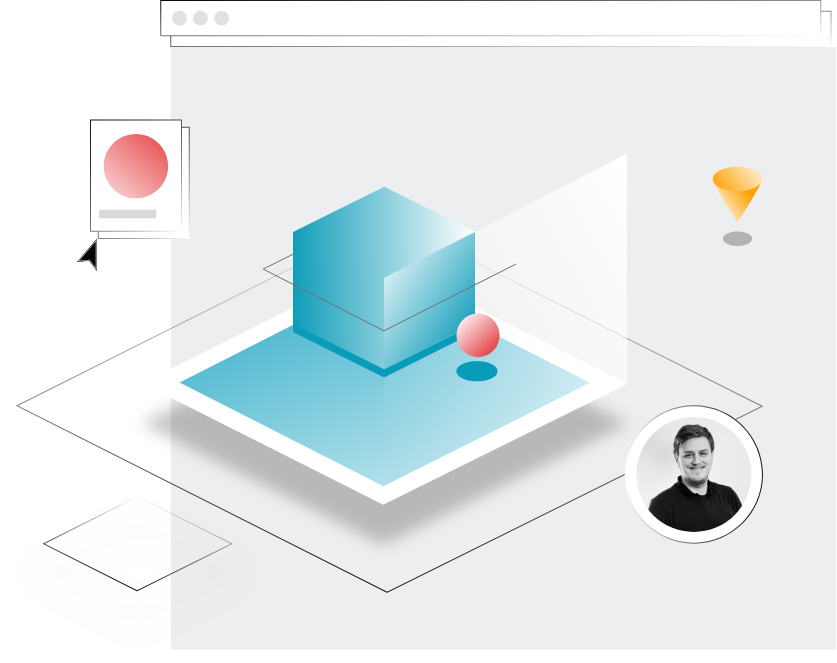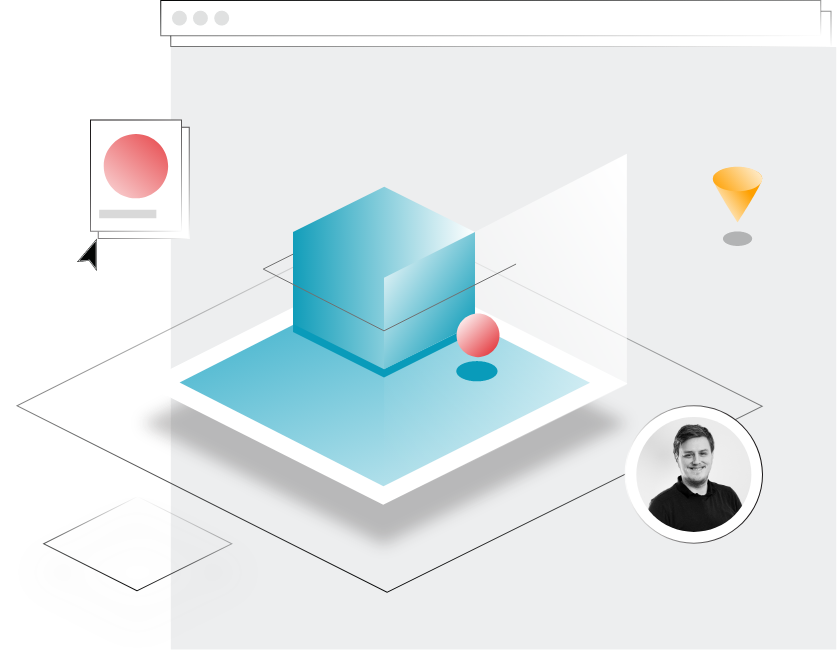 Translated in
seconds
You won't have time to sit back and relax - your document is translated in a matter of seconds.

Keep the same
formatting
Get your document in the same format as you uploaded it!

Choose from
97 languages
Taia gives you the option to choose from more than 90 world languages.

70+ file types
supported
Don't worry about your document type, we support more than 70+ different file types!
When to use machine translation?
Why use Taia's machine translation (MT)?
Taia's MT is available within our translation platform. Our platform has been designed to make the ordering process as easy as possible for you.
Upload your file and after we're done with analysing (which takes about 30 seconds), you can select machine translation as your service. After you confirm your order, your document will be translated in just a few seconds. All that, without even leaving our platform!
You can also go professional at any time and if you think your document needs to be translated by a Taia translator, you're just one click away from perfection! 
Combining our professional services and machine translation for the best output
Taia's machine translator feeds on the translation memory it has been given. 
Each customer that orders professional translation services from Taia, has their own translation memory, which is built with the help of our translators.
The more you translate with us, the better the quality of the translation memory becomes. Next time you order a machine translation, the output of it will be of superb quality (for an MT).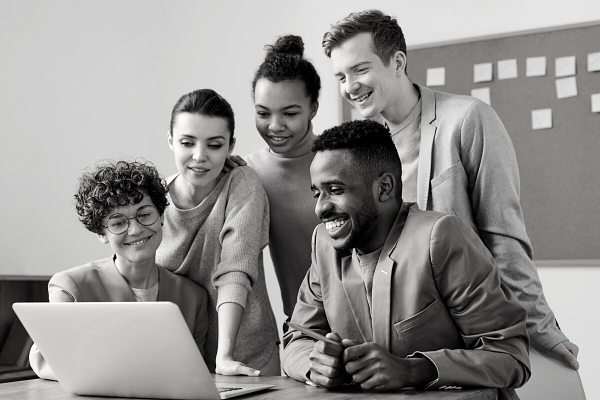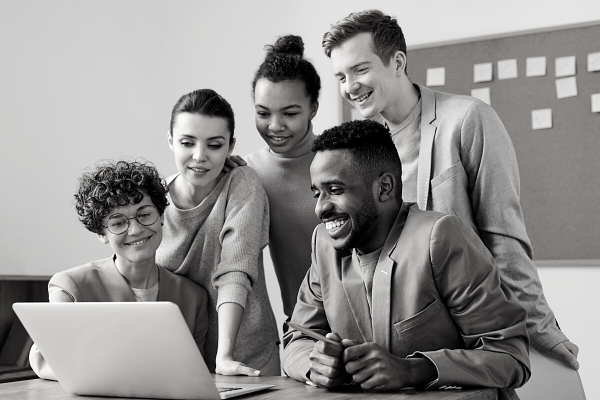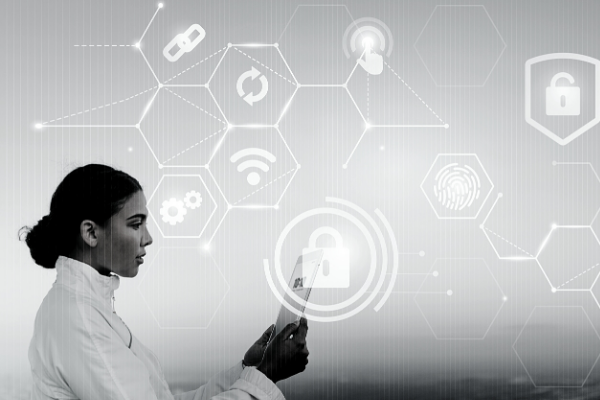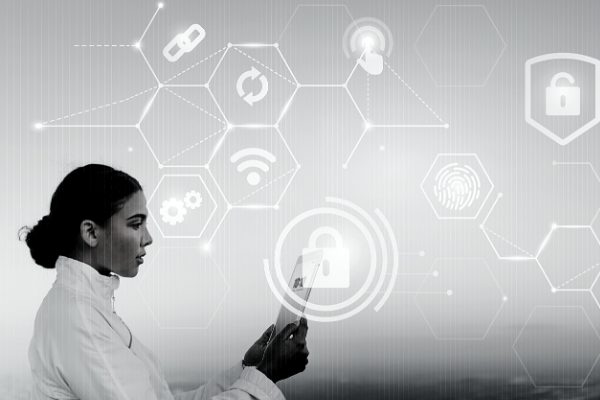 Connect with our API and order machine translations without leaving your platform.
We have the perfect solution for everyone that needs quick translations on a regular basis! Connect with our API and get your content translated with just one click.
Integrate our API with your software/system and have your content translated by our machine translator in a matter of seconds.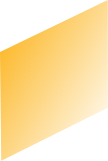 Get your translated document in the same format as you uploaded it? Impossible!
No, it's possible with Taia's machine translation. Open file types, like Word and similar files, will be translated and delivered in the same format as uploaded.
However, we can't guarantee that more complex file types (for example a PDF catalogue with a lot of graphic material) will be delivered in the same formatting. In that case we advise you to additionally select DTP (desktop publishing) in our app, so your document will be delivered exactly as you wish.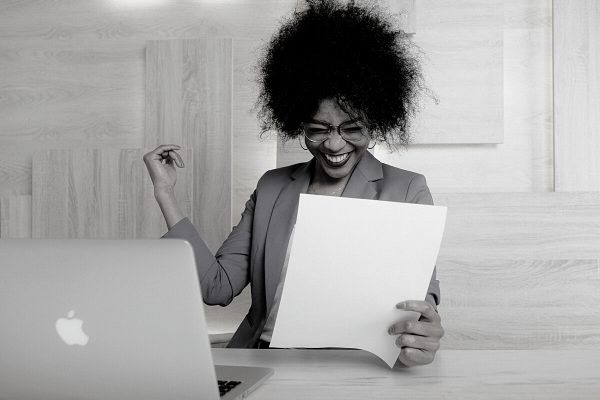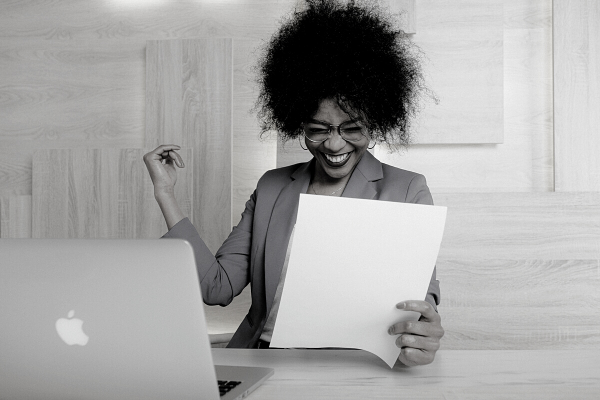 Frequently asked questions
When you're in a hurry and have some knowledge of the language, but need a little help with understanding the content.

When you just need a little help with translating and intend to edit the machine translation.

When quality isn't of the greatest importance and you just need your content translated as fast as possible.
Even though machine translations are getting better with each day, we cannot look past the fact that they aren't able to recognize words with multiple meanings, cultural specifics, idioms, etc.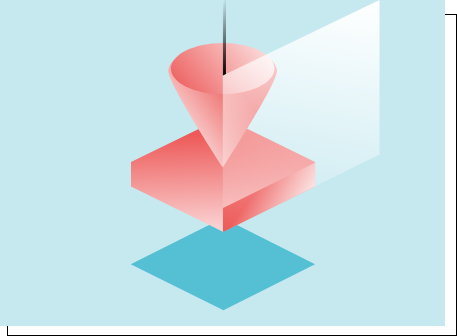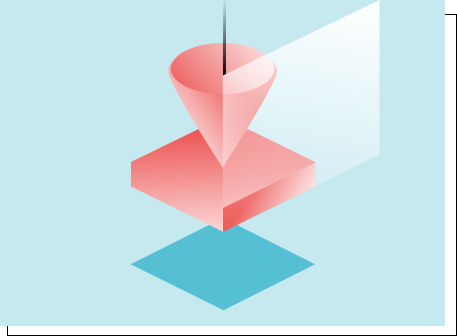 Create a free account in our app and order
your machine translation now.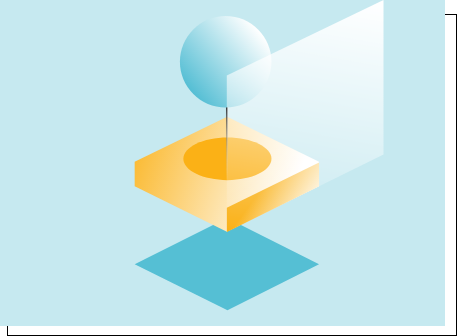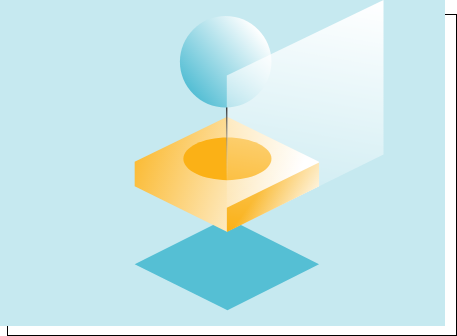 Get in touch and we'll find the
best solution for you.