Grow your brand faster, with quality translations!
Taia's platform gives your business access to our specialized language service experts and the best translation features on the market.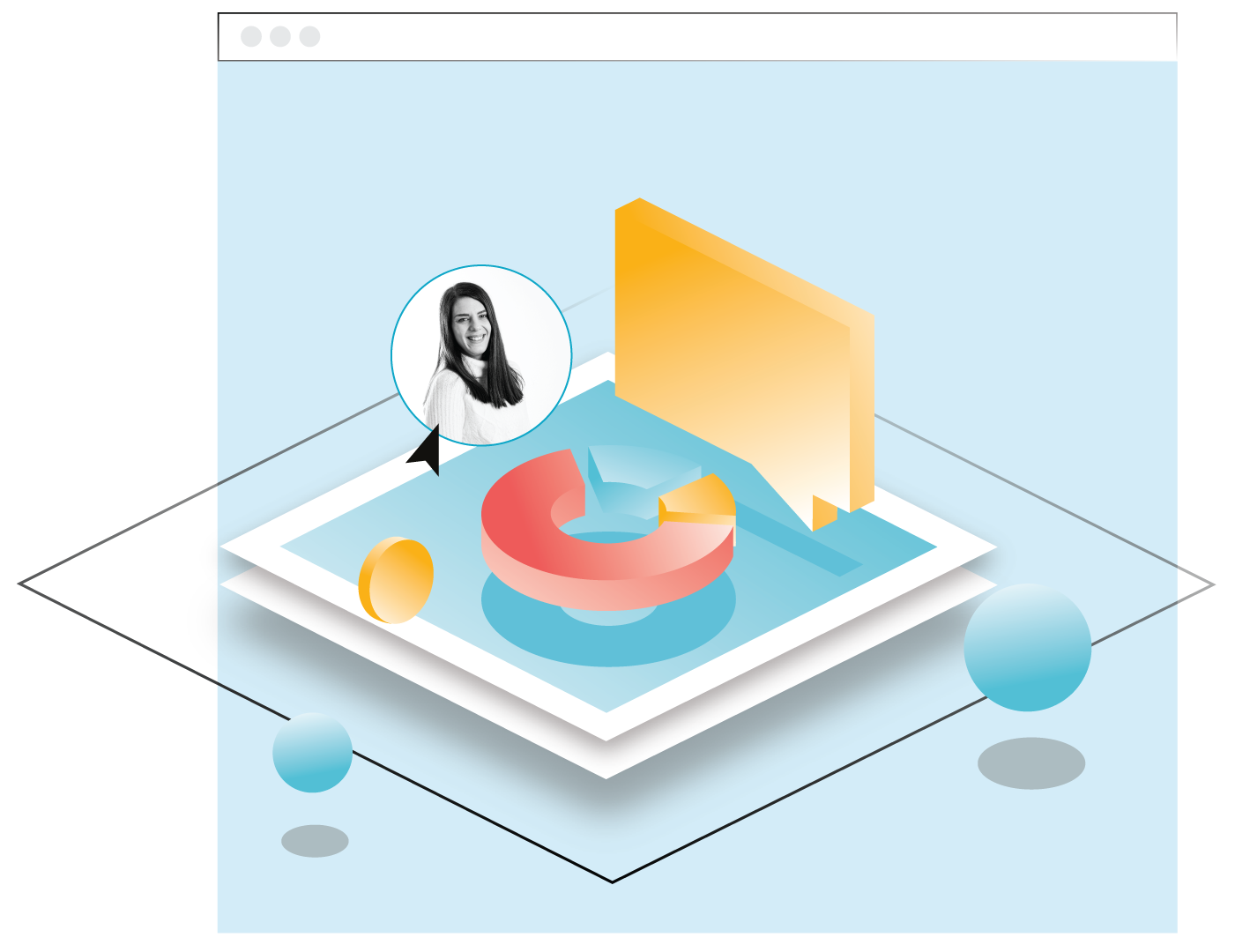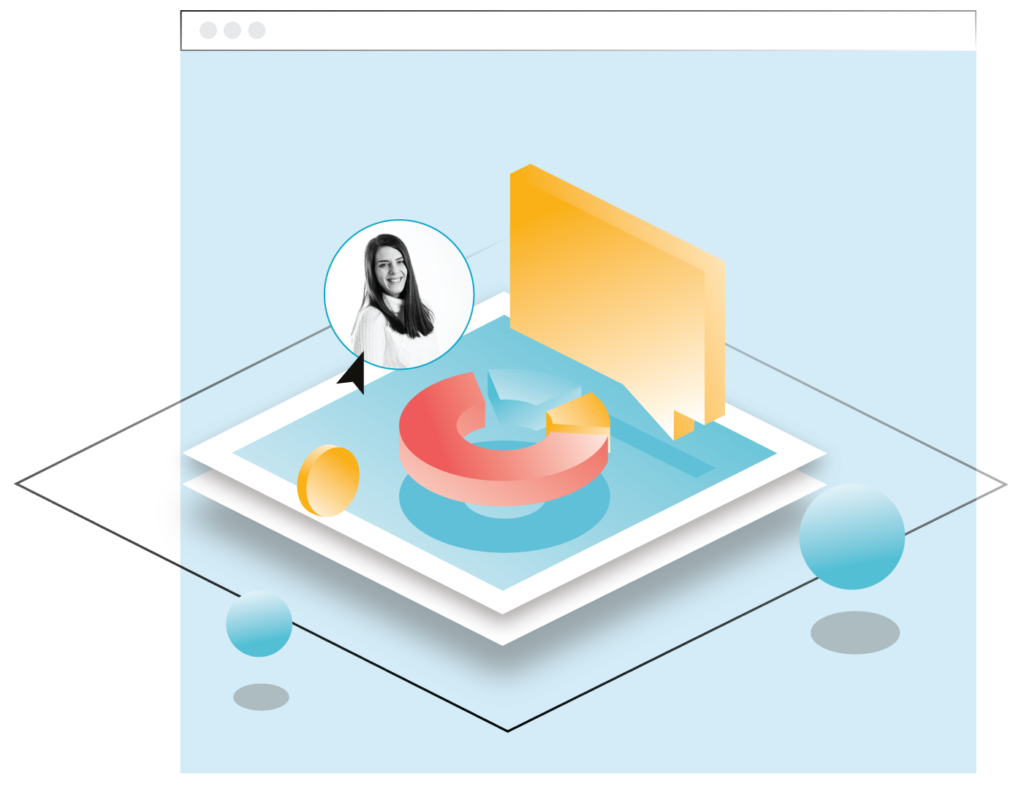 Need your translations yesterday? Our platform removes 90% of email communication so we can get started on your project instantly.
Consistently delivering high-quality translations on time, we are proud to have a 99.4% client satisfaction rate.
From initial contact, all the way to our long-term project support, our friendly and responsive team is there for you at all times!
"The Taia platform is easy to use. The customer support and accessibility of the Taia team is excellent. The translations are of good quality and delivered as agreed. Technology offers affordable prices. Very satisfied."
Vojko Pezdir, Head of Marketing @Euroton
Let's meet - you pick the time!
Book a quick 15-minute demo with one of our representatives, and we'll help you figure out how the Taia platform can help your team.
Can't find a timeslot that would suit you? No worries, you can contact us at [email protected] and tell us when you'd like to meet. 
Looking forward to meeting you!
Taia Solutions Are Made for Your Business​
A plethora of different localization solutions packed in one platform.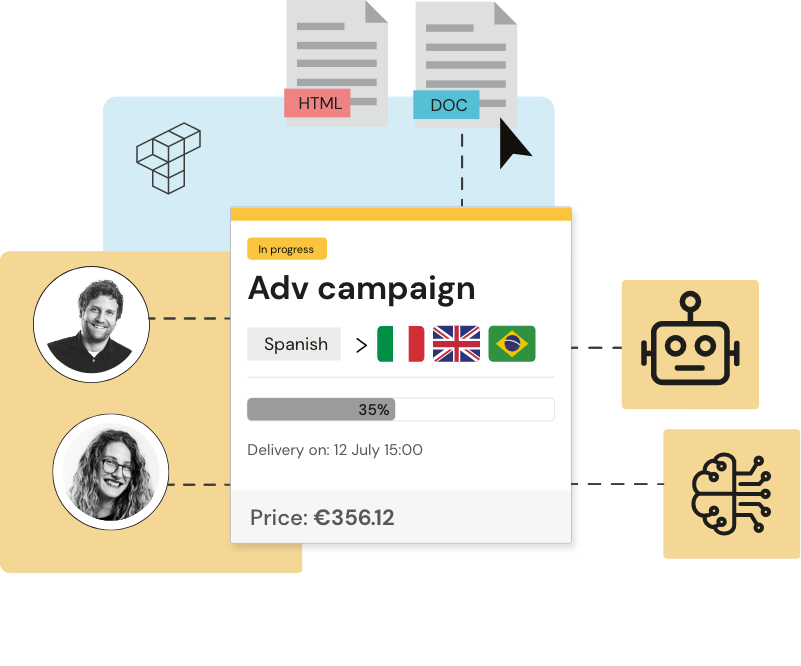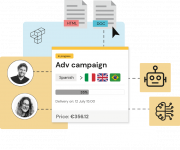 The Taia platform is our answer to old and clunky localization processes. With our easy-to-use, modern approach to localization, ordering professional translations becomes as simple as ordering a coffee.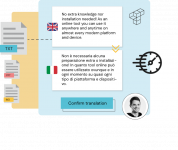 Taia's Platform gives you access to an innovative online AI translation tool that helps you self-translate your documents up to 3-times faster than you normally would. This is made possible with the help of advanced AI, machine translation and translation memory, all packed into an easy-to-use interface.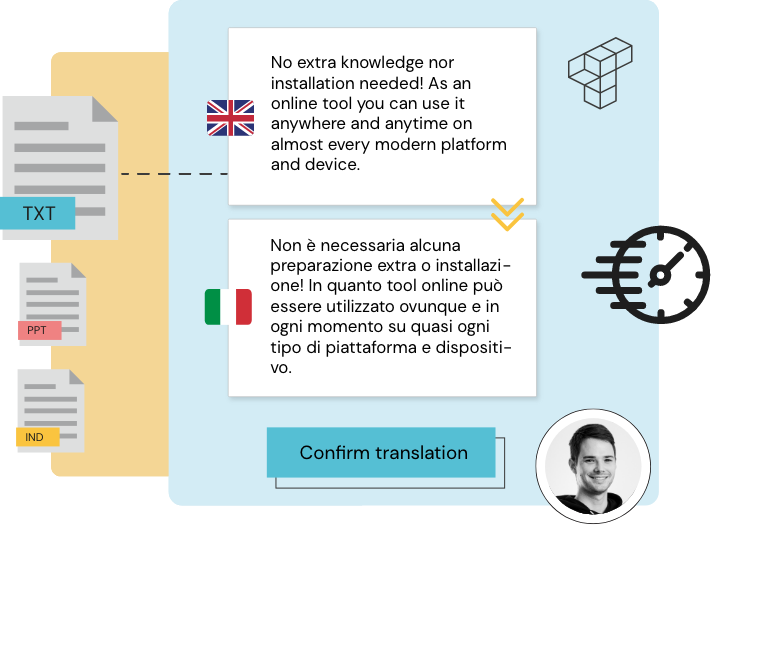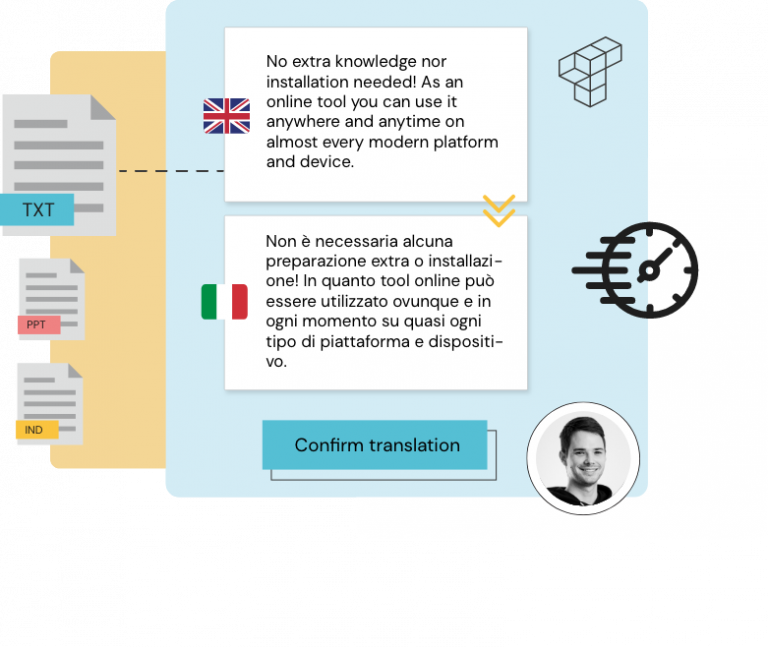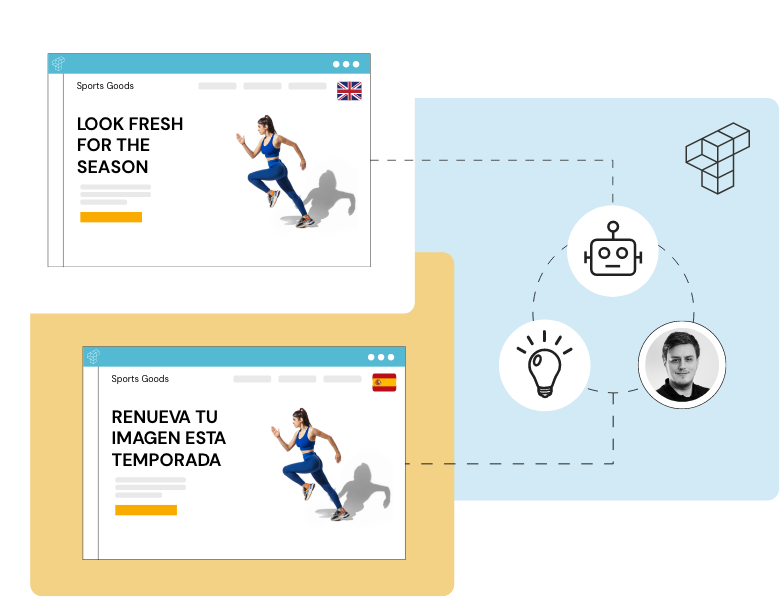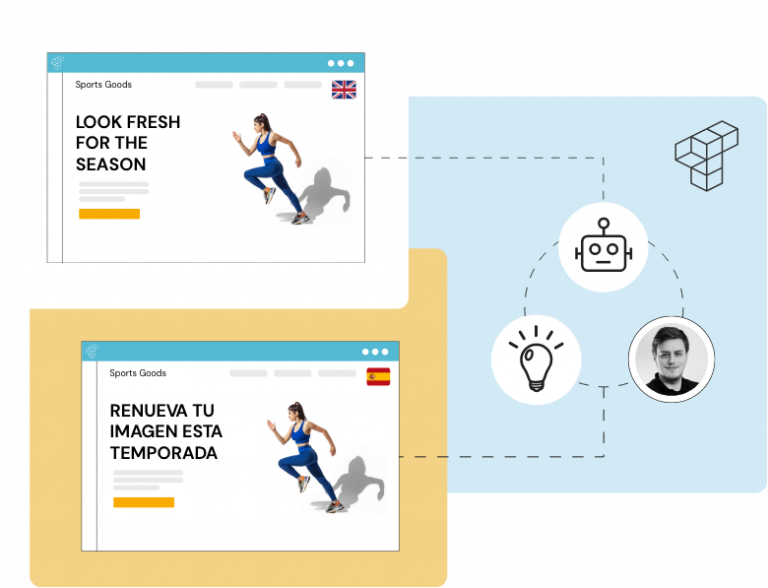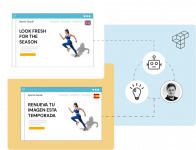 Automated Translations - API
For companies that need a lot of content translated on a regular basis, connecting our API to your system is the best solution to get translations directly into your system. With our API connection, you can automate and simplify your translation processes.
"We've been working with Taia for many years now. During this time we established a very pleasant business relationship. 
We can describe their work as fast, reliable, very professional and high quality. They listen to their customers' needs and always deliver as expected."
Ready to Join These Amazing Brands Today?​
In case we haven't covered it all...


Taia Translations participates in the implementation of the financial instrument co-financed from the European Regional Development Fund within the Operational Program "Competitiveness and Cohesion".
Krajnji primatelj financijskog instrumenta sufinanciranog iz Europskog fonda za regionalni razvoj u sklopu Operativnog programa "Konkurentnost i kohezija"