Taia provides different types of official translations, depending on your needs: standard certified translations, sworn translations, notarised translations, and apostille document translation service.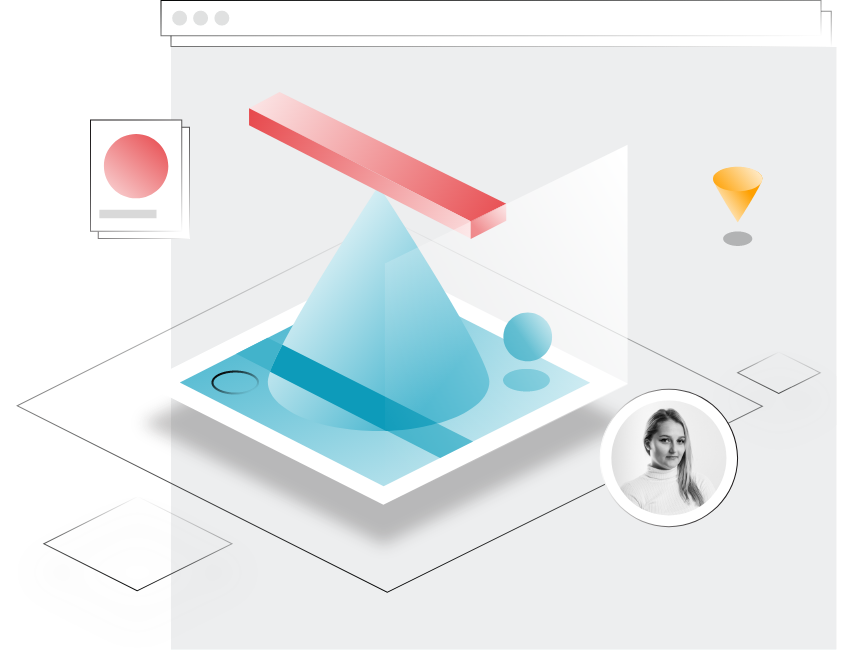 Safe, reliable
and confidential
We protect the safety and integrity
of your data.

Experienced
translators only
Legal translations are done only
by experienced translators.

Complete
service
Taia provides everything from
translating to binding.

Quick
delivery
Our technology enables us to deliver
translations up to 4-times faster.
Official translation services are usually needed for:
There are different reasons as to why you may need your documents officially translated and certified.
You might need your paperwork legally valid and binding in more than one country for business or personal reasons. Whatever the reason, the main goal of the official translation is acquiring a document for official use.
What types of official translation can you get?
Official translation (also known as legal translation) describes a legally valid translation that can be used as an original.
You can choose from several types of legal translation, depending on what you need translated, and which country or government/administrative body you need the documents recognised by.
Standard certified translations are translations of the original document, so that they represent it exactly and accurately. This type of translation doesn't need to be creative in any particular way since the source should be translated as literally as possible. The official translation must also attest that it was made by a professional, qualified translator.
Sworn translations describe official translations of legal documents, or documents that are required for legal, governmental, or administration purposes. Examples of such documents are birth certificates, marriage certificates, academic diplomas and certificates, contracts, etc. If you're presenting these documents to a court, university, or similar official body, sworn translations are often mandatory. Sworn translations are translated only by (court) sworn translators who guarantee the accuracy of the document with their signature and stamp, usually also assigning a unique number to the translation.
Notarised translations are similar to sworn translations. The difference is that notarised translations are signed in front of a notary public – the person authorised by the government to authenticate legal documents. To finalise a notarised translation, the original is bound together with the professional translation, which must be certified by a notary.
Apostille document translation is needed for an apostille – a type of international certificate used and recognised by countries who participate in the Hague Convention. The convention defines four types of documents allowed to be apostilled (marked with a special computer-generated sticker): court documents (wills, power of attorney, etc.), administrative documents (any document issued by a government agency), notarial acts, and document registration (anything from birth certificates to property registrations).
If you're unsure which service you need, talk to us and we'll find the best fit. Every Taia official translation document is dated and includes a declaration confirming our translation agency as being responsible for the accuracy of the translation.
We translate to and from 95 languages
Taia provides a quick, cost-effective, and friendly legal translation service, translating from nearly all languages, including French, Spanish, Japanese, Arabic, Russian, etc.
All Taia professional court translators are law experts in their own jurisdictions. We make sure to always appoint a specialist with hands-on experience in their field or industry, so you can rest assured that the translation will be accurate and reliable.
Taia offers legal translations in the following areas of law:
Each field of law is handled by hand-picked translators with expertise in said field and who are familiar with its terminology and intricacies.
How long does a certified translation take?
The time needed to complete the translation process and certification of your documents depends on various factors, such as original and target language (or languages), the overall word count, and the complexity of the task (for example, if you require a notarised translation).
Our translation process is intelligently automated, which allows us to be up to 4 times faster than your "traditional" translation agency. Even the process of initial price and time estimation only takes a couple of minutes, without the hassle of back-and-forth e-mailing with the agency.
However, we understand that some cases require an urgent legal translation and we are more than willing to accommodate these.
Every translation order you place with us will start with an official quote, considering requirements, types of document and deadlines. Once you confirm the estimate, the official translation will be greenlit in a matter of minutes. We strive to deliver only the best quality.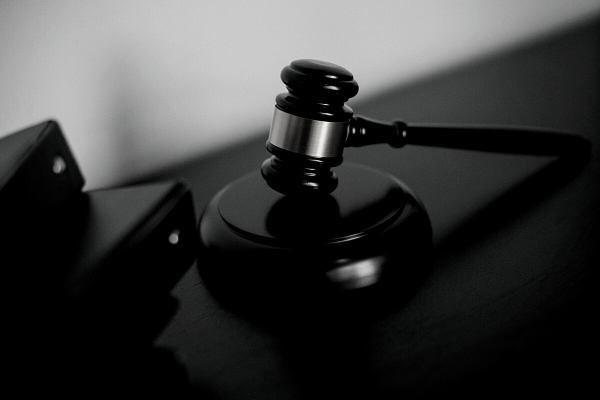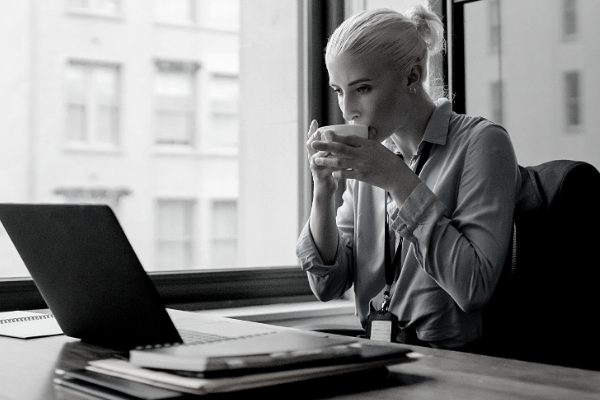 Keep the same file format, and monitor the progress
One of the major advantages of choosing Taia as your certified legal translation partner is peace of mind, as you get your official translation in the same document format as you sent it. We accept and support over 60 different file types, so you can get your certified translations in PDF, Word, or any format you prefer.
Moreover, our translation and interpretation services are always transparent. You can contact your dedicated project manager at any point or get instant access to your translation should you require so. We can also sign a confidentiality agreement prior to the translating process if you wish.
Transparent, expert, highly secure and confidential – your legal translations will be in good hands with Taia.
Time and cost-saving professional official translation services
Our official translation services guarantee a fast turnaround and are completely scalable. We understand you work to tight deadlines that sometimes require documents to be handled and translated literally overnight. Not only that, your, or your client's, documents need to be translated accurately and be legally operative, plus ensuring complete confidentiality.
As specialists in court and certified translations we have made sure that our workflows and translation processes are automated where they need to be, which means saving time and costs for you, and helping our legal translators focus more easily on their expertise.
When selecting a business partner you can trust, shouldn't just settle for anyone. Besides a comprehensive translation service that's fast and accurate, you need a partner who can tackle changing requirements, who is well versed in their jurisdiction, who can reliably deliver translations on time and within the budget, and who will handle any legal documents with absolute integrity and confidentiality.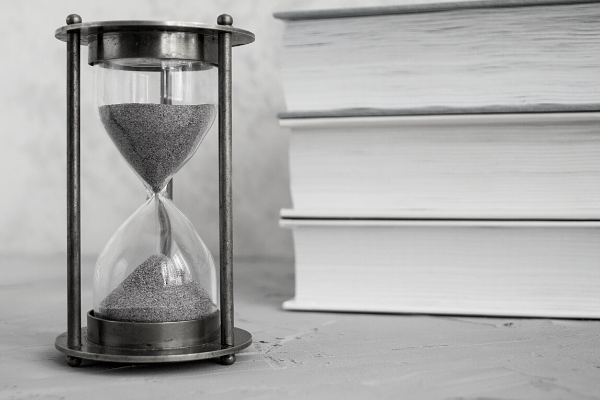 Taia is ISO 17100:2015 Certified
We are very proud of our ISO 17100: 2015 ISO Standardized Translation Certification, which we obtained in 2020.
ISO 17100 defines the roles of the translator, their technical resources and the quality of service. It also outlines the best practices for translation companies in order for them to ensure communication between clients and the translator for all completed tasks.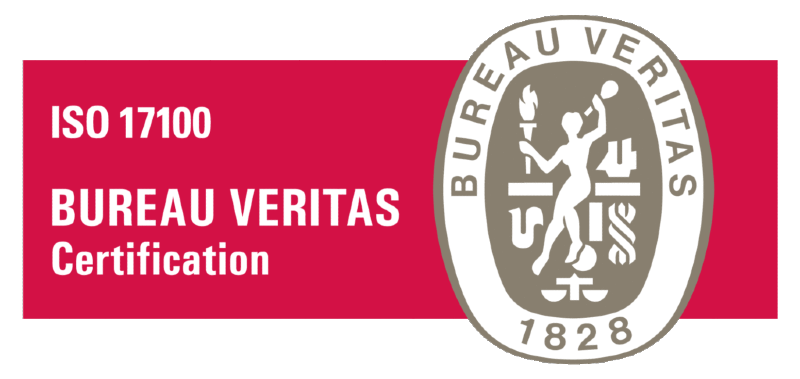 Translator Competency
All Taia translators demonstrate the five specific competences outlined by the ISO: translation competence, linguistic and textual competence in source and target languages, competence in research and processing, cultural competences, technical competences, and domain competence.
Translator Qualifications
All Taia translators have a certificate of competence and five years of documented professional experience. Similarly, all translators and revisers have sufficient knowledge in the field of the texts they translate.
Minimum Standards
All translations are subject to revision by a reviser.
Communication between the client and Taia
We put emphasis on effective communication with you to ensure that the translation meets quality standards. This means that we work with you to understand the relevant requirements, including the quality of the target text, and it's characteristics. We come to an agreement with you on the style of the translation that is required before the translation begins.
Feedback Process
Taia uses a client feedback process to better understand how satisfied you were with the work we have done because our goal is to always keep improving!
ISO 17100 states that data protection requirements must be met. Taia protects your data with integrity. Read our privacy policy here.
Frequently asked questions
Legal documents can only be translated by certified translators with experience in such field, who are familiar with its terminology and intricacies.
Standard certified translations

Sworn translations

Notarized translations

Apostille translations
Just like with general translation, legal translation converts the content from one language to another. However, legal translation is different from general translation, as law is culture-dependent and has very specific vocabulary.
A flexible and qualified legal team of experts backed up by advanced, A.I.-powered technology is here to deliver the best in legal translation service, no matter the size of your project. If you're still unsure on the type or level of service that would best suit you, contact us anytime.