Thank you for your application!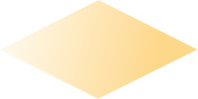 Your application will be reviewed in a jiffy!
You've successfully submitted your application. The Taia team will review it shortly and send you an answer as soon as possible.
For any urgent messages or requests visit our contact page here and give us a call!