Unlock Exciting Opportunities in Translation with Taia
Are you a freelance translator looking to elevate your career and expand your horizons? Join us today and become part of Taia's vibrant community of linguists.
At Taia Translations, we pride ourselves on being a premier language solutions provider, dedicated to delivering excellence in translation and localization. As a potential vendor, we invite you to explore our website and discover the many opportunities for collaboration that await.
At the heart of our success lies an unwavering commitment to quality.
We understand that precise and culturally relevant communication is essential for businesses and organizations in an increasingly interconnected world. Our team of highly skilled linguists, project managers, and technology experts work together to ensure that every project we undertake is executed with precision and excellence.
To achieve this goal, we are always looking for partners who share our passion for linguistic excellence and client satisfaction. If you believe you fit the bill, read on to learn more about working with Taia.
Create your free vendor profile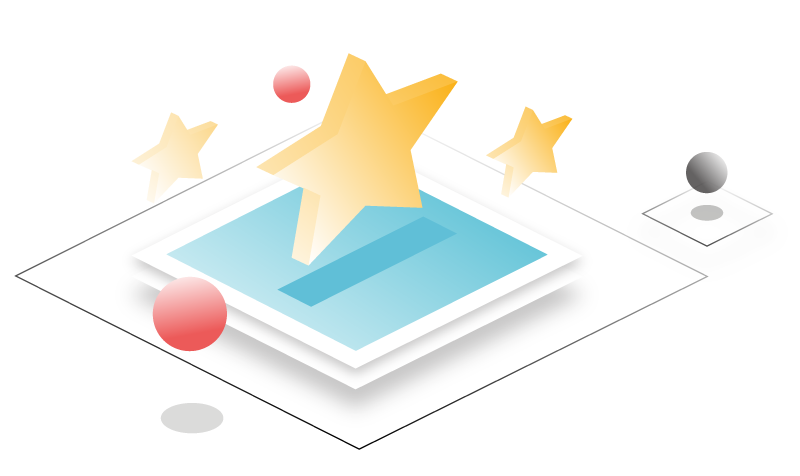 How to Join Taia's Pool of Linguists
Create your free vendor profile
Take the next step in your freelance translation career with Taia
Join us today and embark on a rewarding journey in the world of translation.

For any questions or assistance with the platform, please reach out to our support team at [email protected] or contact our PM team at [email protected].

We can't wait to have you on board!