Wish to optimize your translation processes?
Book a FREE 30-minute consultation call with Taia's localization expert
Modern translation solutions have helped many companies save time and money.
Find out if they could help you too!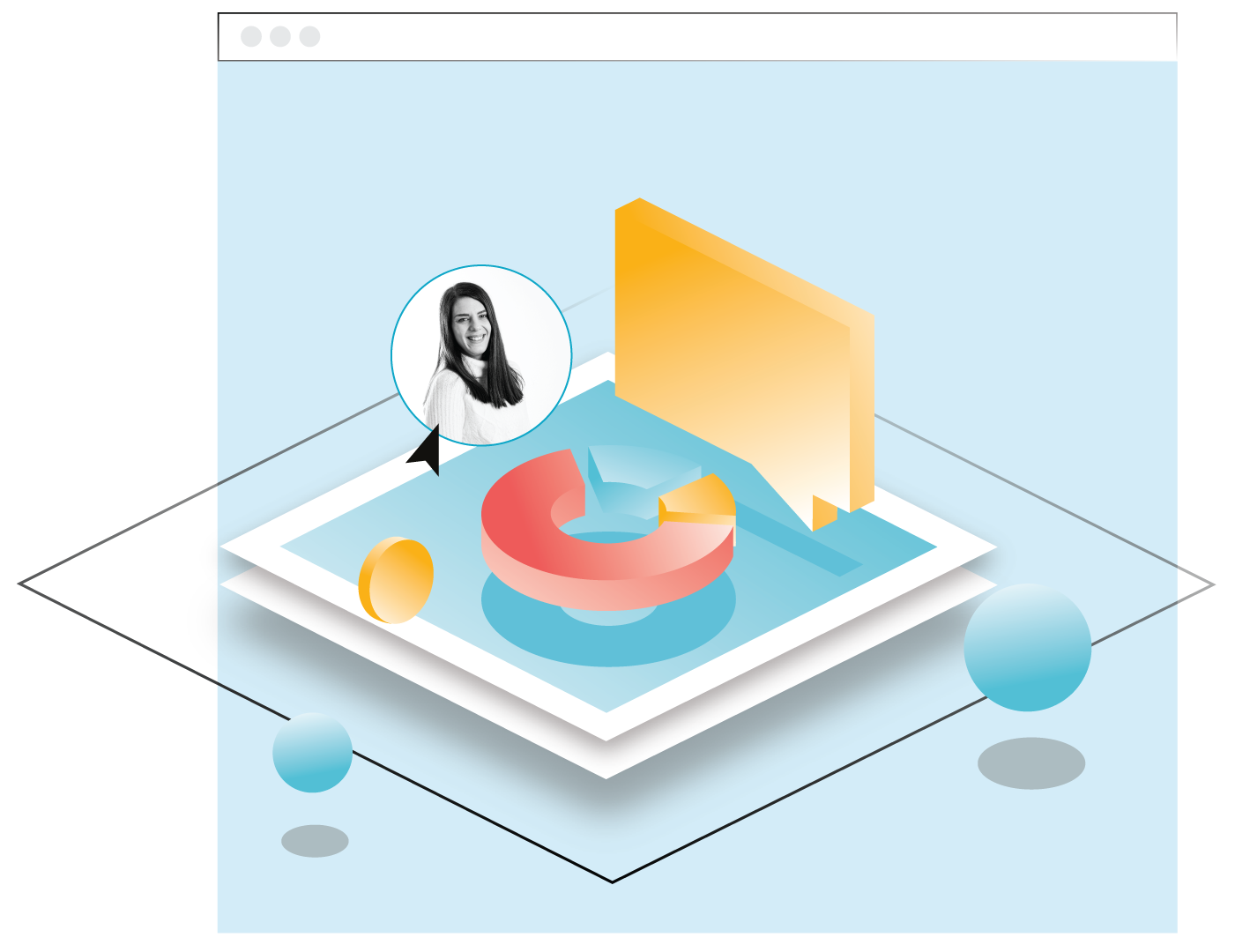 The consultation call includes
Tailor made
report
Our consultant will guide you through the most critical aspects of the translation process and create a report that will serve as a starting point for optimisation recommendations.

Optimisation action plan
You will receive an optimisation action plan with step-by-step instructions that are easy to follow and implement in your translation process.

Financial industry insights
We will share a few tricks with you that the industry's most prominent companies already use in their translation process.
Find out how Unior, a global manufacturing company, reduced translation costs by more than 65% with Taia
Read our case study about translation challenges that Unior had, and innovative solutions by Taia that helped them achieve outstanding results.
A 30-minute call will make a difference in your translation process.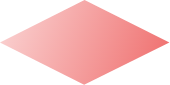 Taia's Free consultation call is designed to identify the opportunities and create a tailor-made optimization solution that will help your company achieve better translation process results.
During the consultation, we'll focus on your requirements and specific translation needs and try to optimize them in terms of productivity, efficiency, and time savings.
After the consultation, you will be equipped with new knowledge and an actionable plan on how to take your translation process to the next level.
With just a few essential translation tips and modern technology solutions, we can help your brand establish a stable global presence and your company's growth.
Book a meeting with Taia's localization expert that will help you optimise your company's translation process for free!